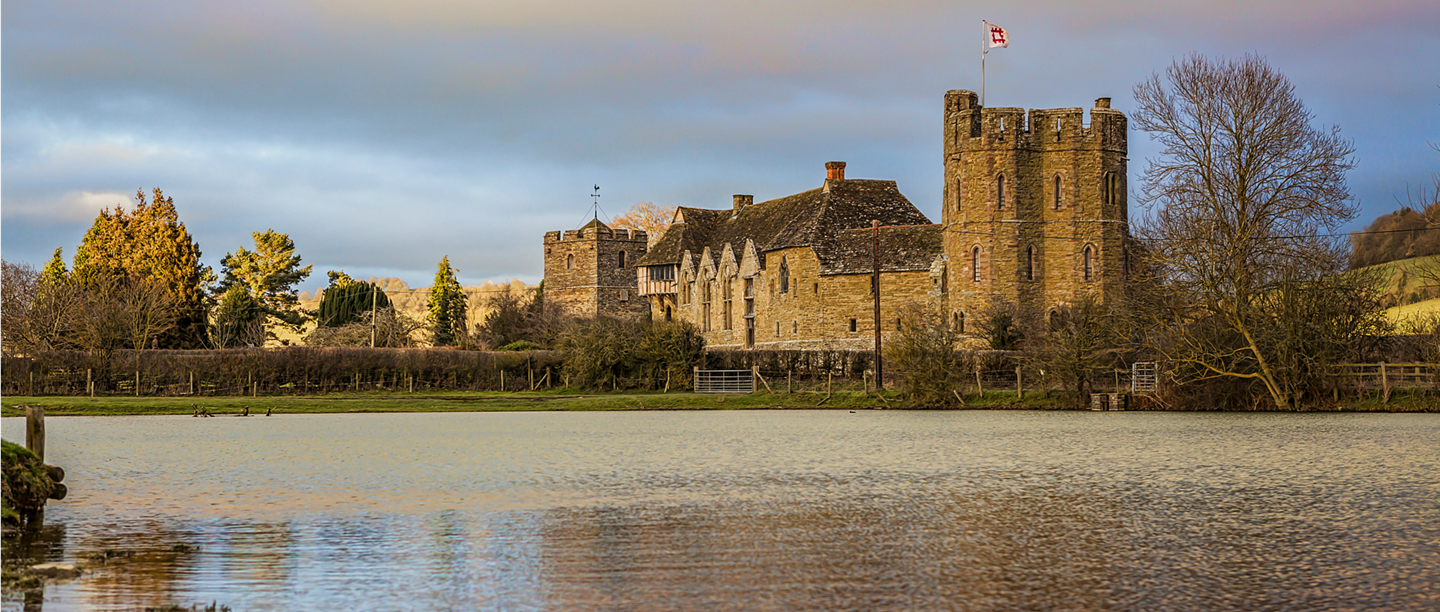 Christmas at the Castle
What better way to spend the festive season than by experiencing the magic of one of our historic castles?
Enjoy the taste of festive food, get crafty on one of our workshops, or enjoy a sing-a-long at a carol concert.
There's so much festive fun to be had so grab your friends and family and celebrate Christmas in style.
Step into a historical Christmas
Step back in time to a Christmas gone by.
At Kenilworth Castle, enjoy carol singing, falconry, storytelling and toymaking throughout the day with Christmas at the Castle.
Take in the atmosphere of a Tudor Christmas at Walmer Castle, and find out what the festive season was like during the Second World War with a WWII Christmas at Dover Castle.
Enjoy a carol concert
Where better to enjoy the sounds of Christmas song than a historical castle?
Enjoy this festive tradition at medieval Stokesay Castle in Shropshire on 8 December, and at the fairy-tale Stuart mansion of Bolsover Castle in Derbyshire on 19 December.
Marvel at Festive Falconry
More than mere sport, see how birds of prey were used in times gone by to catch festive fare for the Christmas dinner table.
See the majestic creatures swoop and soar with a wartime theme at Dover Castle, or witness the medieval art of falconry at Framlingham Castle. You can also see game hawking as part of a day of Christmas festivities at Kenilworth Castle.
Meet Father Christmas
It wouldn't be Christmas without meeting the man in red himself.
This year, children can meet Father Christmas at sites all over England, including at Bolsover Castle in Derbyshire, Kenilworth Castle in Warwickshire and Dover Castle in Kent.
Have you been good this year?
IF YOU LIKE THIS, YOU MIGHT ALSO ENJOY