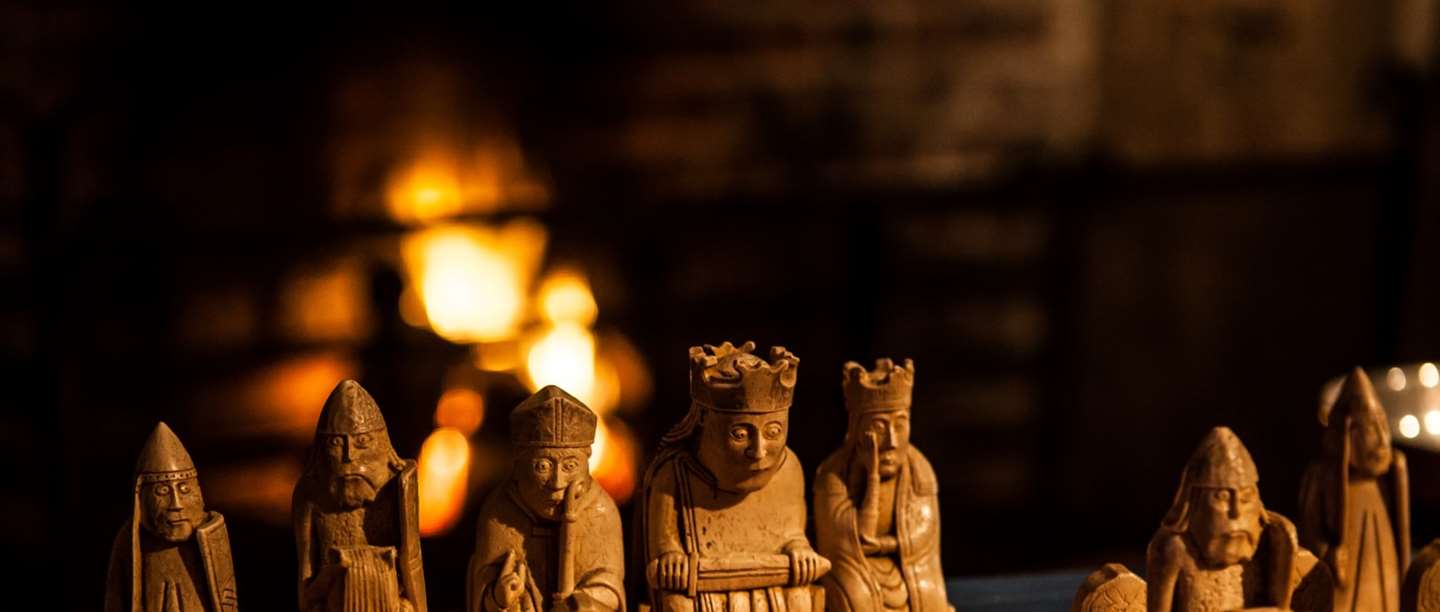 Corporate Guardians
The Corporate Guardians scheme offers your staff and clients the chance to get up close to history at the places where it actually happened. As a valued member, your company will unlock otherwise closed doors and go behind-the-scenes for exclusive insight into our work. We offer an inspiring programme of benefits including free access, talks, guided tours and corporate entertainment at historic sites across the country.
Become a Corporate Guardian and support us in keeping the story of England alive for future generations to enjoy.
Involve and Engage
Access to our renowned collections and sites for your employees to become enriched, passionate and involved in their local history. Team-building activities in our historic gardens, special entry passes and a wide variety of volunteering opportunities are all designed to encourage staff wellbeing, morale and satisfaction.
Experience and Enjoy
Impress stakeholders and valued clients with unparalleled access to the history on your doorstep. Behind-the-scenes tours and the chance to hear from our specialist curators and historians are some of the opportunities available to companies who support our work by joining the Corporate Guardians.
Entertain and Inspire
Use the unique historic settings of our sites as the backdrop to your corporate events, from annual conferences to networking events and product launches. Corporate Guardians can enjoy discounted venue hire and access to our expert hospitality team to create a truly prestigious occasion.
Contact us
Interested in becoming a Corporate Guardian? Contact our Corporate Partnerships team for more information.

07557 834137