Mother's Day Ideas
Mother's Day is on Sunday 11 March 2018 in the UK.
Treat her to a day out to remember at a grand royal home, majestic coastal fortress or tranquil formal gardens this Mother's Day weekend.
We also have a range of gift ideas, and holiday cottages to stay in if you are planning a special weekend away.
A gift of membership
Treat mum to a full year of historical days out this Mother's Day. An English Heritage membership is her unlimited pass to over 400 historic places across the country. You can even personalise your Gift of Membership with your own message.
Join Today
Shop for Mother's Day Gifts

Give your mother the royal treatment with one of English Heritage's unique Mother's Day gifts. From pretty jewellery to delicious preserves, if you're looking to show your love there's plenty to help you say it with style.

Book a Stay in a Holiday Cottage

Immerse yourself in England's colourful past by staying in one of our unique and historical properties. From cosy cottages to gatehouse towers to beachside retreats, make your next holiday a memorable one.

The meaning of flowers

Nothing says 'I love you' like a bunch of flowers. But during the 19th century, a bunch of flowers could do much more than that – it could profess undying commitment, a refusal, or even act as an accusation of infidelity.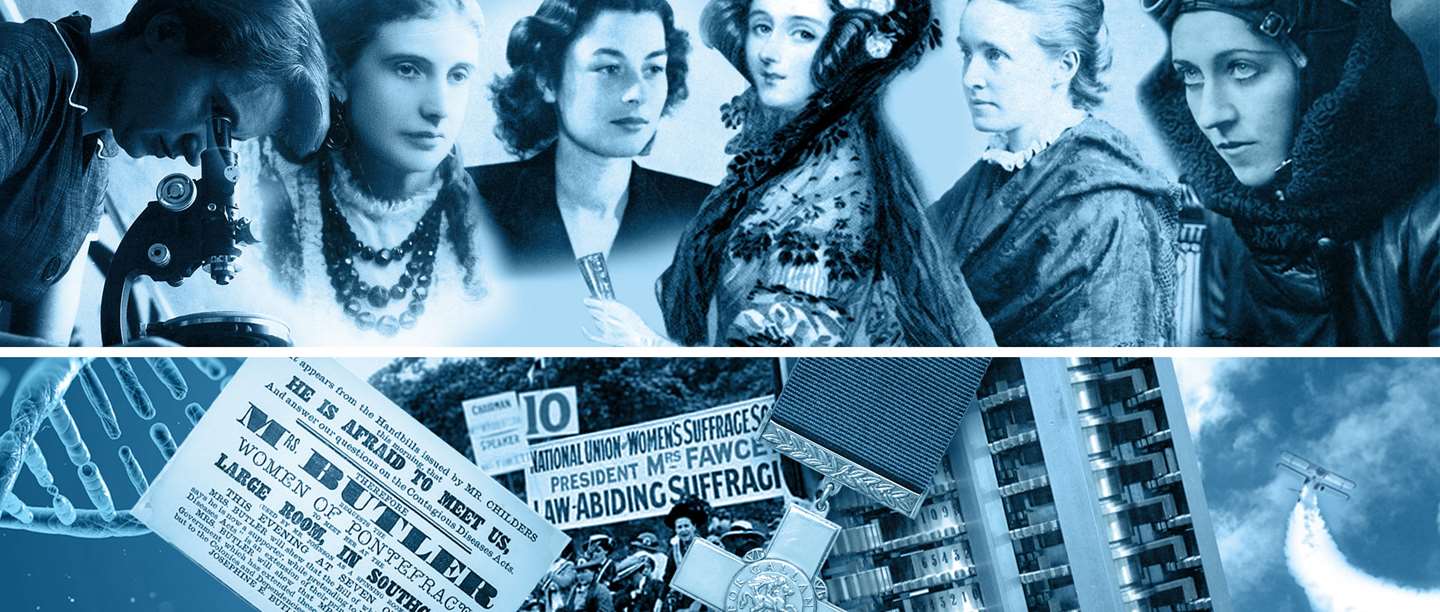 Women who made history
Women have played an integral role in shaping the course of English history. Visit our hub to find out more about some of the women who left their mark on society and shaped our way of life – from the first computer programmer to fearless monarchs and pioneering scientists.
Family Days Out
Discover more great places to visit across the country with the kids this season, from mighty Norman castles to atmospheric abbeys.
Days out for under £20

Looking for a great experience that won't break the bank? Here are our top picks for family days out on a budget, all across the country.

Top 10 Castles

If you could be king of any castle, which would you choose? That's what we asked our Facebook fans, and here are the top 10 choices.

Days Out with Dogs

Enjoy a great day out with your dog at an English Heritage property. There are plenty of dog-friendly sites across the whole of England for your furry friends to enjoy.