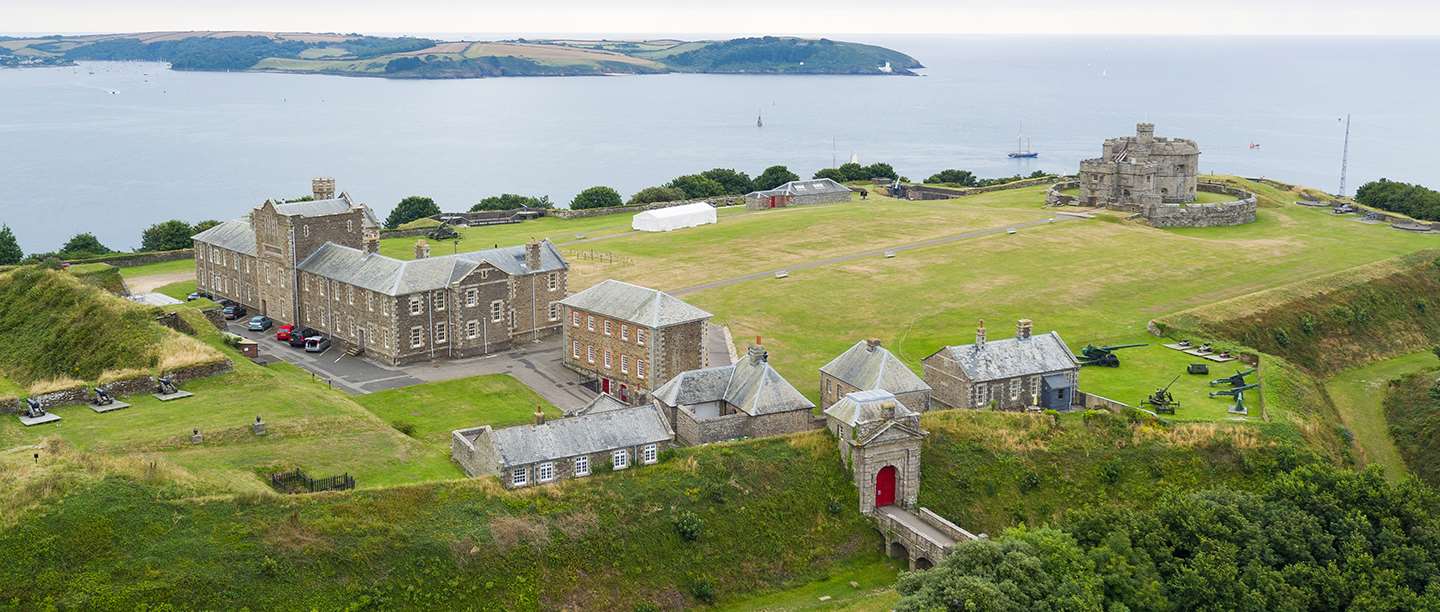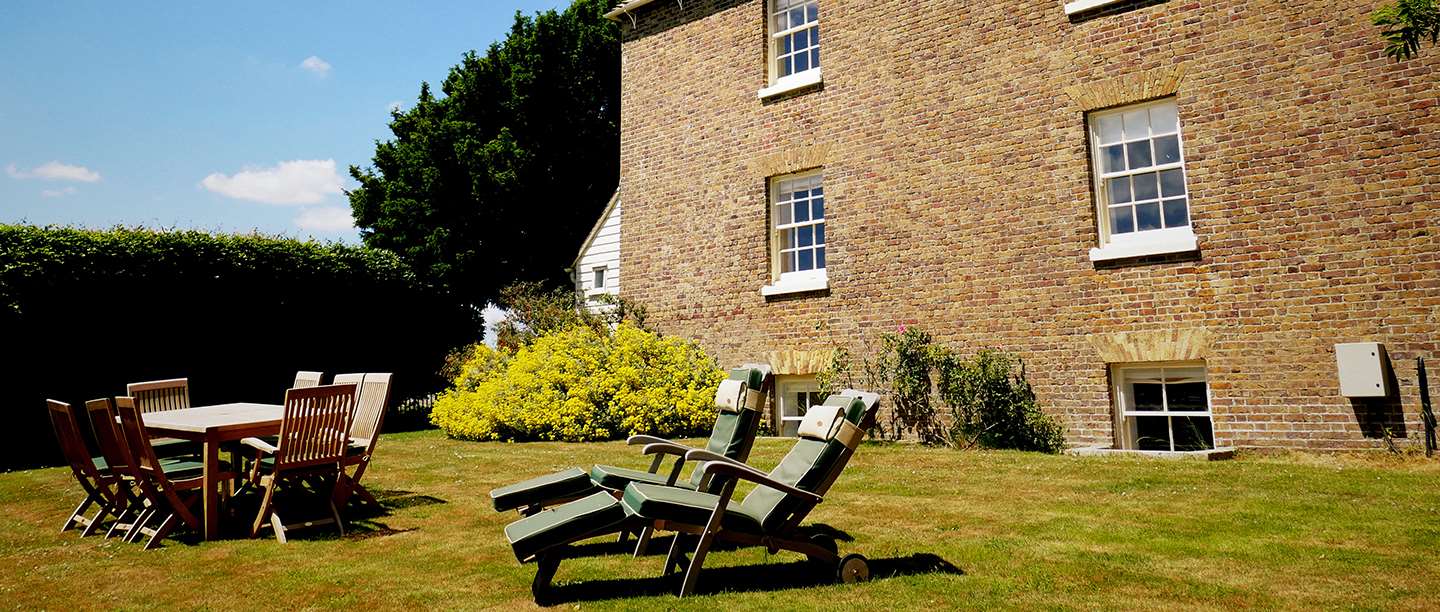 Holiday Cottages
Immerse yourself in England's colourful past by staying in one of our unique and historical properties. From cosy cottages to gatehouse towers to beachside retreats, book your stay today and make your next holiday a memorable one.
English Heritage holiday cottages
At English Heritage, we want to offer you the most exciting and engaging ways to explore England's past. Whether you find inspiration in the evocative settings, little-known details or colourful characters of history, staying at one of our sites will make for a unique experience. As other visitors leave, you can discover a new side as you explore all by yourself. Soak up the unique atmosphere of the sun setting on hundreds of years of history and, come morning, see it light up some of the most iconic sights in the country.
Why Stay With Us?
While you're staying at an English Heritage Holiday Cottage, you can benefit from:
A welcome hamper on arrival
Complimentary entry to all English Heritage sites during your stay
Complimentary tickets for English Heritage events during your stay (excluding members, evening & limited capacity events)
An orientation tour of the property during your stay
10% discount in our shops during your stay
10% discount in our cafes and tearooms during your stay
10% discount on all English Heritage online gift shop orders for a month after your stay
Focus on North Yorkshire
When you start to explore Yorkshire, it's not hard to see why it is referred to by locals as "God's Own County". In addition to its outstanding natural beauty; wild moorland, dales and vales, there are picturesque villages, towns and the spectacular city of York founded by the Romans to discover.
North Yorkshire allows you to experience the great outdoors first hand. Choose from a vast array of walks and cycling routes, for the more adventurous: caving, climbing or experience the countryside from the air in a glider. However, just visiting the country houses, castle and monastic sites whose history span more than a millennia you will come in to contact with the breath-taking Yorkshire countryside.
English Heritage care for eight ecclesiastical sites in North Yorkshire alone including Rievaulx Abbey; one of England's most powerful Cistercian monasteries and Mount Grace Priory; a medieval Carthusian Charterhouse on the edge of the wild, heather-strewn North York Moors National Park. With holiday cottages located at both of these sites, guest can explore the ruins of these majestic sites and experience why they were tranquil places for reflection.
Book Your Stay
Holiday cottage brochure

Contact the Reservations Team to book a holiday cottage or download the brochure today.

0370 333 1187

Download the Holiday Cottage Brochure
General Enquiries

Book your stay or discuss your holiday plans today by contacting our Reservations Team.

0370 333 1187

Book Now

See our terms and conditions of booking here