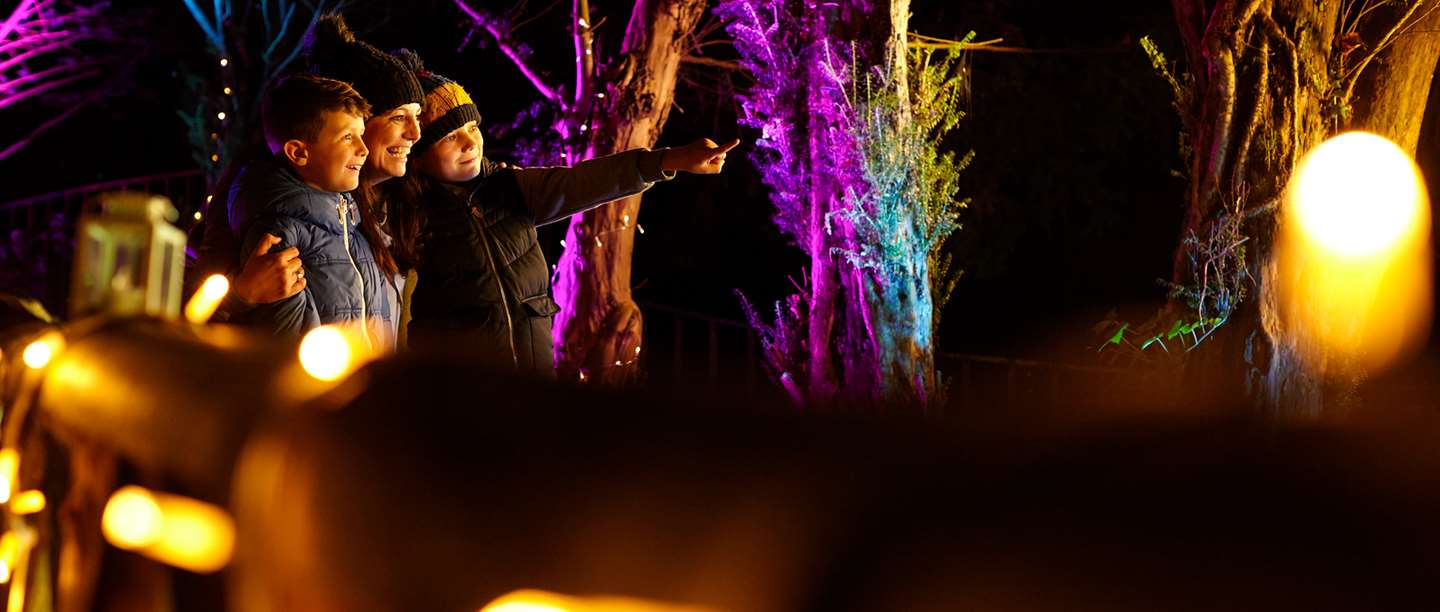 Enchanted Belsay
Our popular Enchanted event is returning.
Make the most of winter evenings this December with an enchanting experience of light, colour and sound as Belsay Hall, Castle and Gardens is transformed into an illuminated world.
Choose an event
Select when you'd like to visit us and book your tickets today.