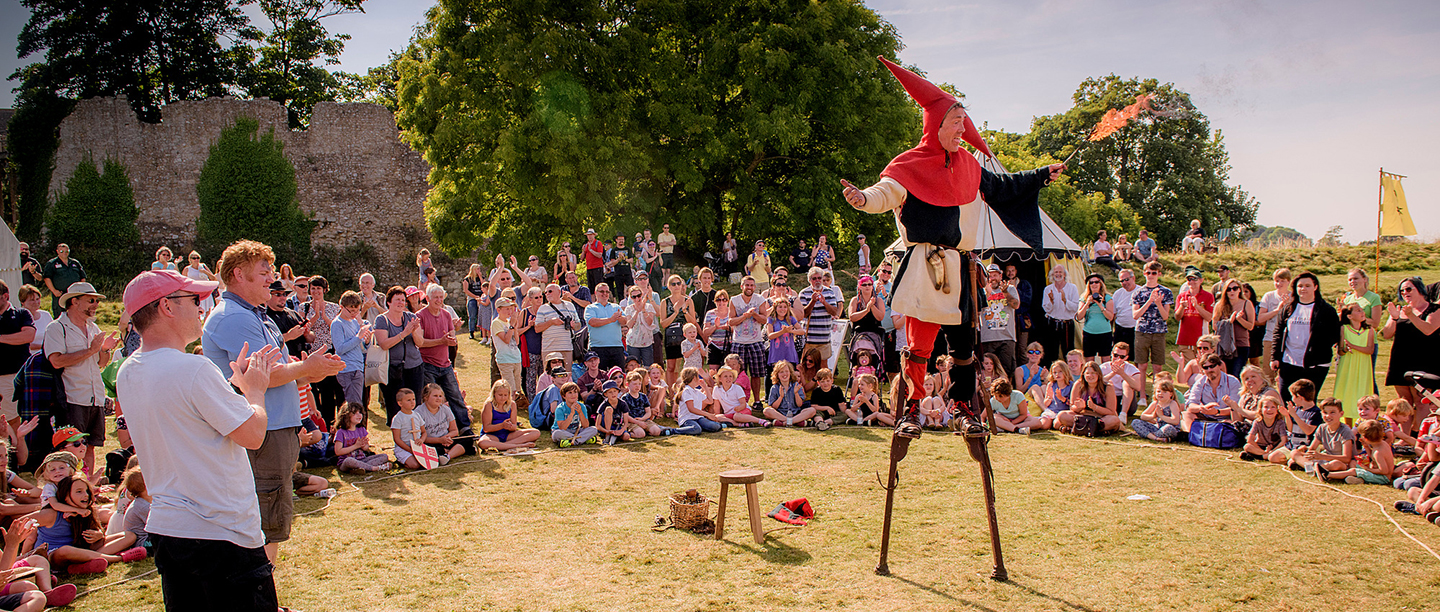 EVENTS AND THINGS TO DO EVERY DAY THIS SUMMER 2018
Are you ready to plan a fun-filled summer?
In the calendar below we've picked out something to do every day in June, July and August 2018 including events, places to visit and things to do. There's something for everyone, but we couldn't squeeze in everything that's going on!
Some events run on multiple days, so make sure you check a property's individual listings to get full details of what's on.
Our Favourites this Summer