You are leading this mission to build a great temple to the sun, 'Stonehenge'. Buildings of wood may fall or burn, but strong stone will last for centuries.
Who will you take with you on this mission?
You cannot take everyone, so choose the 4 groups of workers that you think will be of most use during your quest.
CHOOSE WORKERS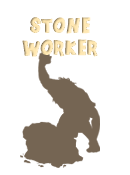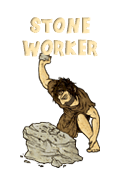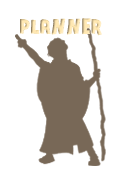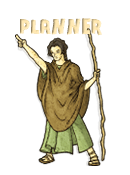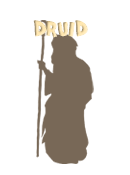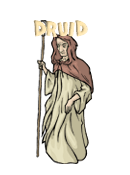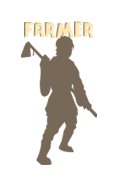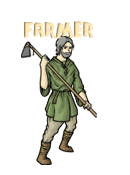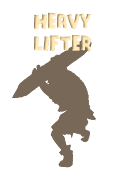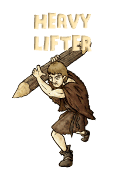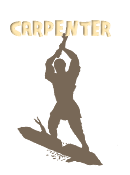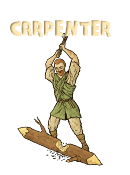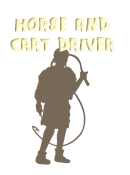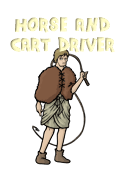 The wheel hasn't been invented yet so horse and carts are out of the question.
We won't need farmers to help build Stonehenge, but we might need their help later...
What are druids?
Fantastic leadership skills, you certainly have the skills required to complete this mission.