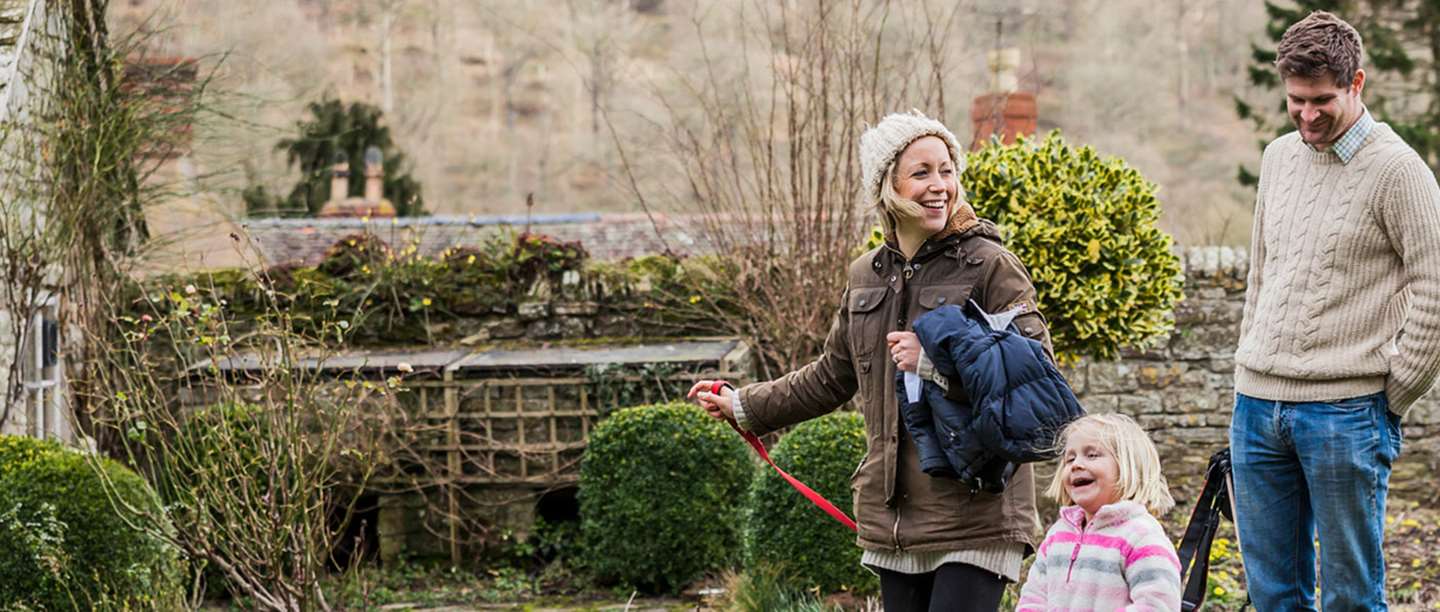 Things to do in winter
Wrap up and make the most of the great outdoors this winter. There's plenty to see and do at our historic places as the temperature drops, from majestic castles and stately homes to picturesque abbeys and atmospheric ruins.
Enjoy frosty garden walks, cosy indoor activities and explore a range of family events across the country. We've got all the tips you need to enjoy the colder months ahead.
Winter opening times map
Find a historic home, castle or abbey near you, or plan a getaway as you prepare to ring in the new year.
Click on a property in our interactive map to discover how you can plan a day out near you.
Opening times vary throughout the winter season, and some places may be impacted by adverse weather, so please check specific property opening times before you visit.
Visit our map
5 Things to Do in January

A new year is here, and there are many ways to enjoy it in the places where history happened.

HOW DID ROMANS COPE WITH SNOW? WINTER ON HADRIAN'S WALL

Housesteads Roman Fort commands incredible views – but especially in the winter, that means it's exposed to all the elements.

HOW TO HOST A 1930S DINNER PARTY

Follow our guide and learn how to host your own 1930s dinner party inspired by the Courtaulds and their art deco home at Eltham Palace.

HISTORICAL MAKEUP LOOKS TO TRY AT HOME

You can watch the full series on YouTube, but here we've summarised five key looks from some of our favourite periods of history.
ENGLISH HERITAGE GARDENS IN WINTER
There's nothing like a fresh winter walk through a beautiful historic garden. Our castles, halls and stately homes are enchanting in the colder seasons, and now is the perfect time to make the most of rewarding garden walks and sparkling wintry views.
Find a winter garden
SCENIC STOPS FOR A ROAD TRIP
Travelling to visit family, friends or just to get away from it all? Some of our historic places near main roads and motorways make an excellent alternative to motorway service stations.
Escape the rush of traffic, stretch your legs, avoid the queues for the loos - stop off to explore England's story instead.
Please check our winter opening times before you visit.
Find a place to stop
Watch our behind the scenes videos
Find out what our collections care team get up to at Osborne during the winter and discover how an expert team of gardeners, volunteers and kitchen staff grow and prepare delicious seasonal produce at Walmer Castle.
Behind the Scenes at Osborne

Walmer Castle kitchen garden: from plot to plate