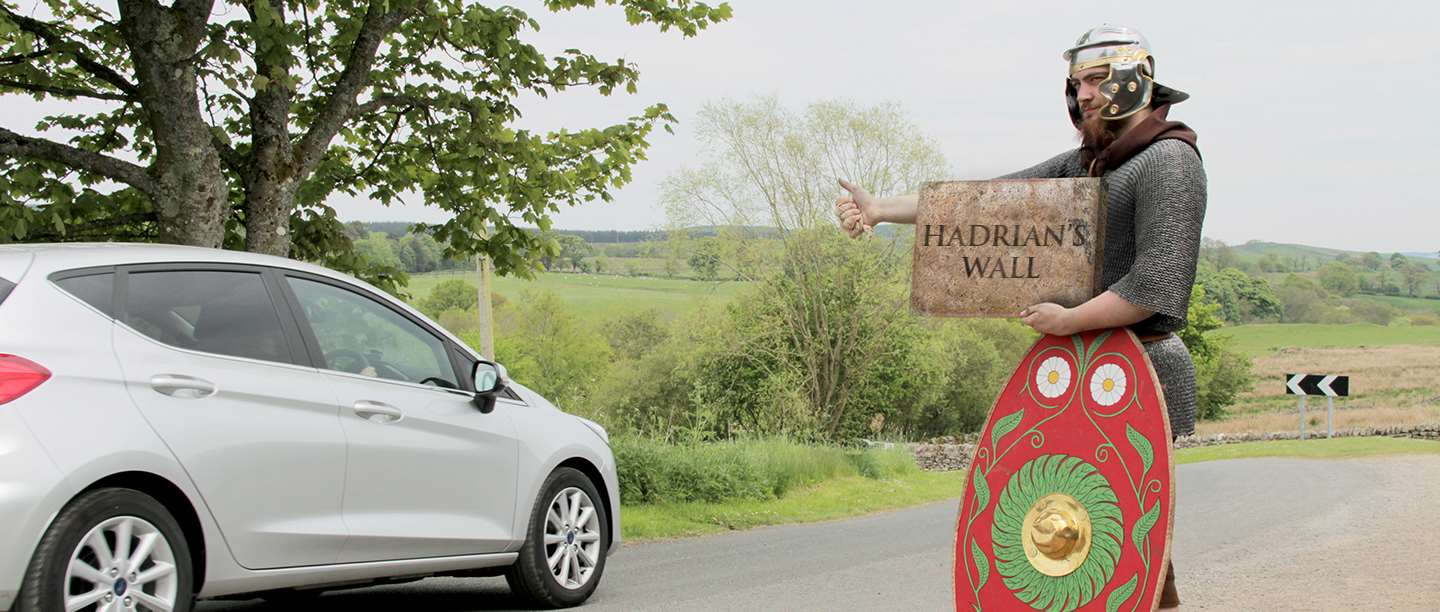 Scenic Stops for a Road Trip
Travelling to visit family, friends or just to get away from it all this Christmas season?
Some our our historic sites near main roads and motorways make an excellent alternative to motorway service stations.
Escape the rush of traffic, stretch your legs, avoid the queues for the loos - stop off to explore England's story instead.
London, East of England and South East
Stonehenge

10 miles from Salisbury on A360 This iconic site is definitely worth a detour. After exploring Stonehenge's history in the visitor centre, if you're sick of sitting down you can skip the free shuttle bus and walk to or from the monument.

Restormel Castle

1.5 miles N of Lostwithiel, off A390. 6 miles from A38/A30 junction Explore the great circular keep of Restormel Castle as you head into Cornwall. It is fantastic for having a picnic - and the shop sells hot drinks and snacks.

Okehampton Castle

0.5 miles south-west of Okehampton town centre. The remains of the largest castle in Devon is reputedly haunted, but definitely a lovely spot for picnics and wildlife walks in the woods or by the river. A small shop sells hot drinks and snacks.
West Midlands and Cheshire