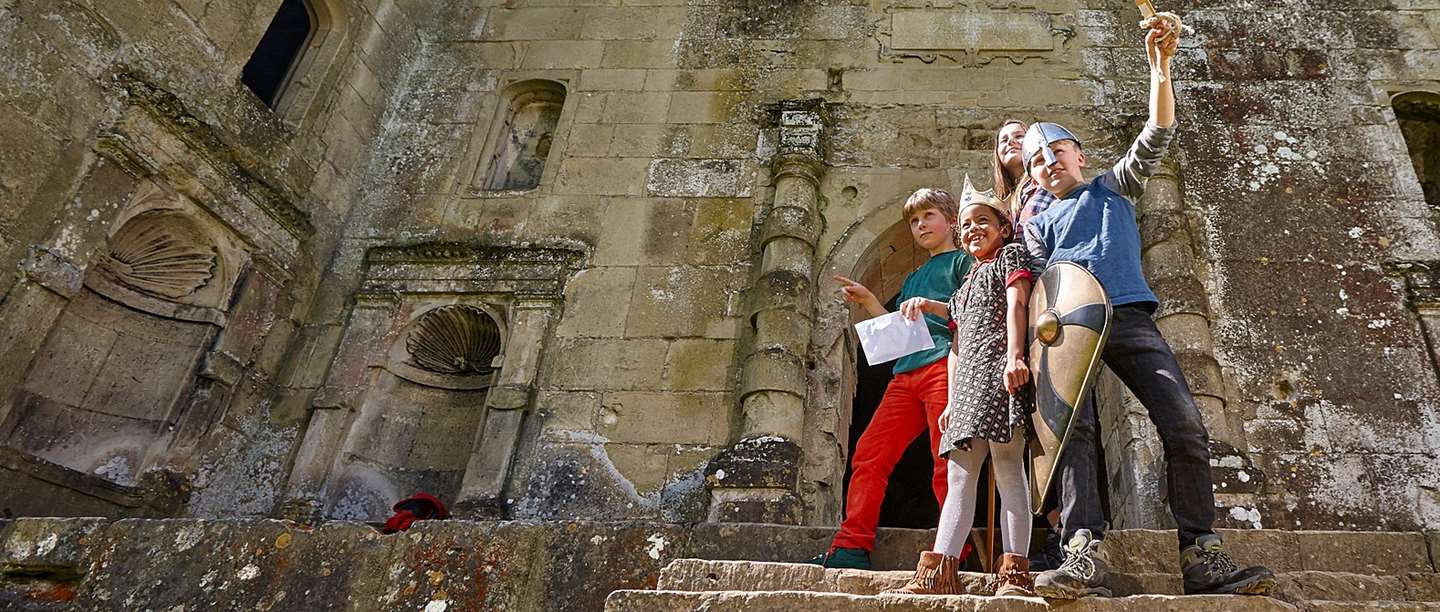 FIND AN EASTER 2018 EVENT NEAR YOU
Find an Easter event near you with our interactive events map. Click on a pin to see more information, and click on the event to find out more.
FAMILY DAYS OUT
Discover more great places to visit across the country with the kids this season, from mighty Norman castles to atmospheric abbeys.
DAYS OUT FOR UNDER £20

Looking for a great experience that won't break the bank? Here are our top picks for family days out on a budget, all across the country.

TOP 10 CASTLES

If you could be king of any castle, which would you choose? That's what we asked our Facebook fans, and here are the top 10 choices.

DAYS OUT WITH DOGS

Enjoy a great day out with your dog at an English Heritage property. There are plenty of dog-friendly sites across the whole of England for your furry friend.