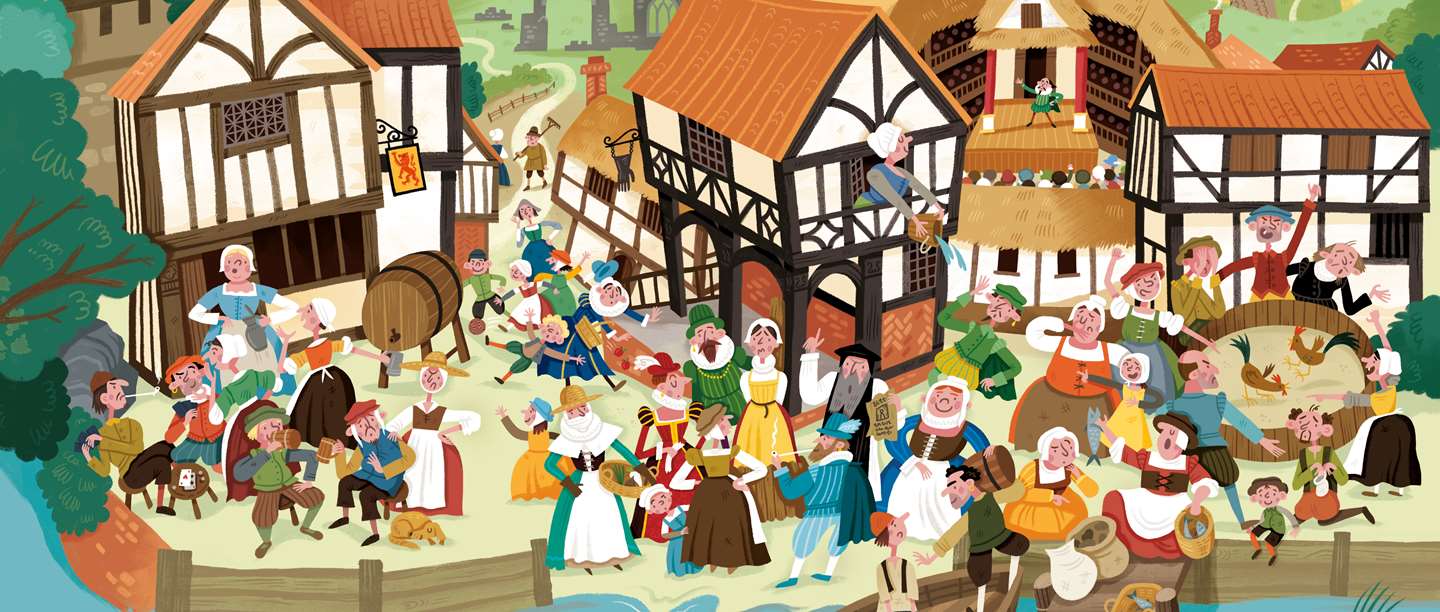 The Kids Rule! History timeline posters
We've created a series of 12 posters showing the history of England, from prehistory through to the World Wars. Scroll through the images on this page to discover each time period, then download and print the posters to create your own mega timeline of history!
Colour your own History of England posters
Colour your way through England's history with our series of downloadable posters. Look out for new ones each week!
Read the latest issue of Kids Rule!
Read Kids Rule! magazine online to learn about life in Prehistoric England, discover our Ancient sites and take our quiz see if you know your Neanderthal from your Neolithic!
This is part of the Kids Rule! magazine series following the history of England, designed to help you discover more about the past, through fun facts, illustrated stories, games, puzzles and competitions.
Read The Magazine