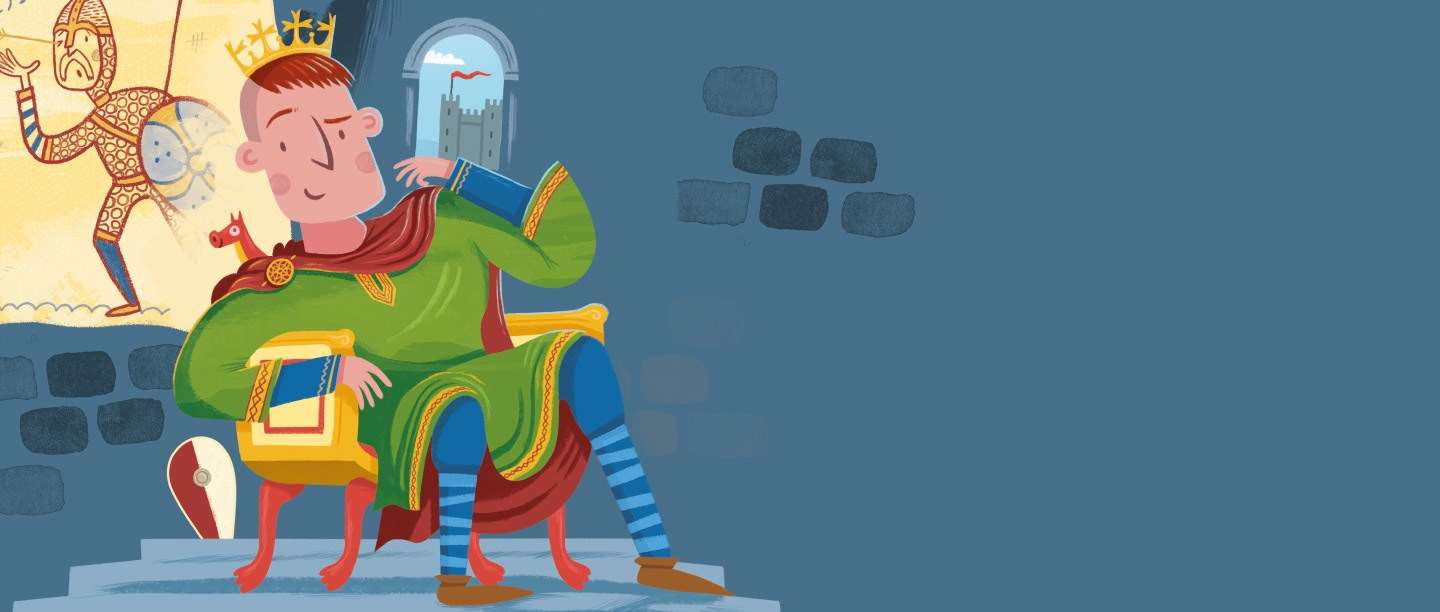 The Kids Rule! guide to the Norman Conquest
Welcome to the Kids Rule! guide to the Norman Conquest where you can learn about England's history, discover more about our sites and find loads of fun things to watch, read and do! Here's what we've got in store for you:
INTERVIEW WITH King Harold and William the Conqueror
We sent young Member Will to 1066 Battle of Hastings, Abbey and Battlefield to interview King Harold and William the Conqueror as the Saxon and Norman leaders prepare to go to war.
Discover why Harold and William both thought they were the rightful heir to the English throne and how they planned to win the Battle of Hastings.
Watch the Video
Kids Rule! The Norman Conquest
Read Kids Rule! magazine online to learn about life in Norman England, discover our Norman sites and take our quiz to find out if you could make it as a chivalrous Norman knight.
This is the fourth in the Kids Rule! magazine series following the history of England, designed to help you discover more about the past, through fun facts, illustrated stories, games, puzzles and competitions.
Read Kids Rule Online
INSTANT 1066 BATTLE OF HASTINGS DRESS UP KIT
Reinvent yourself as King Harold or William the Conqueror to have your own Battle of Hastings with the help of our cool downloadable dress-up kit. For both King Harold and William the Conqueror, we've got a mask and beard, plus there's a handy sword to complete the look!
Once you're ready, don't forget to ask a grown-up to share your 1066 selfie with us! Use #EHmembership and tag @EnglishHeritage.
Download your kit
NORMAN-INSPIRED BAKING
When they weren't busy conquering England, building castles or conducting the Domesday Survey, the Normans loved a sweet treat just like us!
Download our recipe for Norman spiced date loaf and get baking with the help of a grown-up.
Download the recipe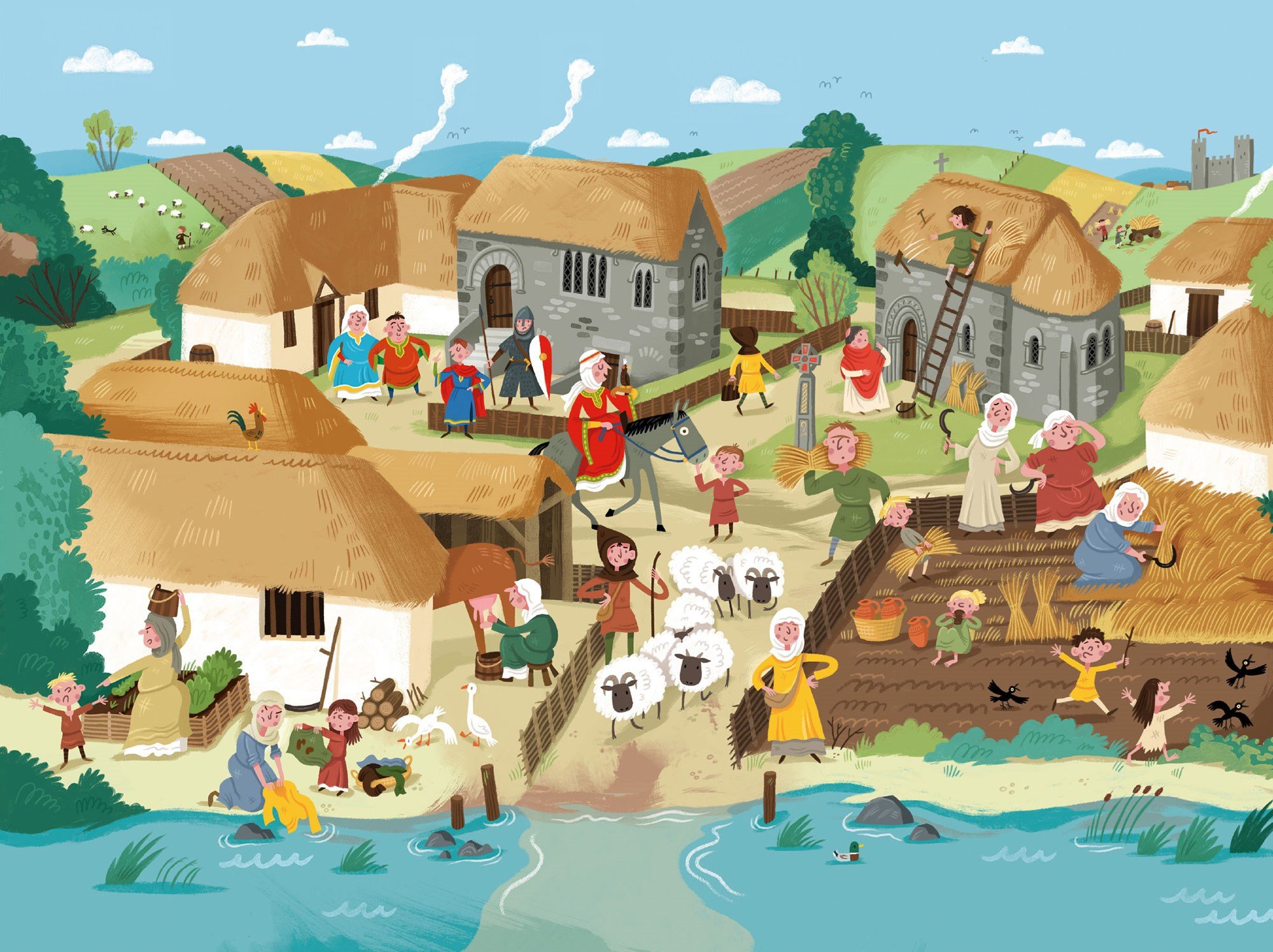 NORMAN SETTLEMENT POSTER: MAKE YOUR MEGA TIMELINE
We've created a series of posters showing how people lived in England through the ages, like this one showing life in a Norman settlement.
Each of the posters follows on from each other, so that when you download them all from the Kids Rule! pages, you can create your own mega timeline of English history!
Download Your Poster