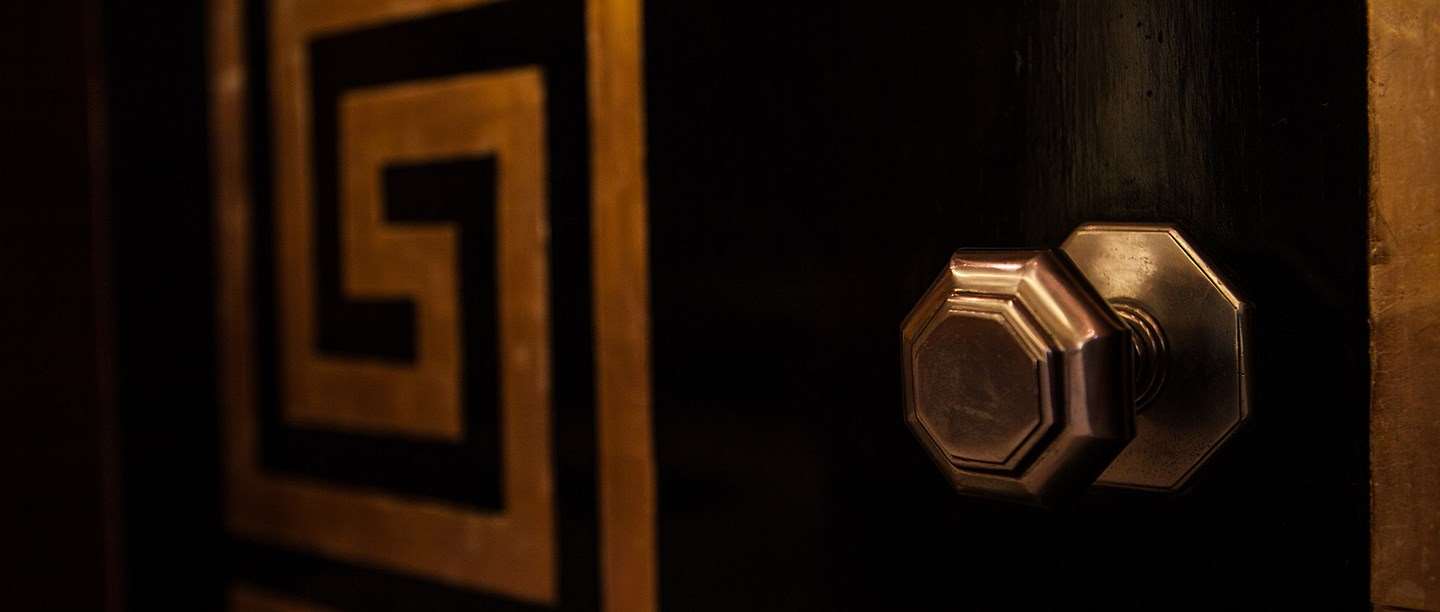 Partnerships and Sponsorship
Speak directly to our audience of over 10 million people and enjoy association with a trusted national brand.
Current Partnerships
Businesses and brands from a wide range of industries and sectors enjoy successful and commercially effective partnerships with English Heritage.
MINI
In October 2018, MINI Countryman partnered with English Heritage through their sponsorship of our Autumn Family Events programme. Through their support and association with English Heritage, MINI were able to authentically raise brand visibility and drive consideration of the MINI Countryman with families, MINI's target audience for this activity.
Find out more
House Festival
English Heritage has worked with Soho House Group since 2007 to stage the annual House Festival, a fabulous day-long party packed with incredible food and live music. In 2018 House Festival was held at Kenwood.
Find out more
Knight Frank
Knight Frank supports London's beloved Blue Plaques scheme, which celebrates and commemorates the links between notable figures of the past and the buildings in which they lived and worked.
Find out more
Ecotricity
Ecotricity have launched a new green energy partnership with English Heritage. This partnership with the world's first green energy company will see some of our most historic sites become more environmentally friendly as we work to reduce our energy use and become a greener and more sustainable charity.
Find Out More
Country Life
English Heritage has partnered with Country Life to launch a new on pack promotion. Consumers who purchase Country Life butter will be able to claim a special entry offer to our historic sites. There will also be activations with supermarkets during the campaign period, giving customers the chance to win English Heritage prizes.
Find out more
Contact Us
Interested in working with us? Contact our Corporate Partnerships team for more information.

01485 518872