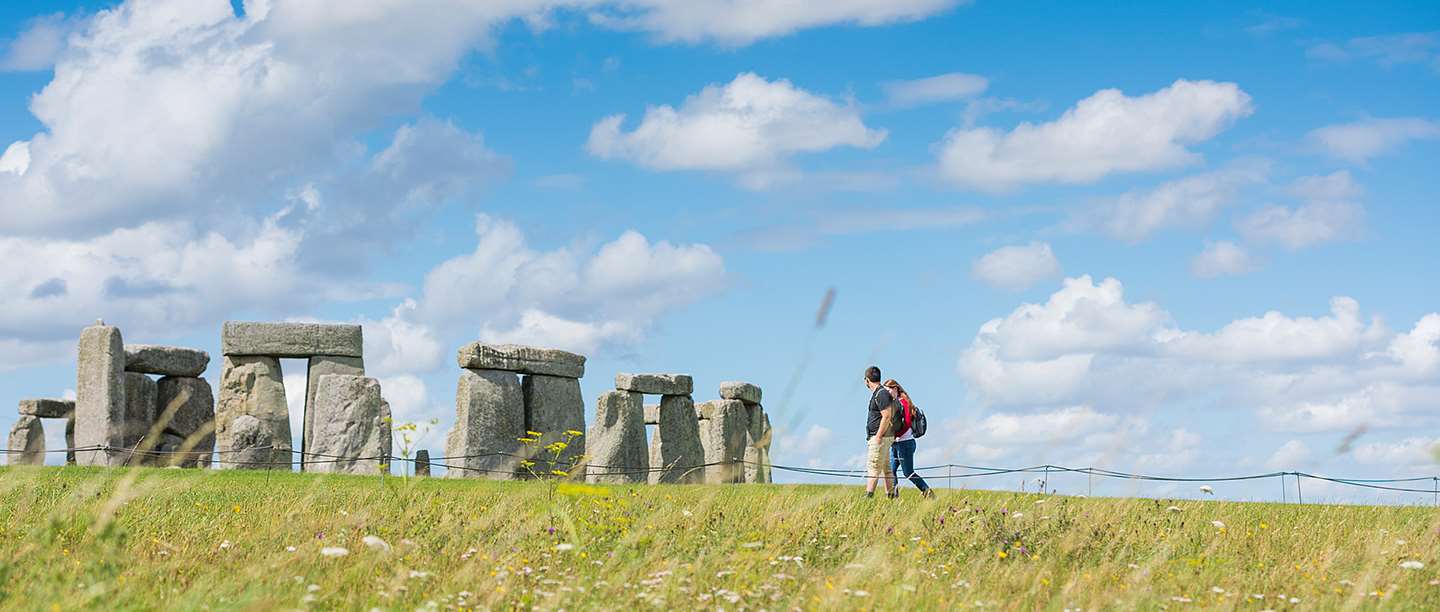 Ecotricity
Ecotricity and English Heritage have launched a new green energy partnership. This partnership with the world's first green energy company will see some of our most historic sites become more environmentally friendly as we work to reduce our energy use and become a greener and more sustainable charity.
In partnership with Ecotricity, we will work to cut our carbon emissions as well as reduce our energy usage, putting environmental sustainability first to help improve the charity's green credentials and encourage English Heritage Members, staff and volunteers to consider their own carbon footprint.
For every English Heritage supporter who switches to Ecotricity for their electricity and gas supply, we'll receive a donation which will help care for our sites and keep the story of England alive for future generations. Just quote 'English Heritage' when you sign up. Thank you for your support.
Find out more