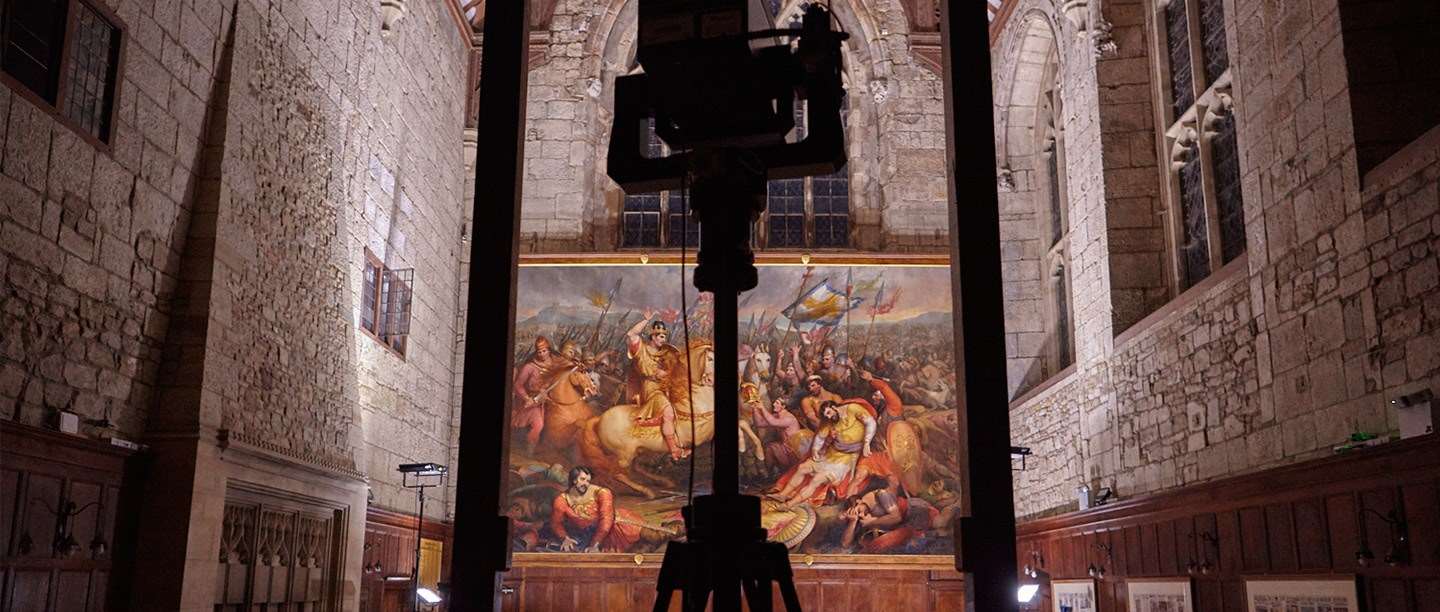 Google
English Heritage has collaborated on a major new partnership with Google.
Using the latest digital technology, the stories of 29 English Heritage sites across England – from Tintagel Castle in Cornwall to Hadrian's Wall – are now brought to life and shared with an international audience via the Google Arts & Culture platform.
Google Arts & Culture is a non-profit arm of Google committed to helping preserve and bring art, culture, history, and heritage to everyone through technology. The platform allows users explore artworks, artefacts, and more from over 1000 museums, archives, and organisations worldwide. This partnership is the first time Google Arts and Culture have worked with a heritage organisation and one where multiple sites across England have been documented.
Explore More