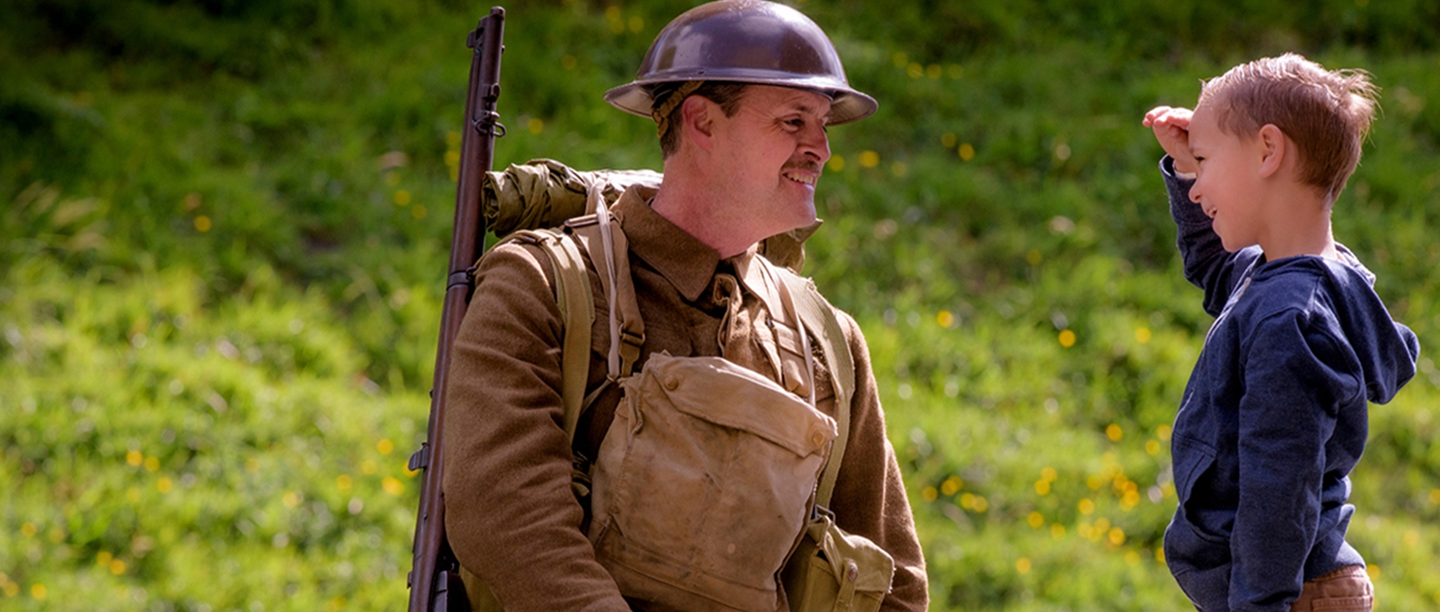 History matters
We believe that history is one of the greatest gifts we can pass on to the next generation. History gives us all the vital ingredients that shape who we are: a sense of our place in time, of what has gone before and who will come after us.
It's a continuing story that is passed down from generation to generation, whether it tells the history of our families, our communities, or the region or even the country in which we live.
How your donation can help
Will buy a bag of 'tesserae' cubed tiles, so each child can design their own mosaics at Wroxeter Roman City. During the session, pupils learn about Roman life and culture and the importance of its impact on Britain.

Will pay for a collection box of replica Second World War artefacts for pupils to handle at Dover Castle. Throughout the session, children learn about the castle's role in the planning of the evacuation of Dunkirk.

Will provide the materials for both fence building and rope-making at Stonehenge in Wiltshire. The session gives pupils a fascinating insight into how Neolithic people lived 5,000 years ago.
DOING YOUR BIT
It's easy to think that these stories will always be told and the buildings where history happened will stand forever. But time tells us this is not the case. Each generation has to do their bit.
Our ancestors fought hard for this heritage to be passed down to us. And now it's our turn to ensure that these historic properties continue to be looked after.
Experiencing history up-close
Each year, at over 400 specially protected sites, we bring the story of England to life for millions of people, right where it happened. We take special care that the stories we tell are true, based on detailed research, and the experiences we create are fun and stay in the memory.
Our popular education visits programme is one of the largest of its kind. But, like many areas, it's affected by education cutbacks.
Your Support is Vital
By donating, you'll be providing vital funds to run workshops for schoolchildren. With hands-on activities, these sessions are a great way to engage students in history. Whole classes can dress up, handle objects and engage in learning.
From discovering what life was like for people in a medieval castle to understanding the Cold War, these workshops inspire a passion for history that will last a lifetime.
More information on education at English Heritage
SCHOOL VISITS

Bringing education to life and inspiring students at our 400 historic sites across England.

Top 10 School Trips

With the input of teachers across the country, we've selected our Top 10 school trips to support your history study across key stages 1-3.

Teaching Resources

Take the hassle out of planning and enhance your group's learning experience, both inside and outside the classroom, with our range of educational resources.