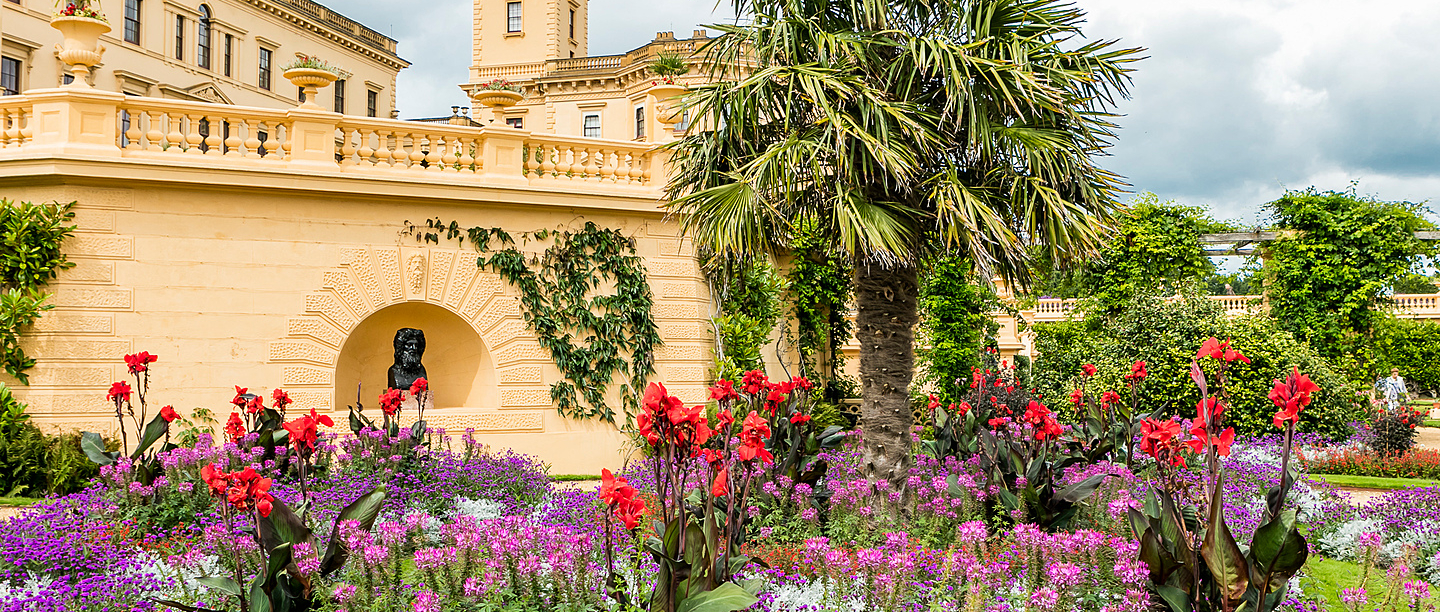 Google Arts & Culture
Google Arts & Culture puts the treasures, stories and knowledge of over 2000 cultural institutions from 80 countries at the public's fingertips. It's their doorway to explore art, history and the wonders of the world.
We have been partnering with Google Arts and Culture since 2018. Our first partnership saw us work together to digitise 29 English Heritage sites and collections using Google's expertise and to present them on the Google Arts & Culture platform. Sites include Tintagel Castle, Hadrian's Wall, Kenwood House, Wrest Park, Dover Castle, Osborne and Kenwood. Through this partnership, we've been able to bring people closer to our historic masterpieces than ever before.
In 2021 we announced a new partnership, connected to Google Arts and Culture's Gardens United project, an interactive online resource celebrating gardens around the UK. The project is a result of a collaboration between English Heritage and over 30 cultural partners around the country. In over 150 curated online exhibitions, the Gardens United project presents an enormous archive of over 150 online exhibitions and 4,000 items including photos, videos, ASMR tours and Google Street View tours.
The partnership has enabled English Heritage to share new stories and interactive content related to five of our historic gardens including Darwin's 'Living Laboratory' Garden at Down House and the gardens of Queen Victoria's holiday home at Osborne on the Isle of Wight.
Find out more