Shout Out Loud Young Producer
Find an opportunity > Shout Out Loud Young Producer
Shout Out Loud is a project for young people, created by young people. Shout Out Loud aims to give young people a voice in stories and ideas of the past, by placing them at the very heart of the project.
We are looking for enthusiastic, creative and energetic volunteers aged 16-21 to sit at the highest level of youth participation within the project, helping and guiding the project board and youth partners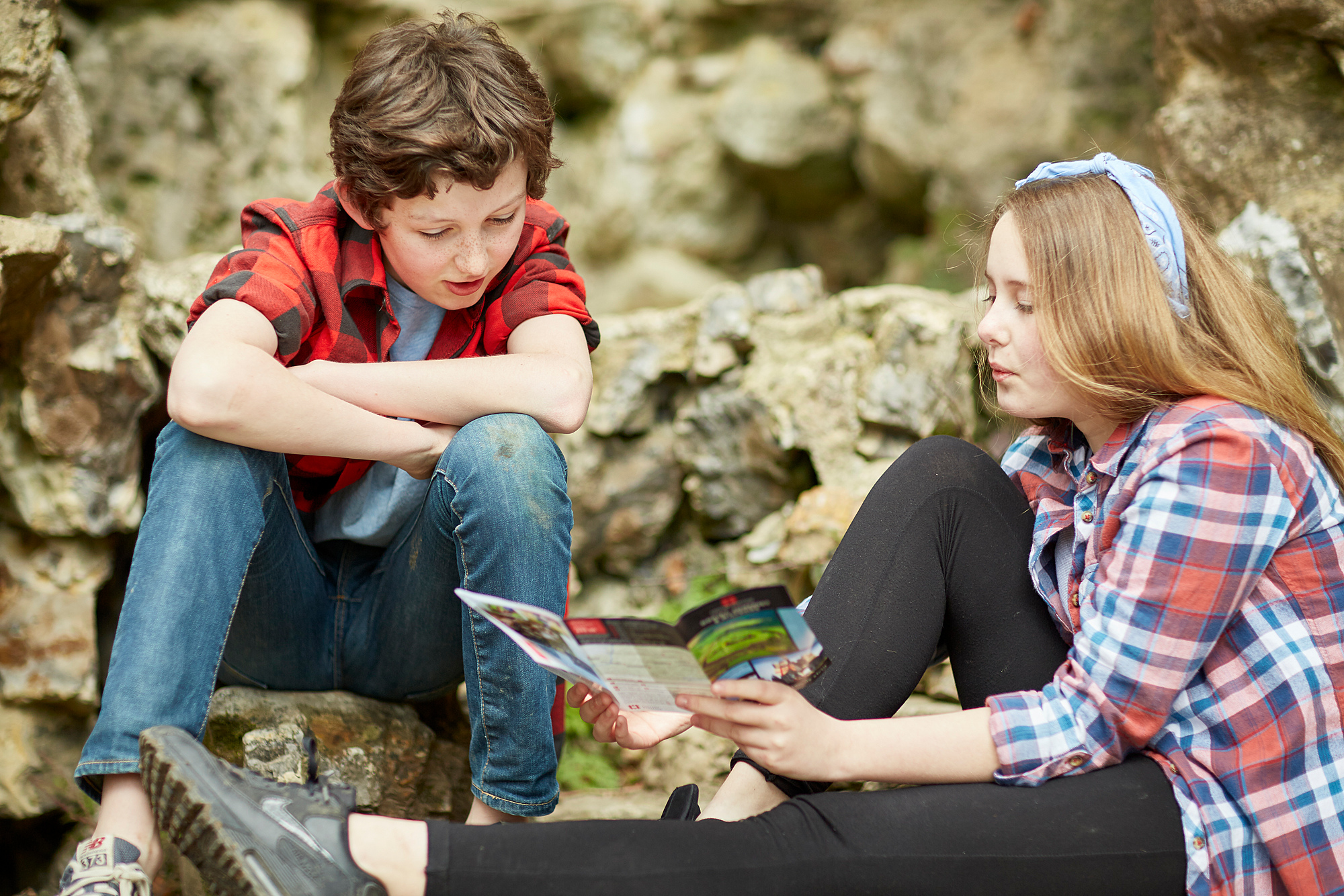 Where & When
To help young people across England be involved we have two bases, in the north and south of England. Where these will be will depend on where the successfully recruited young people are based.
Young Producers will be asked to attend:
four national Young Producers meetings
a weekend residential including leadership training
other training weekends around specific pieces of work you may choose to take part in
monthly meetings - sometimes as a group or via Skype
stay connected by apps such as SLACK
Who we're looking for
We are keen to involve young people, aged 16-21 who have:
a passion for social action, and making a difference
an interest in heritage through places, objects, people and stories
an interest in supporting their peers and younger people to reach their potential
experience of being part of a team
creativity and willingness to share ideas
You can find more information about this opportunity and how to get involved by downloading the role description.
Why volunteer with English Heritage
Volunteering is your opportunity to play a part in protecting and presenting some of the greatest places in England. Your support is extremely valuable to us and we want to make sure you have an enjoyable and rewarding volunteering experience. Find out more reasons to volunteer with English Heritage.
Ready to take the next step?
Download an Application Form and email it to Bekki Redshaw, Development Manager at bekki.redshaw@english-heritage.org.uk
Or you can post it to: BeKki Redshaw, English Heritage, The Engine House, Fire Fly Avenue, SN2 2EH
Please contact Bekki with any questions you may have