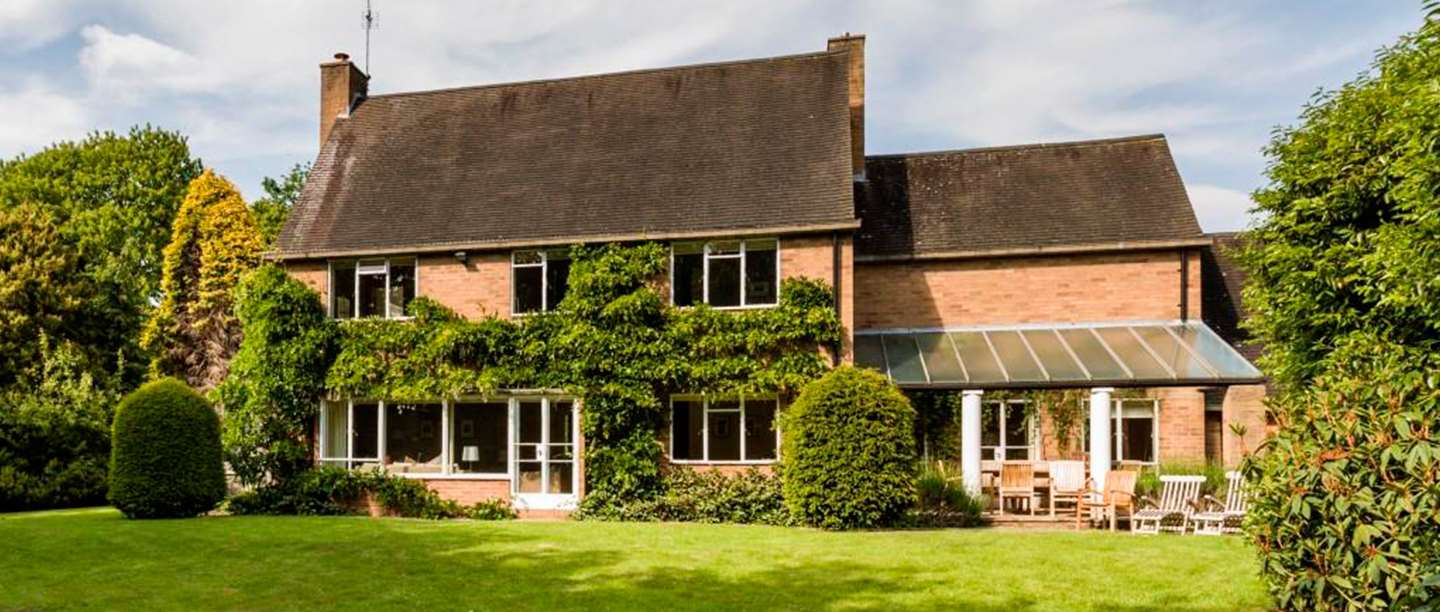 Covid 19 Booking information
Government Guidance
Following the Government announcement on the 22nd February 2021, English Heritage is working to re-open all its holiday cottages from the 12th April 2021.
Guests staying at and English heritage holiday cottage must comply with the all government guidelines. The roadmap released by the UK Government to ease restrictions in England cautiously states that:
Between the 12th April and the 16th May 2021, people from the same household will be able to stay at a holiday cottage
From the 17th May 2021 until the 20th June up to six people (from up to six households) or is no more than two households (of any size) will be able to stay at a holiday cottage
From the 21st June all restrictions are due to be lifted
If your booking is impacted by the latest restrictions a member of our reservation team will be in contact to discuss your booking and either reschedule your stay or offer a full refund.
If you have a query regarding an existing booking, please contact us at holidaycottages@english-heritage.org.uk
Keeping Everyone Safe
The health and safety of both our customers and staff teams remains of paramount importance; at our English Heritage holiday cottages, we have introduced an enhanced cleaning schedule. Prior to arrival, the cottage will be cleaned and disinfected thoroughly by the housekeepers who will be supervised by a member of the site management team.
To allow for additional cleaning to take place, the check in time has been moved to 4pm* and we kindly request that guests vacate the cottage by 10am on the day of departure.
*The check in time for the Pool House at Witley Court and Gardens is 5pm.
To ensure the safety of guests staying in the holiday cottage, we have removed scatter cushions, DVD's, magazines, books, games and tourist leaflets.
A Welcome Hamper of essential items will continue to be provided in the cottage on arrival and will include a copy of the guidebook of the site. A range of cleaning products will be left in the holiday cottage which will include: hand sanitizer, disinfectant spray, disposal gloves and facemasks. Government guidance states that people should take particular care to maintain excellent hygiene – washing hands and surfaces – especially when using shared facilities like bathrooms wherever possible.
Guests staying at an English Heritage holiday cottage do not need to pre-book to visit an English Heritage property. On arrival at an English Heritage property, please present the VIP card – this will be left with the Welcome Hamper in the cottage.
To help keep all our visitors, volunteers and staff safe, we have had to make changes at some of our sites. There may be different routes to follow, and some parts of a site might not be open. Full details are available on the individual site pages on the English Heritage website. Although things might be a little different when you visit, you'll still be able to enjoy exploring the places where history happened.
If anyone begins to develop symptoms before your holiday, please contact us to discuss postponing your stay, or if anyone begins to develop symptoms during your holiday, please contact us at holidaycottages@english-heritage.org.uk.