Things to do this Spring
Explore beautiful historic gardens and get involved at dozens of events at our sites across England this spring.
With many sites opening for 5 days a week from February, and new bulbs bringing spectacular colours to many historic gardens, it's a great time of year to get out and enjoy a feast for the senses.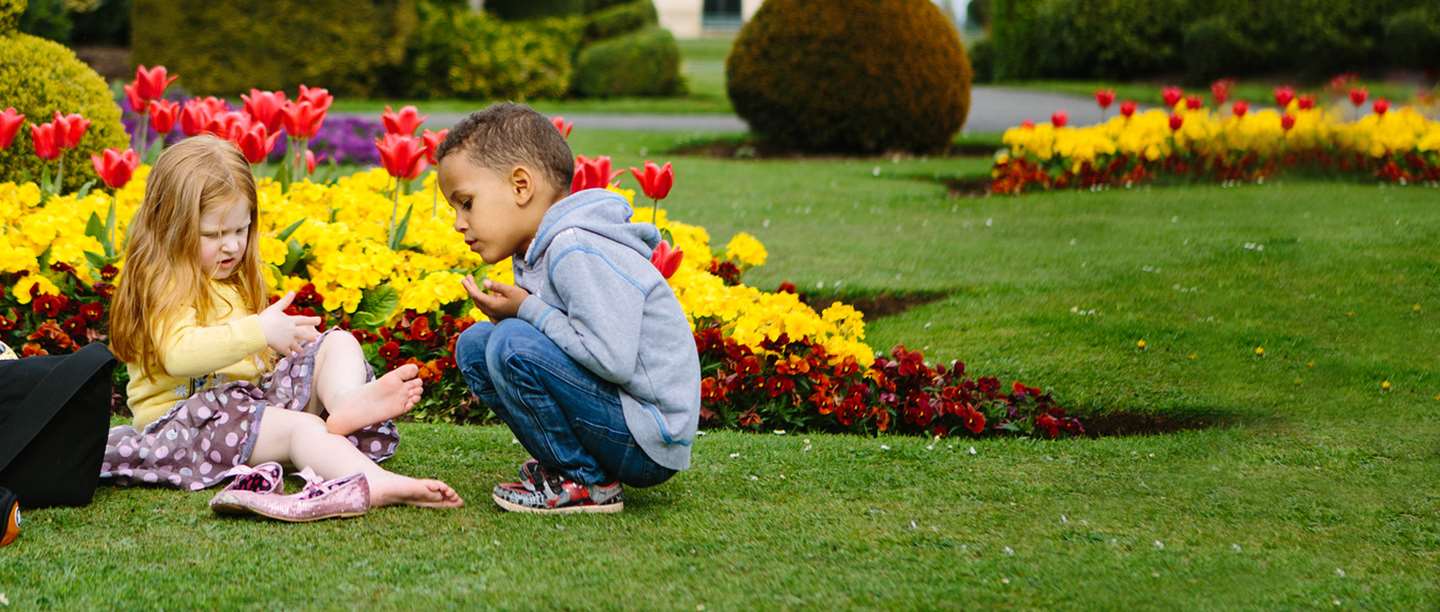 Find a place to visit this Spring
Many of our sites across the country are open for 5 days a week this spring. With woodland walks, stunning gardens and coastal fortresses, there's plenty for the whole family to enjoy.
Spring Garden Highlights
With longer, brighter days and the warmth gradually returning, it's time to get out and start exploring. Experience spring in all its glory with a visit to one of our expertly cared for historic gardens in England. Enjoy delicate snowdrops, spring daffodils and vibrant blossoms as our gardens burst into colour from late February. Here's our pick of some of the best spring gardens to visit this season.
Explore our Highlights
How to Create a Topiary Sculpture inspired by Historic Gardens

Michael Klemperer, Senior Gardens Advisor, advises on how we sculpt and care for topiary creation in English Heritage's historic gardens, and shares tips for how you can create a topiary spiral at home.

In search of Queen Victoria's Favourite Flower

Head Gardener at Osborne, Toby Beasley undertook some research into one of Queen Victoria's favourite flowers, hoping to discover what made the violet so special to the monarch.

Tulips through time: from Mania to Mainstream

Tulips were first introduced to England in the 1630s as 'tulipmania' swept the gardens of wealthy Europeans. They became popular again in Victorian gardens and continued to be planted in the 1930s.

26 Inspiring Ideas for February

It might be the shortest month of the year, but February is packed with things to do and places to visit. To get you through the month, here are some dates for your diary, blog posts to read, and a few facts to impress your friends with.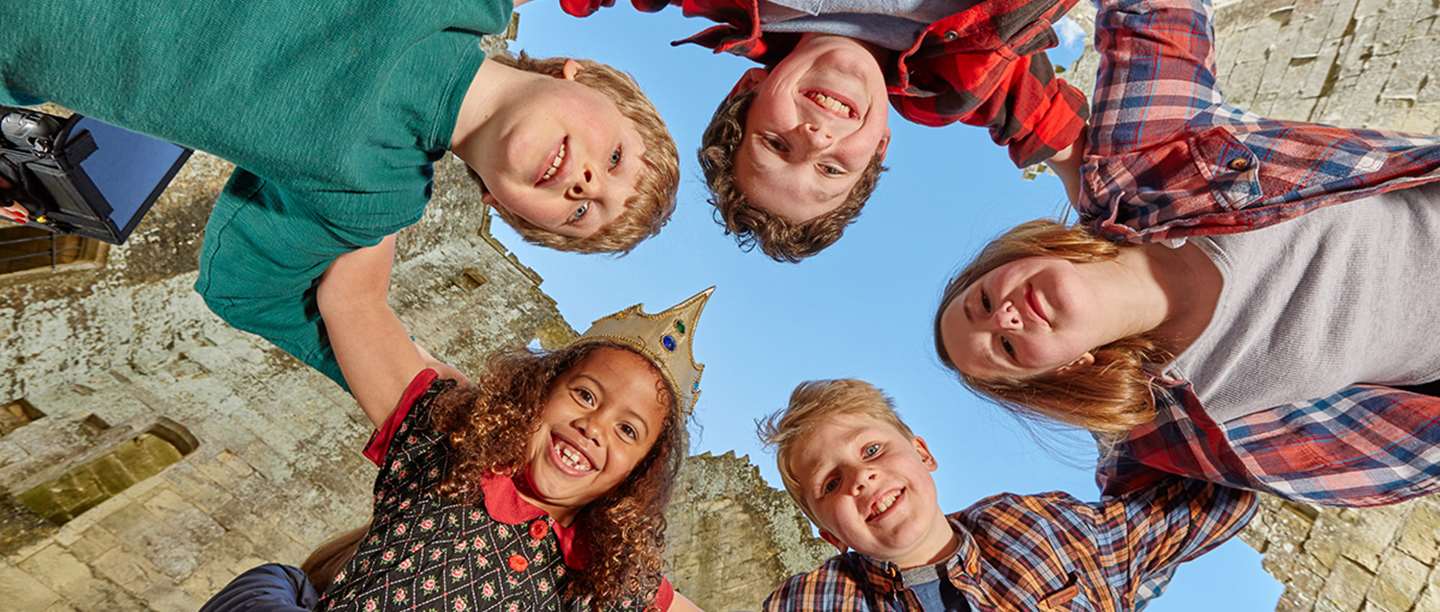 Easter Events 2017
Be a challenge champion this Easter weekend! You'll be greeted by a character from the past - perhaps a king, a butler or a Roman centurion - who'll be able to help you crack the clues as you explore historic sites. There's a chocolate reward for successful adventurers, so be sure to join in the fun.
Join us this Spring

Many of our sites are open for 5 days a week from February. Find a site to visit near you.

Volunteer with us

There are a range of volunteering opportunities at our places, including in our gardens, and expertise is not always necessary. Find a role today.

Support Us

The maintenance of our historic gardens relies on your support. By donating or volunteering, you can help to secure the future of England's horticultural heritage.

Plan a Holiday

Enjoy a historic garden for longer when you plan a holiday this spring at one of our holiday cottages, situated in the grounds of our historic places.