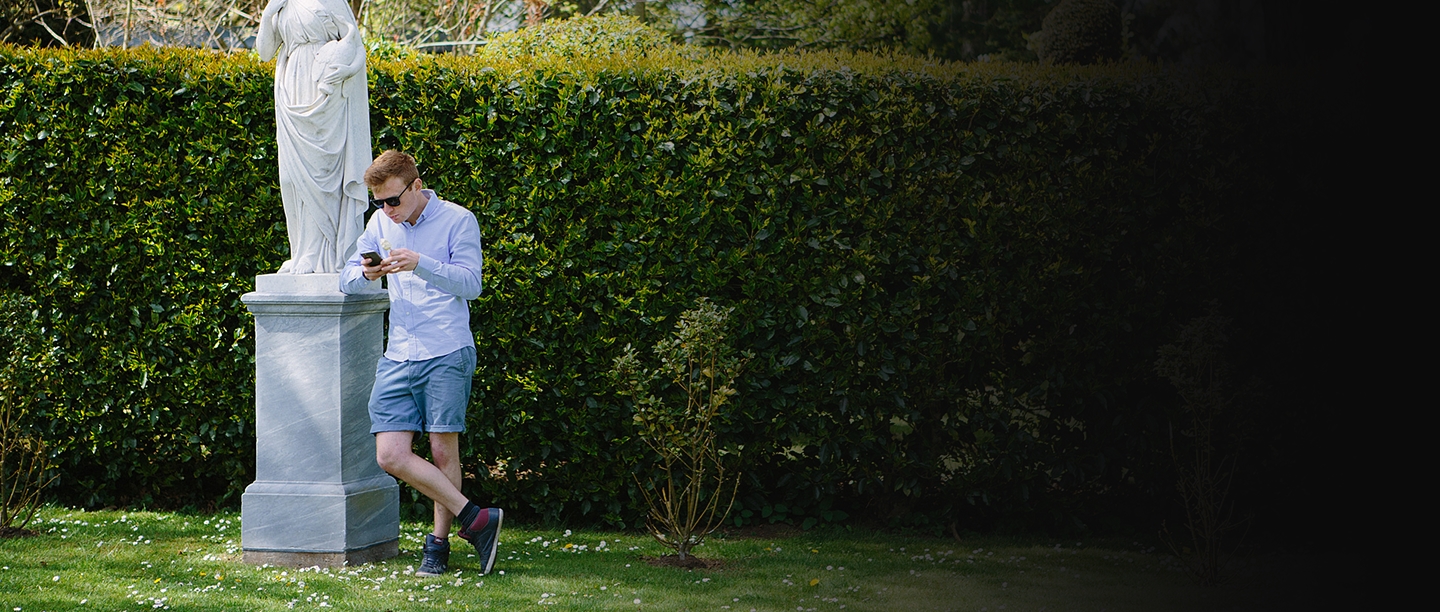 ENGLISH HERITAGE APPS
Our apps for Android and iOS let you explore England's story while on the move. Our days out guide has useful information on all of our places to visit, and our new blue plaques app includes walking guides between the former residences of famous Londoners.
Days out
You're never far away from a fascinating day out and this useful app helps you to find the perfect place to visit. Whether it's a majestic castle, a beautiful historic house, an English garden or a magical ruin, this handy tool will get you on your way to a brilliant day out.
*Android system requirements: OS version 2.0 or greater and screen size larger than 240x320.
Blue plaques
From Sylvia Pankhurst's former home in Chelsea to Jimi Hendrix's flat in Mayfair, let English Heritage's blue plaques app guide you through the streets of London. Use the app to:
Follow a guided walk which unlocks the stories of Soho's former residents
Find nearby plaques
Search for your favourite figures from history
Browse all of the 900 plaques
Download the free app now from the Apple App Store for iPhone or the Google Play Store for Android.