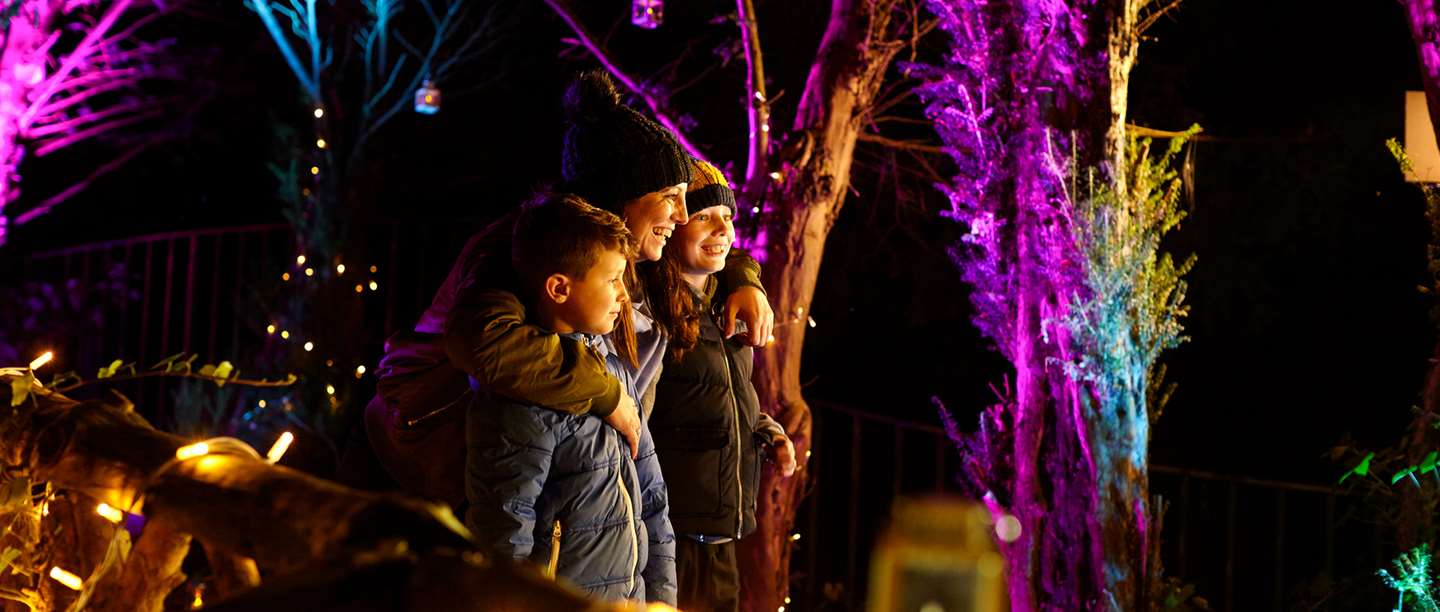 Enchanted Audley End
Our popular Enchanted event is returning 5 - 30 December 2019.
Make the most of winter evenings this December with an enchanting experience of light, colour and sound as Audley End House and Gardens is transformed into an illuminated world.
Grab the winter woollies, your family and friends, and revel in the most enchanting event of the year. Remember to book early to avoid missing out.
Tickets are now available. Choose from the upcoming events below to find out more and book your tickets today.