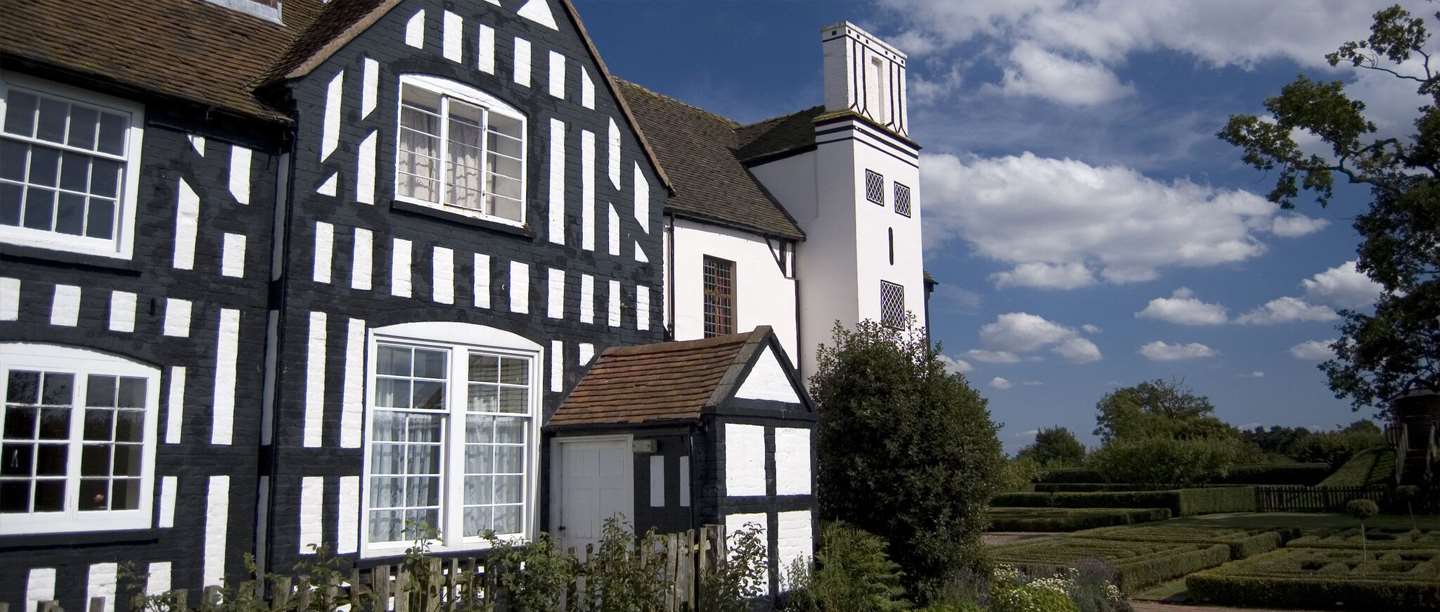 Boscobel House Development
Boscobel House and it's Royal Oak tree became famous as hiding places of King Charles II after defeat at the Battle of Worcester in 1651.
This winter we're excited to be developing Boscobel House so we can better tell the stories from its interesting history.
Please note that during the development work at Boscobel House, the property will be closed from 30 December 2019 until summer 2020.
We are making a significant investment in Boscobel House and its grounds to tell the stories from its past. The development project will take inspiration from when it was used by a sheltering King Charles II during the English Civil War to its role in the 19th century as a thriving farmyard.
Central to the project will be a hide and seek theme, playing on the legend of when the King hid in the Royal oak tree and from priests who took cover in the, still accessible, priest holes.
Alongside new displays and activities, the formal gardens and arbour will be restored so they are presented as they would have been in the 17th century. Also, the farmyard will be brought back to life with the reintroduction of a local rare breed Tamworth (ginger) pigs, Shropshire sheep and range of poultry (chickens and ducks). Plus, a new circular walking route will be added to open up more of the site. For families, there will be hide and seek themed play including a willow tunnel and grass maze and we are planning to add a children's play area in a second phase later next year. In addition, we will be improving the visitor facilities including car parking, toilets and the café to ensure the whole site is enjoyed by visitors of all ages.
Would you like to be involved in the project by joining our volunteer team? We will be advertising several new opportunities including caring for the animals and sharing stories in historical costume in January 2020.