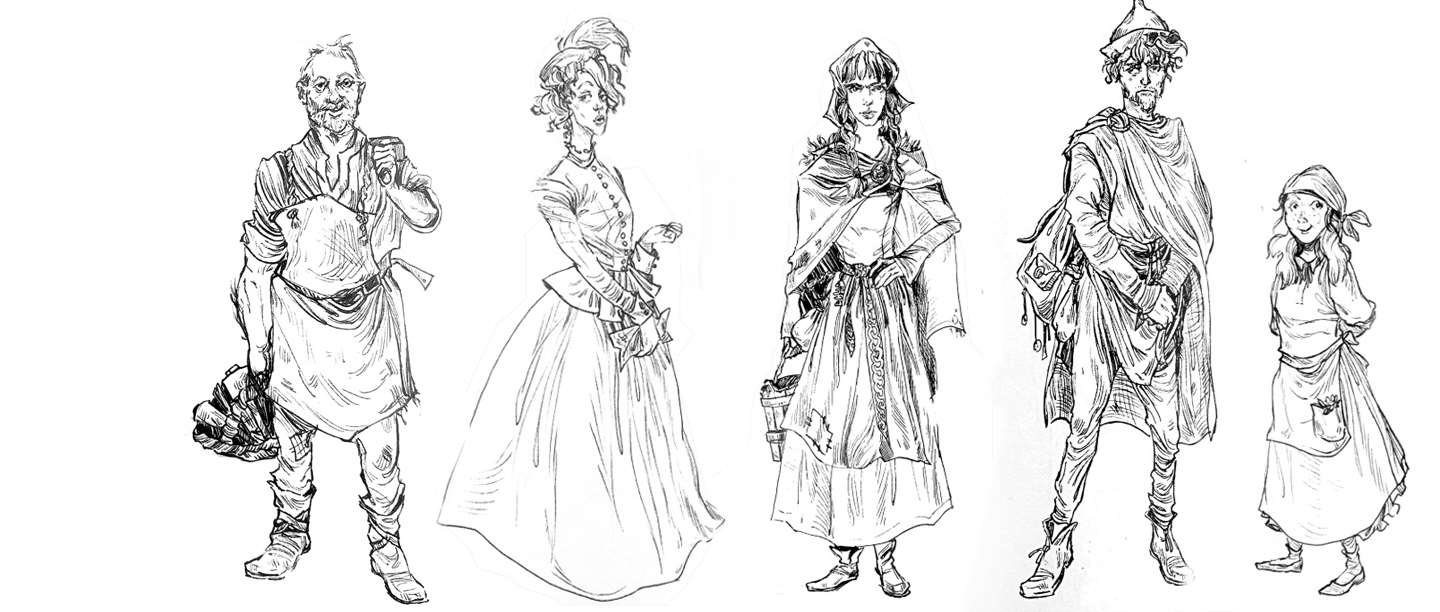 Call for voices
Would you like to help us bring the stories of Clifford's Tower to life?
As part of our new exciting re-interpretation of the visitor experience at Clifford's Tower, we are inviting the people of York to lend their voices to the fictional characters we have created to tell some of the events associated with one of the city's most iconic places.
Get involved
If you would like to discover more about the history of Clifford's Tower and have a distinctive voice, then we'd like to hear from you. We are looking for five local residents who would like to have a go at recreating the voices of fictional characters who might once have inhabited York and known Clifford's Tower. If you are interested in taking part, you can enter by producing a one minute recording, captured via smartphone or computer and submit it to us before 31 January 2021.
This opportunity is open to everyone, regardless of age and background. You don't need to have acting experience or be an actor, and if chosen you will receive expert support to help you bring your character to life. We're looking for people with a connection to York who want to try to bring these characters to life in a way that inspires visitors to Clifford's Tower.
Those who have been chosen to become the voices of Clifford's Tower will receive a year's free English Heritage family membership, as well as the chance to have their voices immortalised within the tower, helping to educate and inspire thousands of visitors.
We are keen for this opportunity to be open to all, and we also welcome entries from professional voice actors. If you are a professional actor and you want to know more about pursuing this opportunity, please email cliffordsrevealed@english-heritage.org.uk for more information and rates.
More information
The Characters
We are looking to portray five different female and male characters of varied age.
Among them is Edith, a young female who was alive when William the Conqueror came to York as well as Edward who helped with the repairs that were made to the castle during the time of King Richard III. There is also Elenor who witnessed the blowing up of the Tower which lead to its pink walls in the latter part of the 17th century. Can you help us make their voices heard?
How do I audition?
In order to audition for a chance to bring these characters to life, please send us a one minute audio recording of you performing one of our character scripts.
Please follow the link below to see the excerpts of the scripts and read all the information you need in order to submit your recording. Clips must be submitted by 31st January 2021.
We look forward hearing from you!
Audition