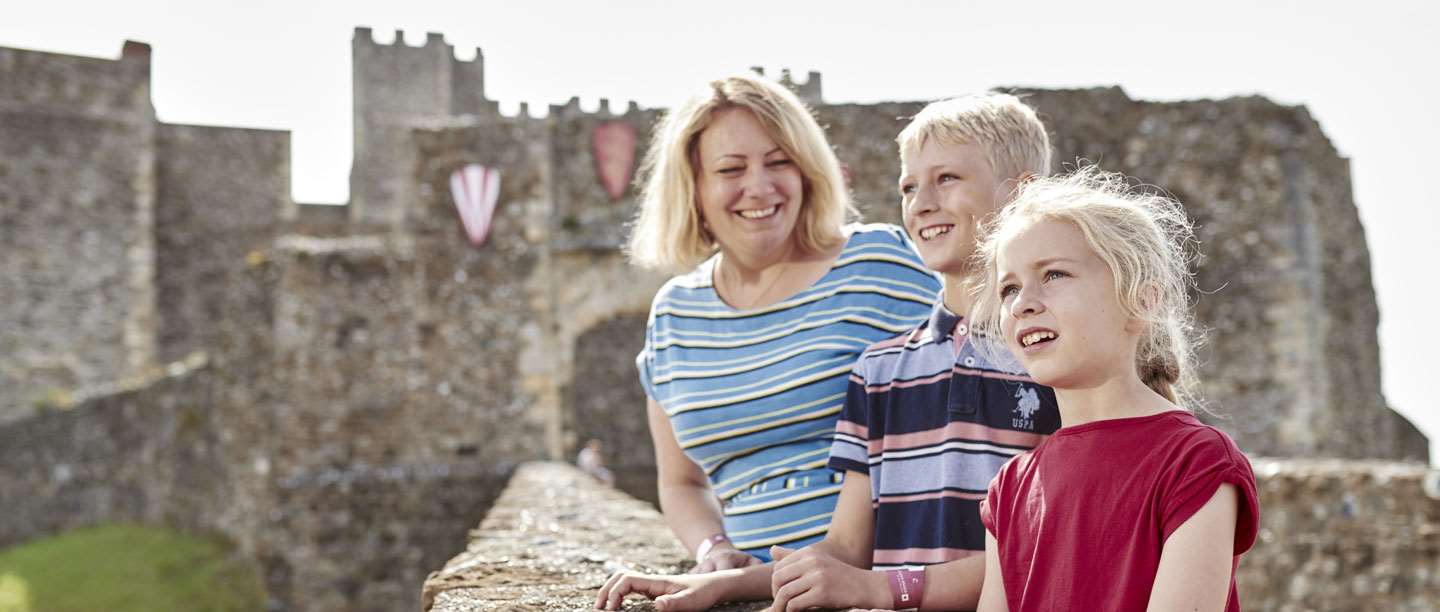 Summer Fun at Dover Castle
Join us for a fun-filled summer with family friendly activities across our glorious grounds, from cracking the clues in our exciting Summer Quest trail to meeting characters from Dover Castle's Second World War history.
Summer Weekends
On weekends from 18 July we will bring the castle's WWII stories to life with live interpretation in the open air. Step back in time to 1940 when Dover was on the front line of the war.
The Allied army is retreating back to the coast of Dunkirk and in danger of annihilation. But in the tunnels at Dover Castle, Vice Admiral Ramsay is leading a top secret mission to rescue as many troops as possible. Meet Ramsay as he heads above ground and into the open air and question him about his plans for the Evacuation of Dunkirk. Then encounter other men and women experiencing these dangerous times – each of whom has a gripping story to tell.
Book your Visit
Summer Explorer Quest
This summer, from 18 July, take your family on a free fun adventure with a historical twist. Follow the trail though the castle grounds and track down the clues - crack them all to claim your adventurer's certificate. Kick off your quest at Dover Castle every day of the school holidays. Standard admission applies.
Download your trail map