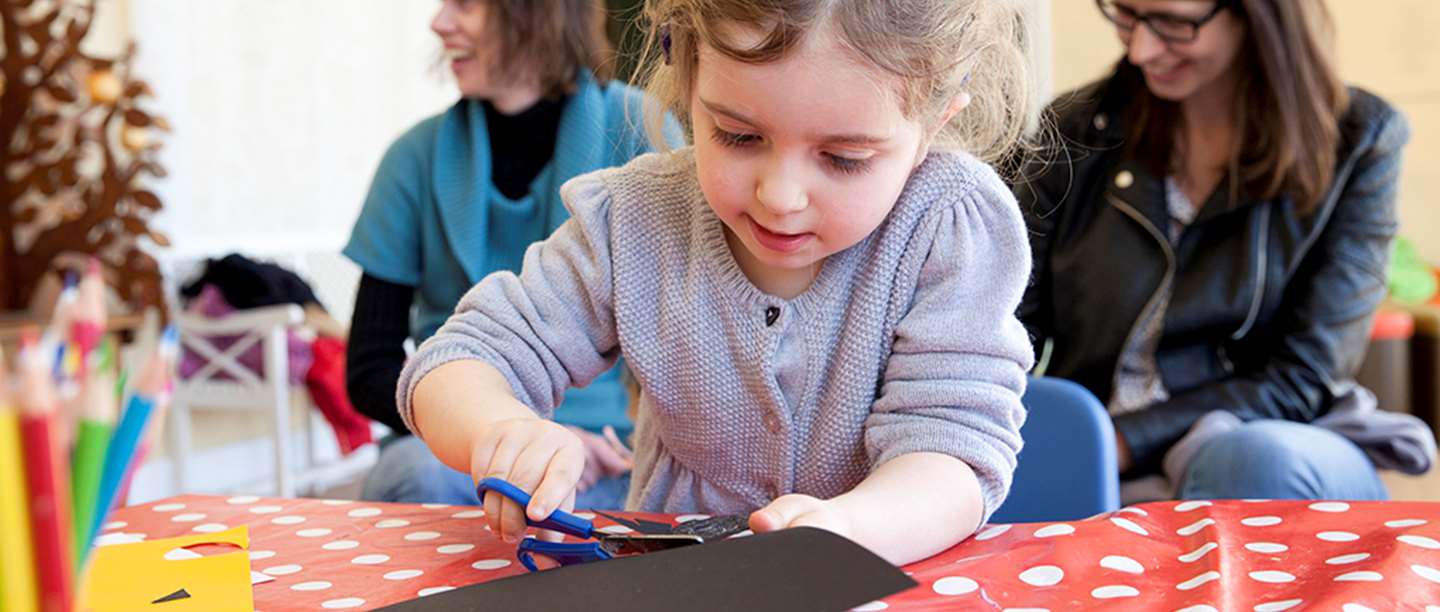 Community Events at Kenwood House
There are lots of fun and interesting tours and activities to have a go at during your visit to Kenwood House. Why not take part in one of our family craft sessions or joining a tour of our world-class art collection?
Family Craft at Kenwood House
Join us to discover more about the stories of Kenwood's collection.
Each month we will run a different creative workshop, designed to bring Kenwood's world famous paintings to life. Families will get to work together to try out different art and crafts whilst exploring the house and finding out more about its collections. Sessions will take place in the house.
Come along 12pm - 4pm. £2 per member and non-member child.
Upcoming dates:
Sunday 1st March 2020
Sunday 5th April 2020
Sunday 3rd May 2020
Discover our Families page
Under 5s' at Kenwood House
On Friday's during term time, families with under 5s' can join in our craft making, storytelling, and sing-alongs.
Come along from 10.30am - 11.30am. £2 per member and non-member child.
Upcoming dates:
Friday 7th February 2020
Friday 14th February 2020
Friday 28th February 2020
Friday 6th March 2020
Friday 13th March 2020
Friday 20th March 2020
Friday 27th March 2020
Kenwood Stories Tour
The art collections and stories of Kenwood come alive through narrative and live interpretation as told by Kenwood volunteers.
Join us on the last Sunday of every month at 12.30pm - 1.30pm.
Upcoming dates:
Sunday 23rd February 2020
Sunday 29th March 2020
Sunday 26th April 2020
Sunday 31st May 2020
Explore our collection