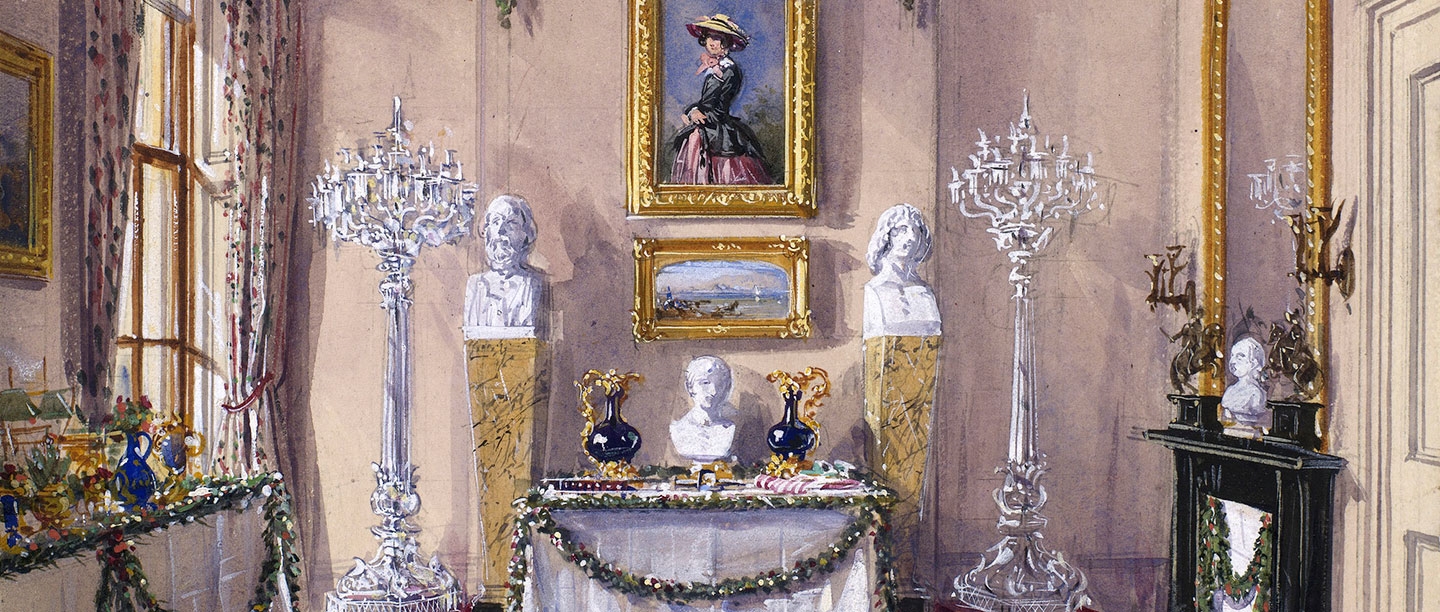 Royal Presents at Osborne
In 2019, we celebrated 200 years since the births of Queen Victoria and Prince Albert, born on 24 May and 26 August 1819 respectively.
Many of the royal family's birthdays were spent at their holiday home, Osborne, where the exchanging of gifts on the 'Present Table' became an annual event. Here we unwrap seven of the presents given at Osborne over the years and reveal the stories behind the royal gifts.
Images - Royal Collection Trust / © Her Majesty Queen Elizabeth II 2019
Birthdays at Osborne
'It is always a delightful moment going into the room where my presents are arranged, and I still have the same feeling I had as a child' - Queen Victoria's journal, Monday 24 May 1852.
Victoria spent many birthdays at Osborne and made regular journal entries summarising each celebration. She began each birthday with a band playing under her window before joining the family in the Horn Room, where she was met with a table adorned with flowers, decorations and gifts.
This became a birthday tradition, and many of the gifts given to the Queen remain on display at Osborne today. Thanks to detailed journal entries and sketches of the Present Table, we're able to enjoy a glimpse at the private life of one of England's longest reigning monarchs.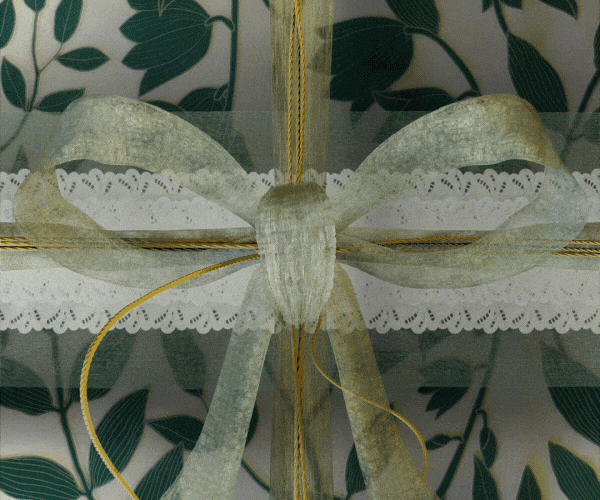 1. Princess Alice as 'Spring'
Given to Queen Victoria by Prince Albert in 1845
Many of Victoria's gifts reference members of her family. Several, like this statue by Mary Thornicroft even immortalise them as divine beings from nature or mythology. Here her second eldest daughter Alice is represented as 'spring' in a life-size marble statue. Other examples of mythology at Osborne include zinc cast statues of Baccus and Venus which can be seen on the terrace
'My beloved one gave me such beautiful things, amongst them a lovely statue of dear little Alice, by Mrs Thornicroft, so like, presenting her standing, holding up a flower,' Queen Victoria's journal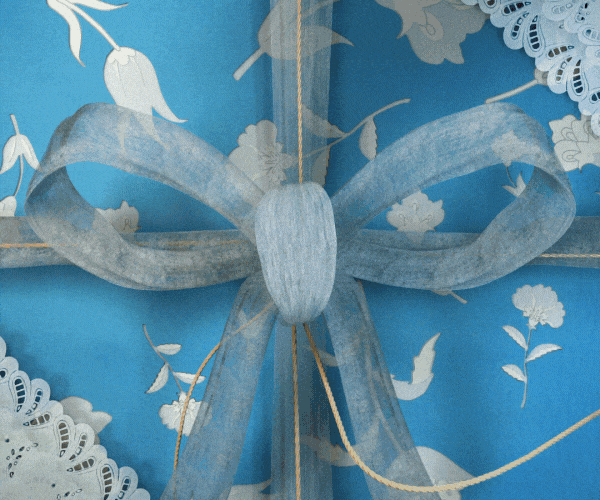 2. The Grandmother's Birthday
Given to Queen Victoria by Prince Albert in 1857
Family values are again evident in this portrait. The painting shows three generations together and highlights the joys of family life, which was an important theme to the Queen. It also marks a significant time in Victoria's life as she was anticipating becoming a grandmother herself for the first time.
Victoria wrote to her eldest daughter: 'I delight in the idea of being a grandmama; to be that at 39 and to look and feel young is great fun… I think of my next birthday being spent with my children and a grandchild. It will be a treat.'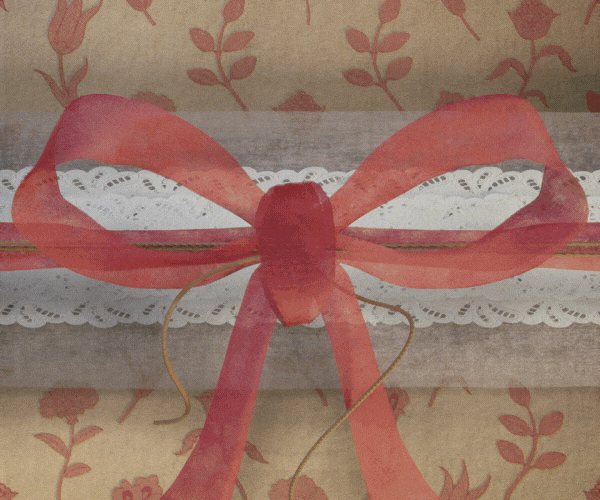 3. Vase and stand hallmarks
Given to Queen Victoria by Prince Albert in 1859
Victoria commissioned this vase top in 1852, but Albert added to the design by creating the complementing stand in time for Victoria's birthday in 1859. Victoria and Albert liked the style of silver that was popular in the 16th century and the scene of Venus and Adonis is another example of mythological representation that we see in a number of the gifts given to the Queen.
The vase was sent to the 1855 Paris exhibition where it was judged by one critic to have been 'exécutés... avec perfection.'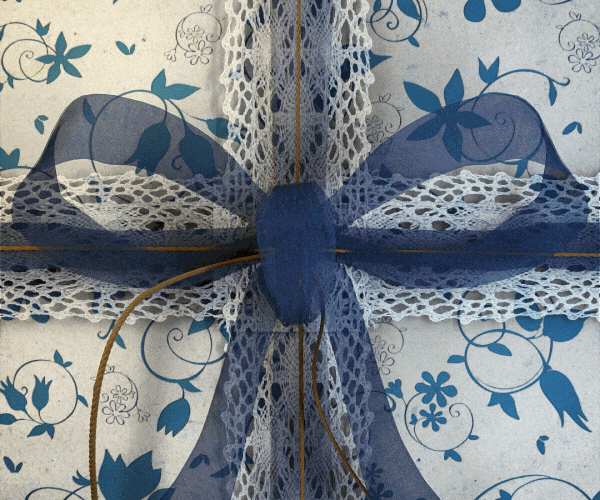 4. Maurice
Given to Queen Victoria by Prince Albert in 1859
Victoria and Albert's beloved St Bernard, Maurice, joined the royal family in 1855 and was said to be one of Albert's favourite pets. Perhaps it's little wonder then that Albert commissioned this oil on canvas portrait by John William Bottomley to give to his wife on her birthday. Maurice is shown here on the grounds near Windsor Castle, but today it hangs in the Queen's Lift Corridor at Osborne.
Victoria and Albert loved dogs and owned many different breeds. Osborne is full of representations in two and three dimensions of their royal pet dogs.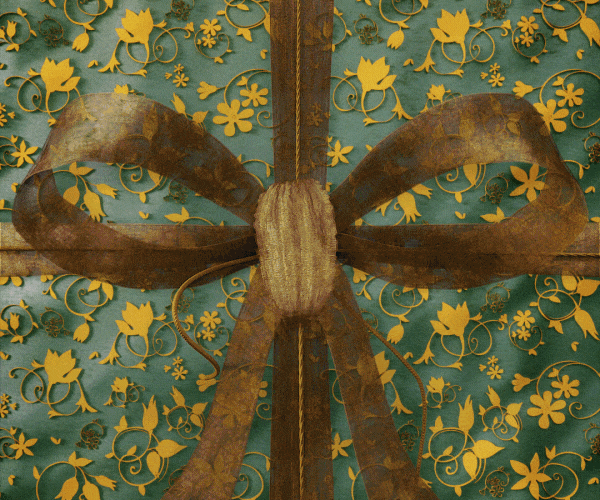 5. Princess Louise with prince Arthur and Prince Leopold
Given to Queen Victoria by Prince Albert in 1856
The royal couple were somewhat obsessed with recording all aspects of their life either through painting, drawing, sculpture or photography.
This portrait features three of the couple's nine children Louise, Arthur and Leopold, and was painted by Franz Xaver Winterhalter. Winterhalter was considered the premier portraitist in the mid-19th century at many of the European courts and he visited England to paint the queen's growing family. Throughout his life he provided more than 100 paintings to Victoria. The portrait at Osborne is a copy.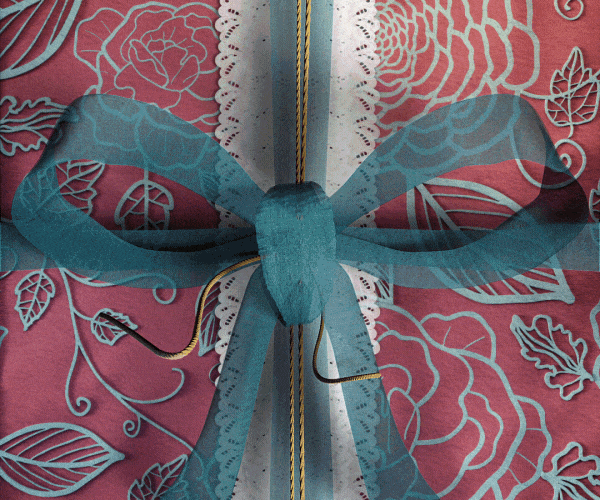 6. Pair of candelabra
Given to Queen Victoria by Prince Albert in 1848
Standing at a dazzling height of 243cm, a pair of cut glass candelabras was one of the grander gifts on Victoria's present table in 1848. Created by the firm Osler, who worked on several pieces for the queen over the years, the candelabras are adorned with 15 branches across two tiers with prismatically cut stem. After Victoria received them, they were returned to London for temporary exhibition at Osler's showroom, and later they were included in the Great Exhibition.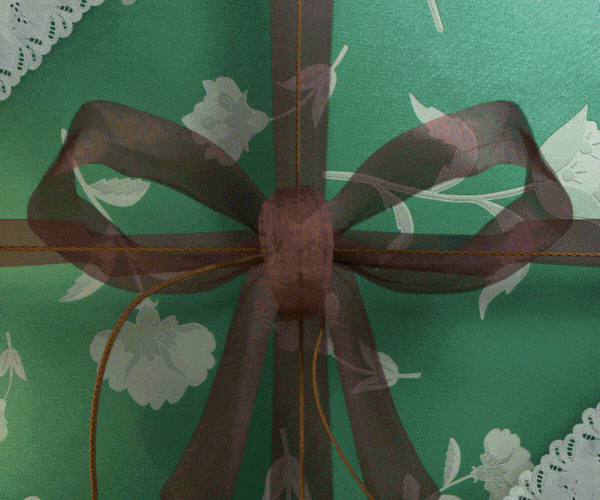 7. Swiss Cottage
Given to her children by Queen Victoria in 1854
Although built for their children, Victoria formally gave this Alpine-style chalet to their children on her birthday in 1854. Built on the grounds of Osborne, Swiss Cottage was used to educate the children about domestic life including cooking, cleaning and harvesting produce in the gardens. The cottage became an important part of the children's life at Osborne and for a time they visited daily.
Victoria refers to Swiss Cottage in several of her journal entries written on her birthday, proving its continued use over the years the royal family spent at Osborne. Today you can discover the play area and explore the cottage with an interactive exhibition.
Postcard from Osborne
Take a look at Osborne from the sky and experience Victoria and Albert's Osborne like never before. See the Italianate exterior, formal gardens and beach with views across the Solent. Our drone footage has captured the vast estate and beach that Victoria and Albert called home.
Since this video was made, the beautiful lower terrace has been lovingly restored.
Find out more about the terrace upgrade