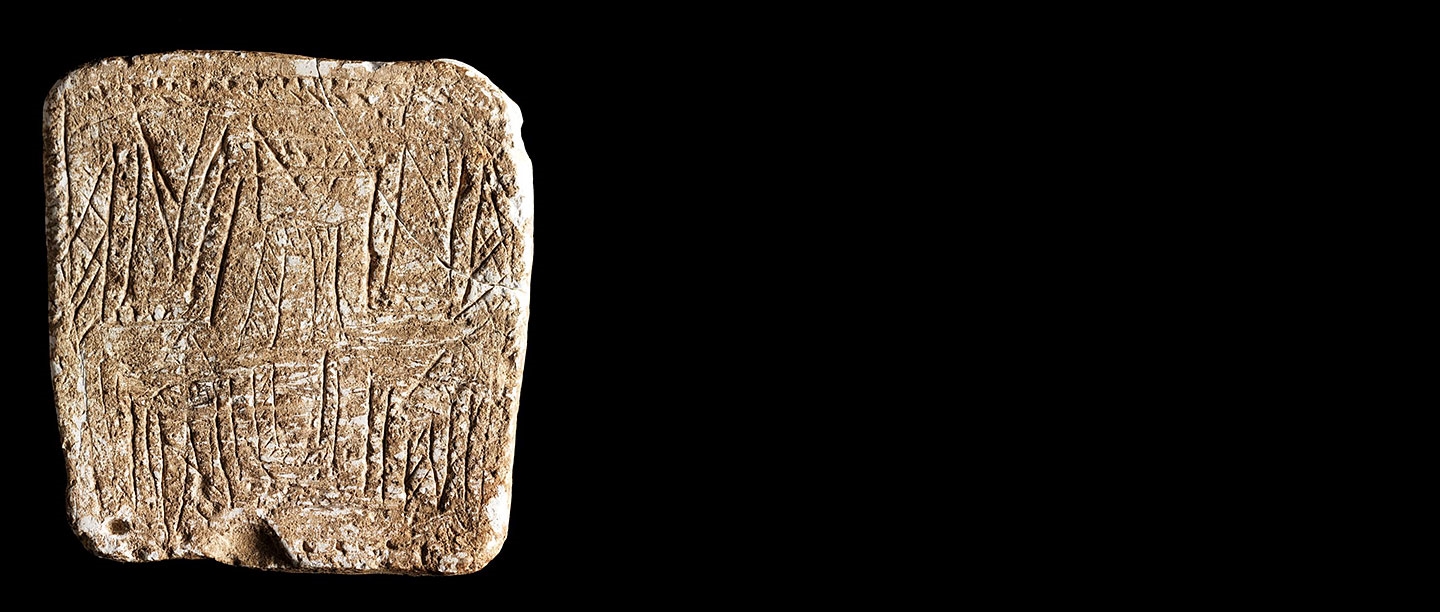 Stonehenge Collection Highlights
Hundreds of prehistoric objects from the Stonehenge World Heritage Site are on display at the visitor centre. Here we have selected just ten of them for you to explore in more detail. Click on the image to see a larger version and more information about the object.
All the objects are on loan from Salisbury Museum and Wiltshire Museum, Devizes. We recommend a visit to these two museums to find out more about the prehistory of the Stonehenge area.