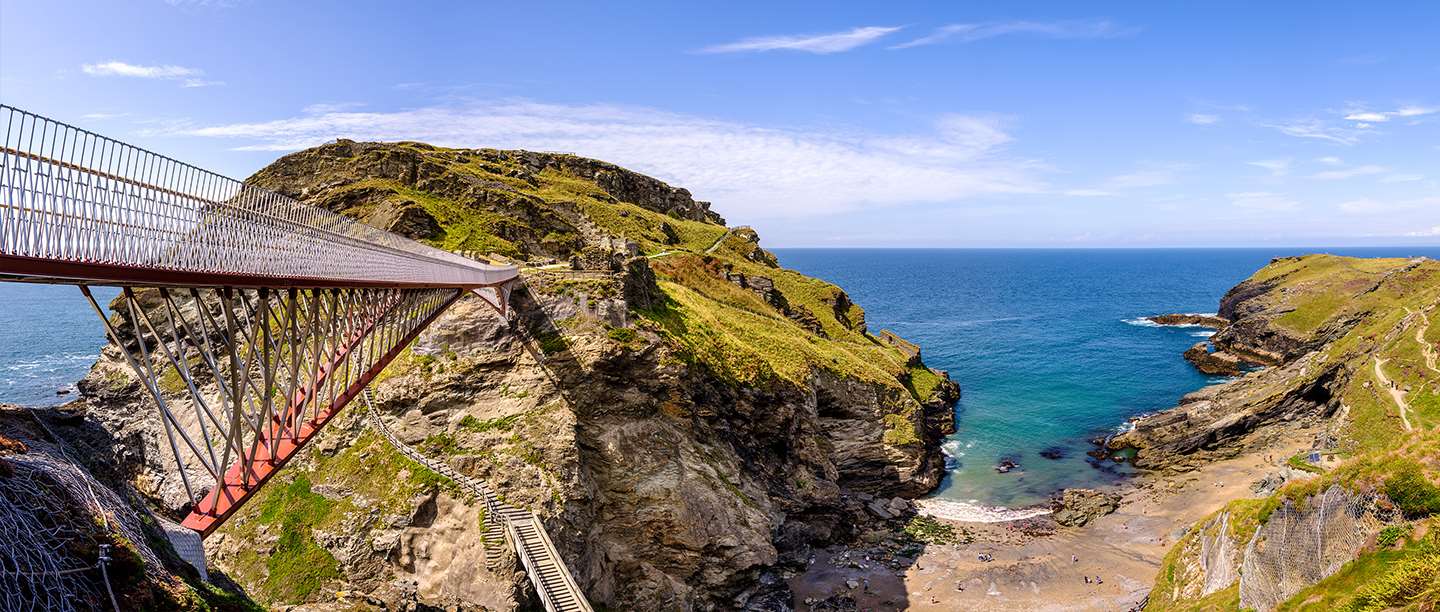 Join the team at Tintagel Castle
Would you like to be part of the Tintagel Castle team ensuring a quarter of a million visitors have a brilliant day out?
If so, we're recruiting for a number of roles from Historic Property Steward to Catering Manager and more.
We welcome a quarter of a million people to Tintagel Castle each year, and for many, it's a once-in-a-lifetime visit. By joining us, you'll enjoy the rewards of a great team environment in an inspiring location, helping to make our site a wonderful place to visit. You'll also be joining our charity, which through our 400+ historic monuments, buildings and sites, brings history to life for over 10 million visitors each year.
You'll find it's a workplace like no other - taking you behind the scenes of this extraordinary site and supporting you to share your ideas, inspire others and make a difference.
Positions available:
Recruitment Day in January
For the roles of Historic Property Steward and Catering Assistant, we will be holding a recruitment day on Monday 25, Tuesday 26 and Wednesday 27 January where successful applicants will be invited to take part in a group activity, a tour of the site and an interview.
This will be conducted in line with our tier restrictions and you will be contacted after applying to be invited along to one of the dates.
Please follow the links above to apply - we look forward to hearing from you!