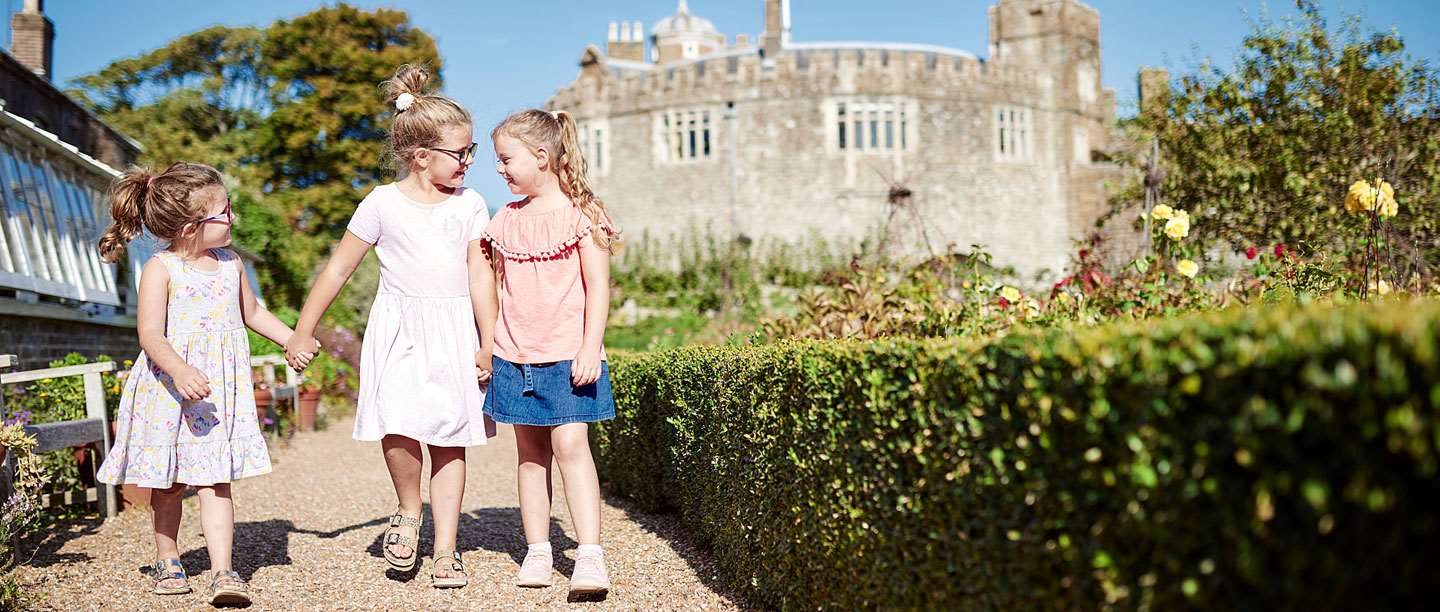 Choose your Ticket Type
There are two types of tickets available for Walmer Castle. You can choose between a gardens only ticket or a ticket for both the castle and grounds.
Gardens Only Tickets

Book a gardens only ticket to explore eight acres of award-winning gardens including the Queen Mother's Garden, Kitchen Garden, Woodland walk, wildflower meadow and Glen. You can also visit the café and shop.

Gardens only tickets available for visits up to 30 June.

Castle and Gardens Tickets

Book a Castle and Gardens ticket to explore the rooms and interiors of Walmer Castle, home to the Lords Warden of the Cinque Ports, including the Iron Duke of Wellington. Then explore 8 acres of award-winning gardens.

Castle and Gardens tickets available for visits 17 May to 30 June.