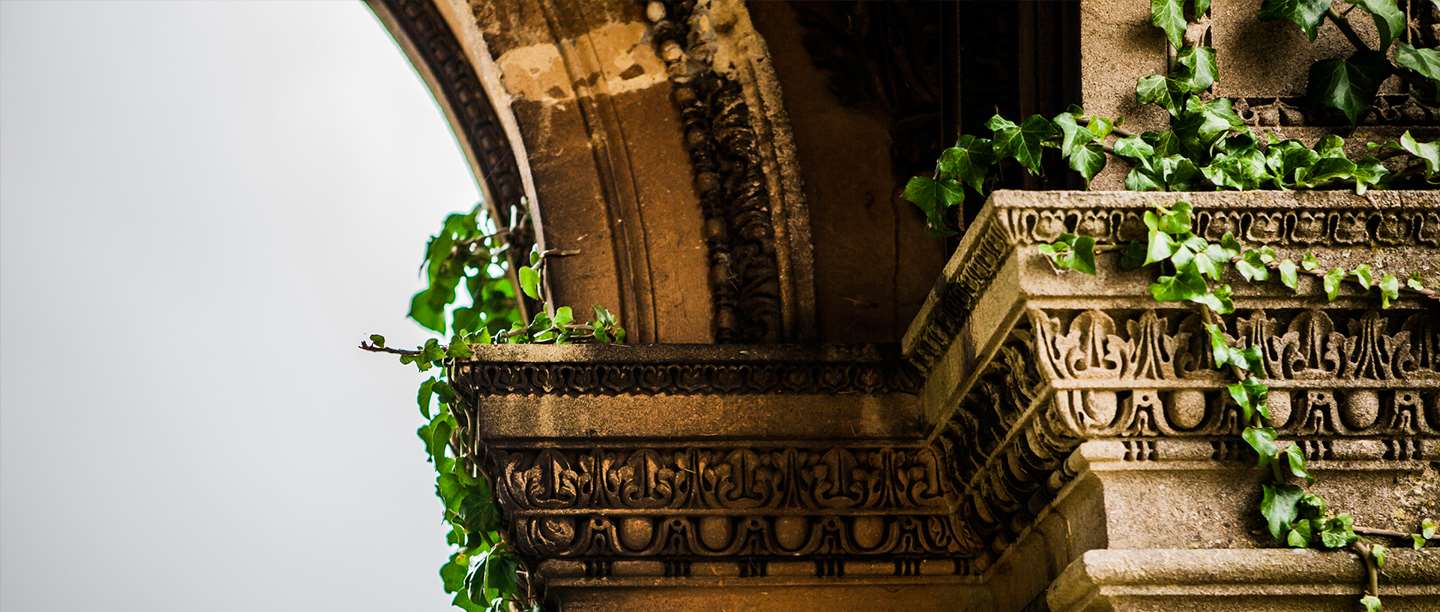 In Ruins
Discover a unique art exhibition at Witley Court & Gardens, shedding a new light on ruined spaces.

Meadow Arts presents In Ruins, an exciting installation set in the heart of Witley's tranquil grounds. A series of contemporary artworks take you on a journey around the stately mansion, now a spectacular ruin, inviting visitors to explore the fascination with what has passed.

The exhibition runs until 3 November 2019.
About the exhibition
Witley Court was one of the great country houses of England, reaching its peak in the Victorian period when it was the setting for extravagant parties. However, after a devastating fire in 1937, it became one of the country's most extraordinary ruins – its shell is open to the skies.
Set around Witley's atmospheric remains, In Ruins takes an intriguing look at ruin and decay, exploring the idea of the passing of time. Works include sculptures and stunning large-scale photographs, situated amid this remarkable historic landscape.
The exhibition is curated and produced by Meadow Arts, delivered in partnership with English Heritage, and supported by Arts Council England. Visit meadowarts.org to find out more.