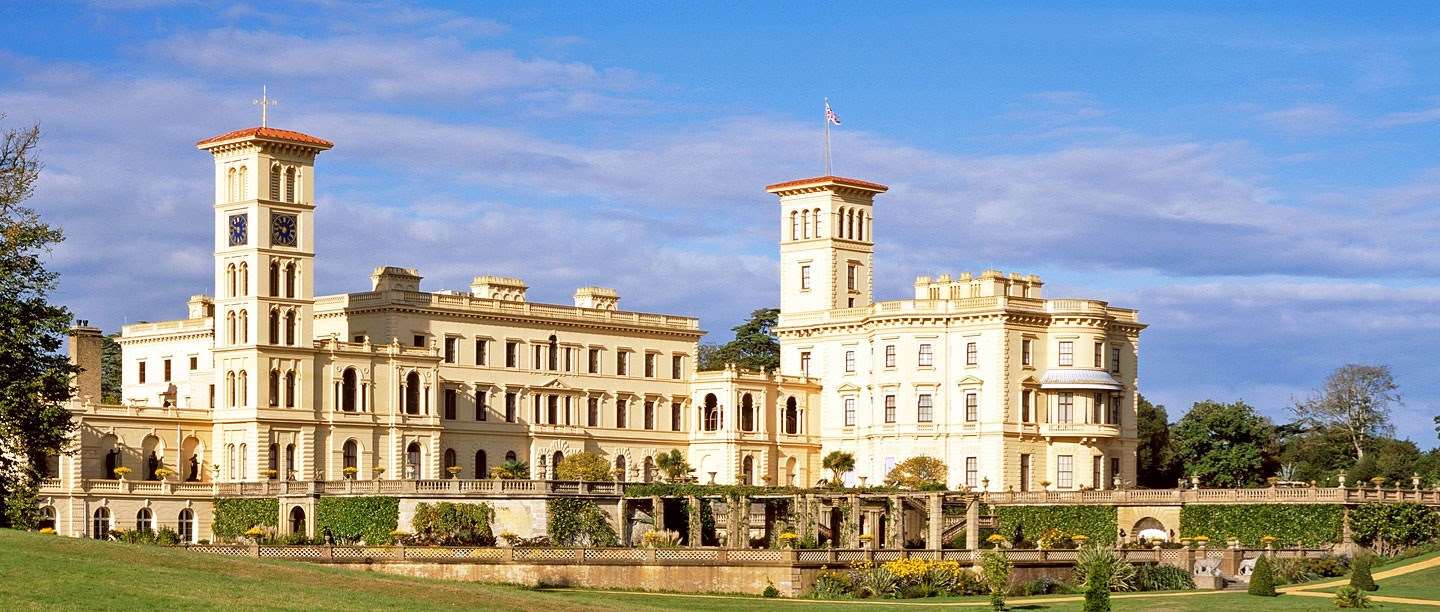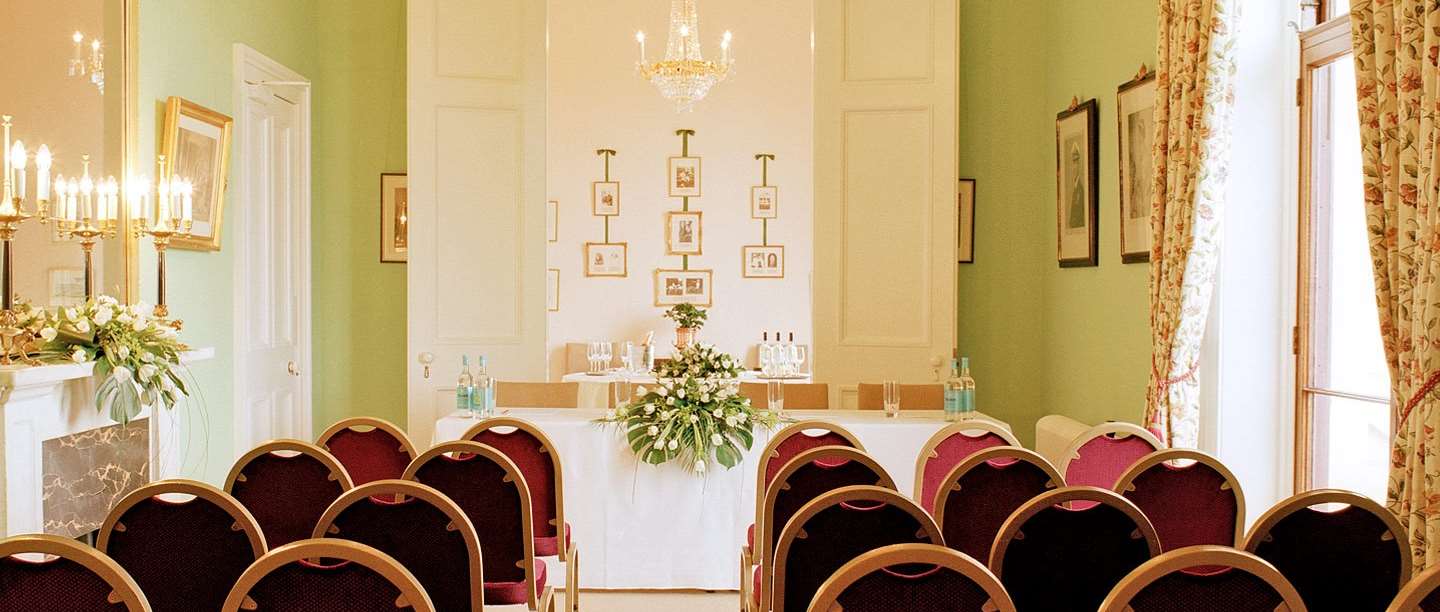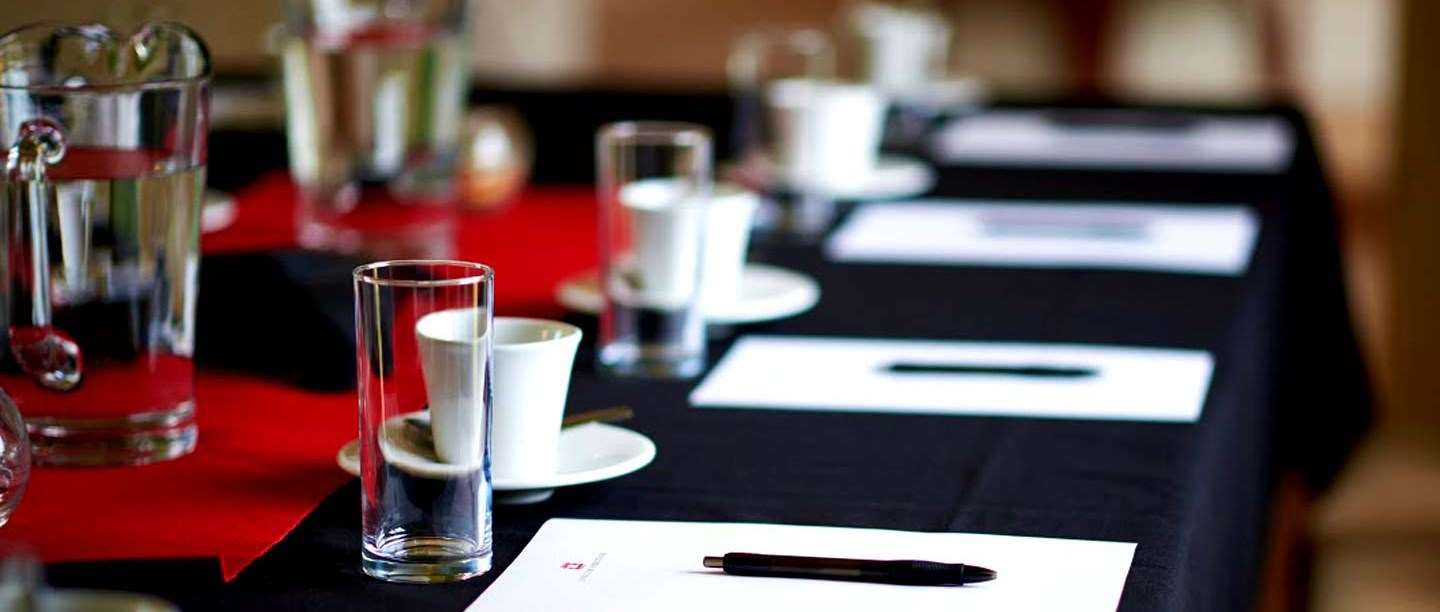 At Osborne, royal grandeur, regal architecture, lavish interiors, beautiful terrace gardens and sea views provide the breathtaking backdrop for your corporate event.
Contact our Hospitality Events Co-ordinator
OsborneHospitality@English-Heritage.org.uk
Event Spaces
The magnificent Durbar Room filled with its treasures, the intimate Duchess of Kent Suite and the beautifully refurbished Victoria Hall and Orangery are all within the House. For events on a grand scale we have the Durbar Lawn which is adjacent to the House.
See all event space
Thank you for your support for my event. The venue, food and staff were all first rate and made sure our event was a huge success.
CORPORATE VENUE ENQUIRIES

Speak to our Hospitality Coordinators for more information.

We aim to respond to your query within 5-10 working days if not sooner and apologise in advance for any delays.

Download the Osborne Corporate Brochure