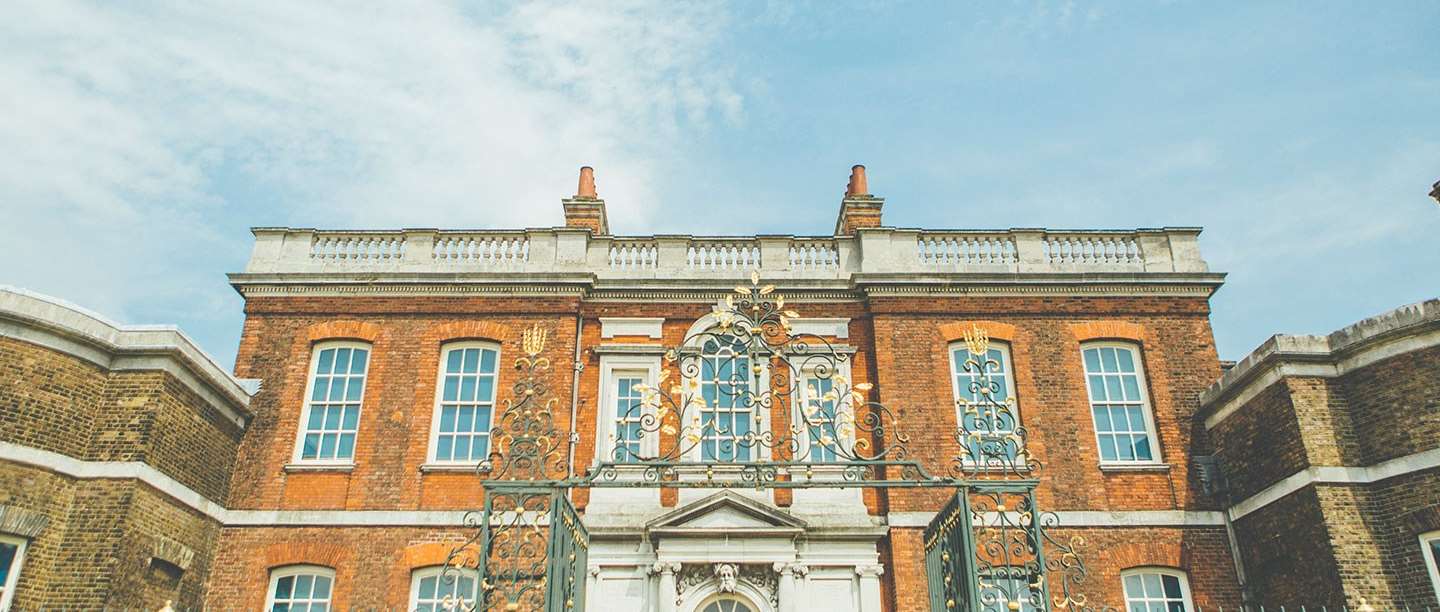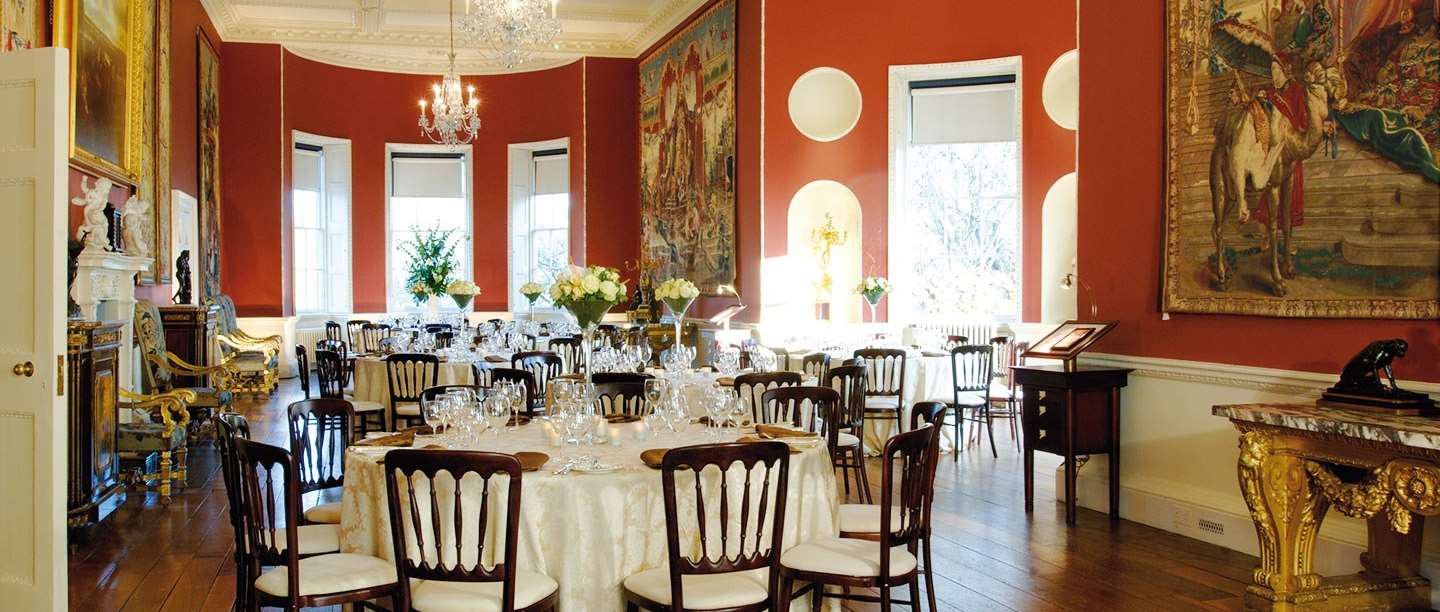 Host your corporate event, evening banquet or away day in the picturesque Ranger's House. The Georgian villa showcases the Werner Collection alongside Georgian history and stunning surroundings.
Contact our Corporate Events Team
0208 294 2577
RangersHouseHospitality@english-heritage.org.uk
By choosing a superb historic location for your event, you bring the echoes of the people and events that have shaped it through the centuries, to give your day a deeper, more meaningful quality. Ranger's House was built as the official residence of the Ranger of Greenwich and was occupied by a succession of aristocratic and royal residents right up until 1902.
Event Spaces
Ranger's House is situated on the edge of Greenwich Park the large gilded gates open into a courtyard in front of the handsome façade of the red brick villa with its high sash windows, white pillars and portico.
Conduct your meeting or entertain your guests within the gorgeous Gallery and Gardens at Ranger's House.
See all event spaces
Corporate Venue Enquiries

Contact our Corporate Events Team for more information.

0208 294 2577