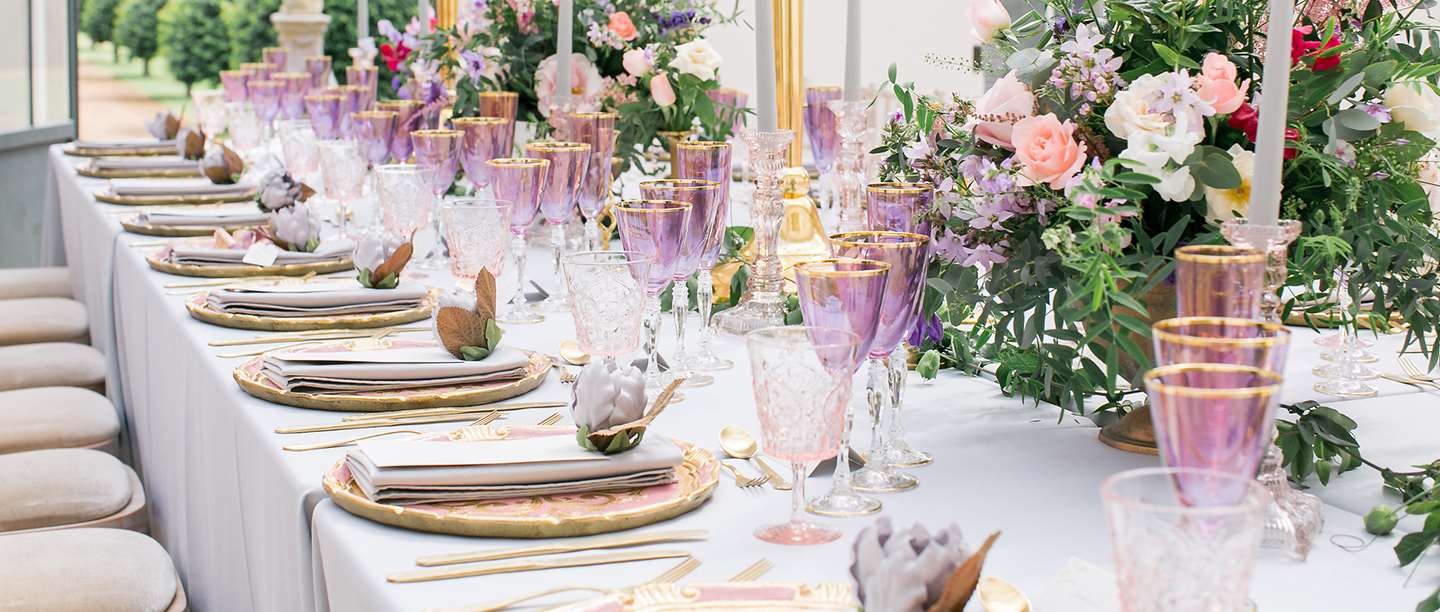 Late Availability
Looking for a 2020 wedding venue?
Our unique venues have some late availability for 2020. Available Saturday dates are listed below for each venue and some venues also have limited availability for Fridays and Sundays. Contact the venues directly to find out more.
Eltham Palace
Want a glamorous wedding but can't wait?
Available Saturdays for the next year are listed below and please contact us for other dates.
Saturdays:
February 2020: 8th and 29th
March 2020: 7th, 14th, 21st and 28th
April 2020: 18th
May 2020: 9th
October 2020: 3rd and 10th
November 2020: 14th, 21st and 28th.
Call 0208 294 2577 or Enquire below to book one of our late dates.
Enquire now
Osborne
The regal Osborne is the perfect venue to feel like royalty on your bid day. Follow in the footsteps of Princes and Princesses and you say your vows in one of the specactular ceremony locations before dining and dancing the night away in Queen Victoria's private chapel or in a marquee on the lawns.
We have some Friday and Sunday availability so call 0198 320 3055 or enquire below to book your wedding now.
Enquire now
Pendennis Castle
Pendennis Castle has some late available for your fairy tale wedding. Choose between one of the Saturdays below or contact us to find out which other dates we have available.
Available Saturdays:
January 2020: 18th and 25th.
February 2020: 1st, 8th, 15th and 22nd
March 2020: 7th, 14th, 21st and 28th.
Call 01326 310 106 or 01326 310 100 or Enquire below.
Enquire now
Ranger's House
Ranger's House has some late Friday and Saturday availability in 2020. Call 0208 294 2577 or Enquire below to hire this sophisticated venue for your special day.
Enquire now
Wrest Park
Wrest Park has some late availability for the elegant Mansion House and sun-drenched orangery. See available Saturdays below or call 01525 863 704 or enquire below to find out about our Friday and Sunday availability.
May 2020: 9th and 16th
June 2020: 6th and 27th
July 2020: 11th and 18th
August 2020: 8th, 15th and 22nd
Enquire now
Wedding Venue Enquiries

To book any of the above, phone or enquire here.

For any other enquiries get in touch below or see our FAQ page.

Download the national wedding brochure