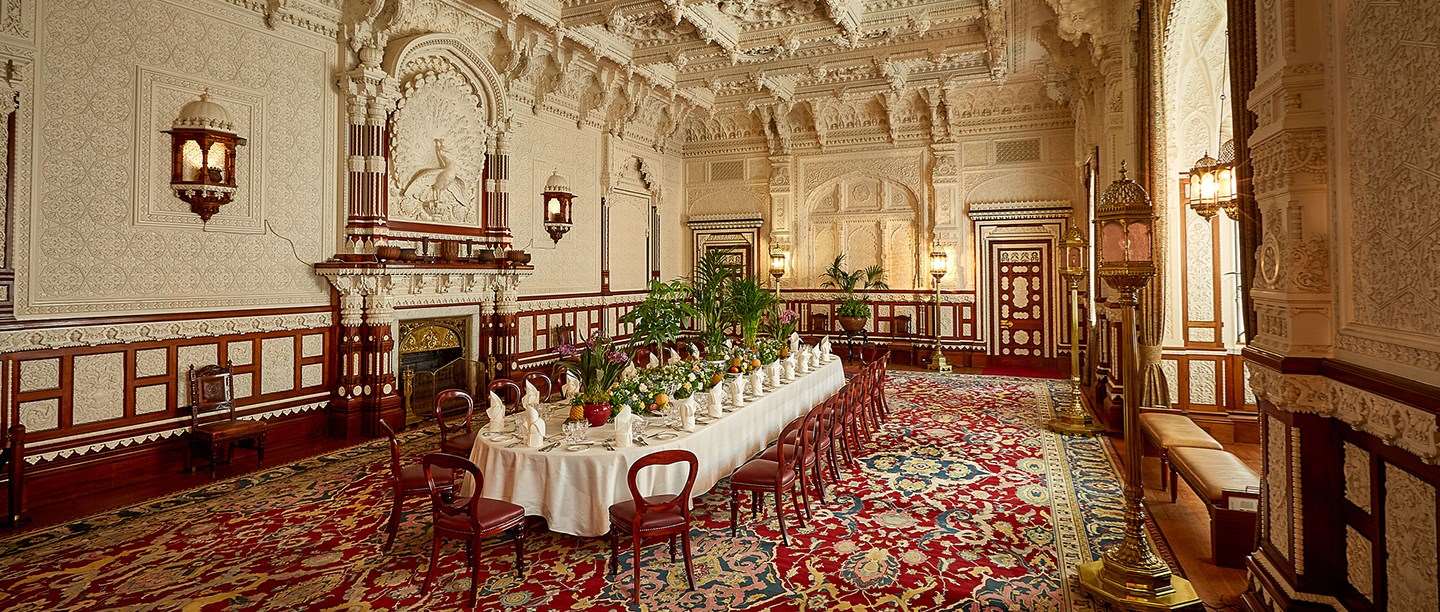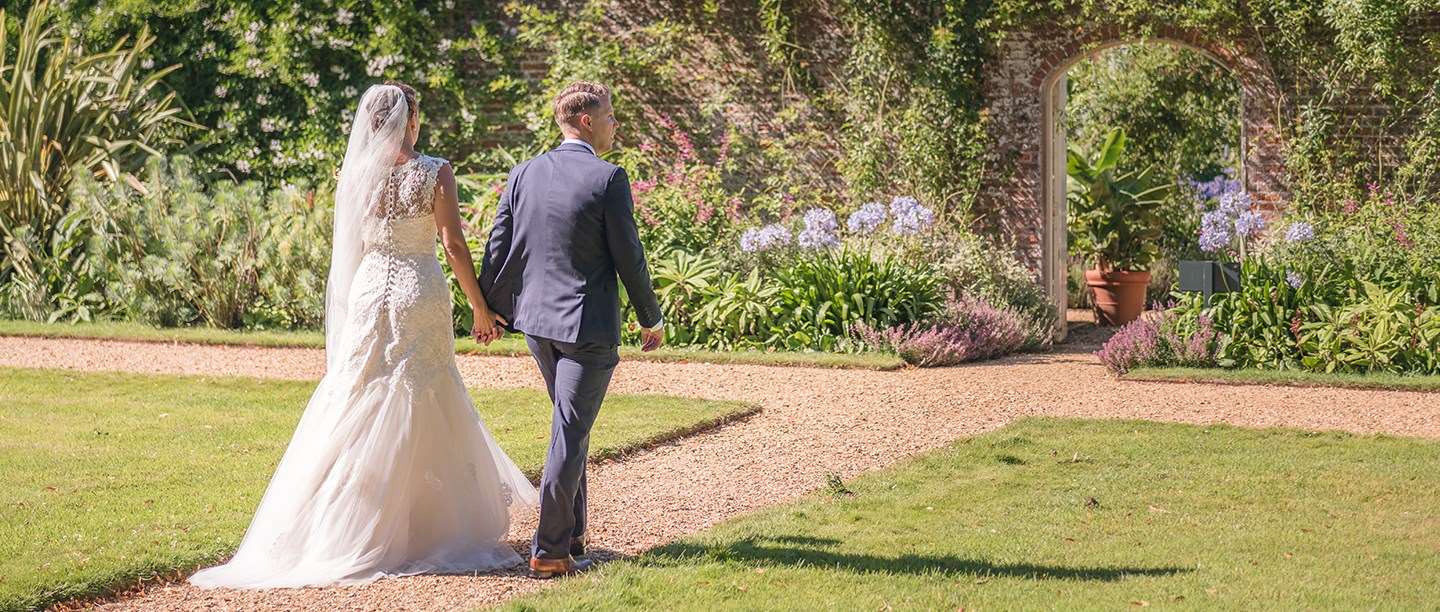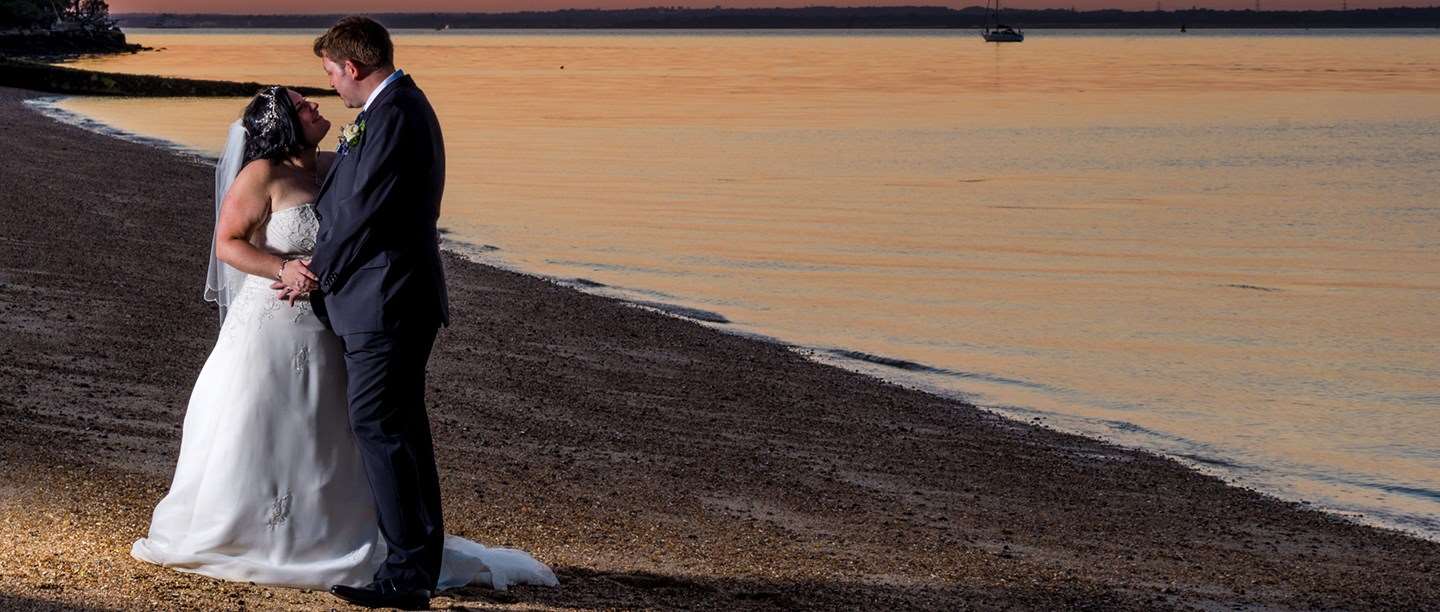 Event Spaces
Perfect for celebrations on a grand or intimate scale, Osborne House offers a range of flexible ceremony and reception spaces.
Contact our Hospitality Events Team
Osbornehospitality@english-heritage.org.uk
The Duchess Of Kent Suite
Used by George V and Queen Mary for their honeymoon, these lovely interlinked rooms look out over the terraces and may also be used in conjunction with the Victoria Hall and Orangery. Ideal for small celebrations, drinks receptions or for the bridal party to relax or change in.
The Belvedere Terrace
The Belvedere Terrace is a beautiful, intimate outside wedding ceremony space with expansive views down Valley Walk to the Solent. Regularly used by Queen Victoria to take breakfast, why not tread in regal footsteps for your ceremony followed by Champagne & canapés on the garden terraces before enjoying a sumptuous wedding breakfast for a truly royal day.
Please note this is an outside space, we are be happy to discuss our wet weather options with you.
The Beach
With magnificent views across The Solent, it's easy to see why this charming sand and shingle beach was regularly frequented by Queen Victoria and the royal family. Choose from the Queen's alcove or the veranda at the beach cafe to say your vows before dinning under the stars in a marquee on the beach.
Please note this is an outside space, we are be happy to discuss our wet weather options with you.
Ceremony: 60 people in the Queen's Alcove and 100 people in the Beach Café's Veranda
The Walled Garden
One of the only remaining parts of the 18th-century gardens, these gardens were used by Prince Albert as a nursery for his trees and shrubs alongside flowers for the house. You and your guests can be surrounded by these floral fragrances during your ceremony before toasting to your future as they sip cocktails and stroll between the trained Victorian fruit trees, Roses and Parma Violets.
Please note this is an outside space, we are be happy to discuss our wet weather options with you.
The Victoria Hall
The Victoria Hall, once Queen Victoria's private chapel, features beautifully arched windows overlooking the garden terraces. Exquisite stained glass decoration in the windows and the beautiful lighting are stunning features of the room. With the Duchess of Kent Suite, the Orangery and the Garden Terraces, it's perfect for your wedding.
The Durbar Room
The stunning Durbar Room was built in 1890 as a state banqueting hall. The ornate decoration was designed by Lockwood Kipling, alongside Queen Victoria and Princess Louise. The room can be used with the exquisite banqueting table, which can seat up to 24 guests, and dinner takes place amidst a glittering collection of treasures given to Queen Victoria. Musicians can add to the unique atmosphere from the 'minstrels' gallery above.
The Durbar Lawn
For stylish celebrations on a grand scale, follow Queen Victoria's lead who loved to host parties in tents on the lawn beside the house.
Wedding Enquiries

Contact our Hospitality Events Team for more information.

We aim to respond to your query within 5-10 working days if not sooner and apologise in advance for any delays.

Download the Osborne Wedding Brochure