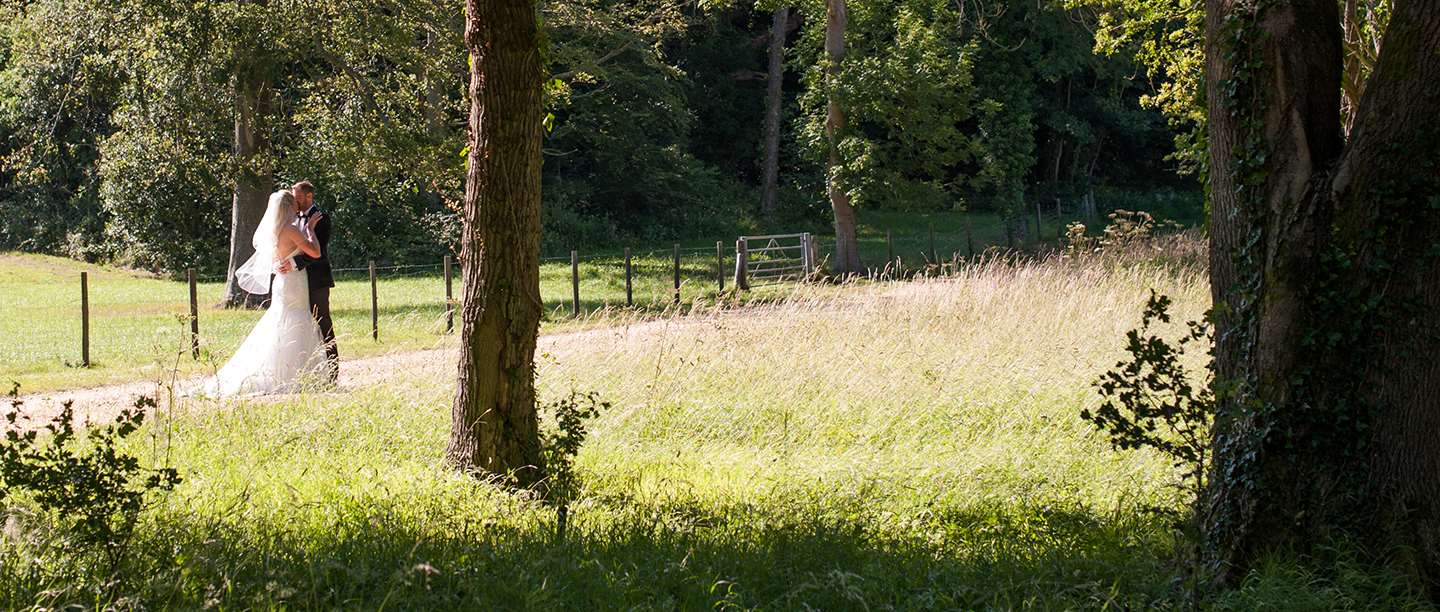 REGISTER FOR THE OSBORNE WEDDING SHOWCASE
The Osborne Wedding Showcase is on Sunday 15 March from 11am till 3pm.
Please use the form below to register your interest in attending this event.
Our dedicated Hospitality team would be delighted to show you around our historic venues virtually so please contact our team on hospitality@english-heritage.org.uk to book your virtual showround today.
Unfortunately, due to the current circumstances, we will not be hosting our Spring Wedding Showcases.