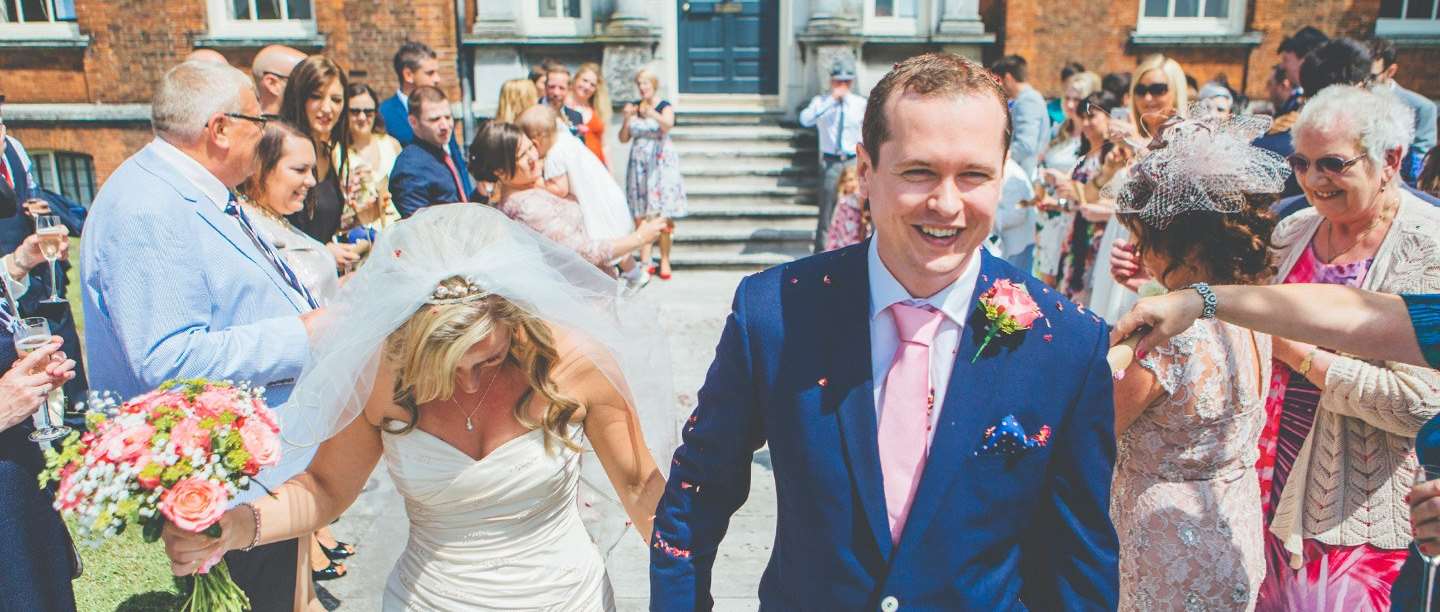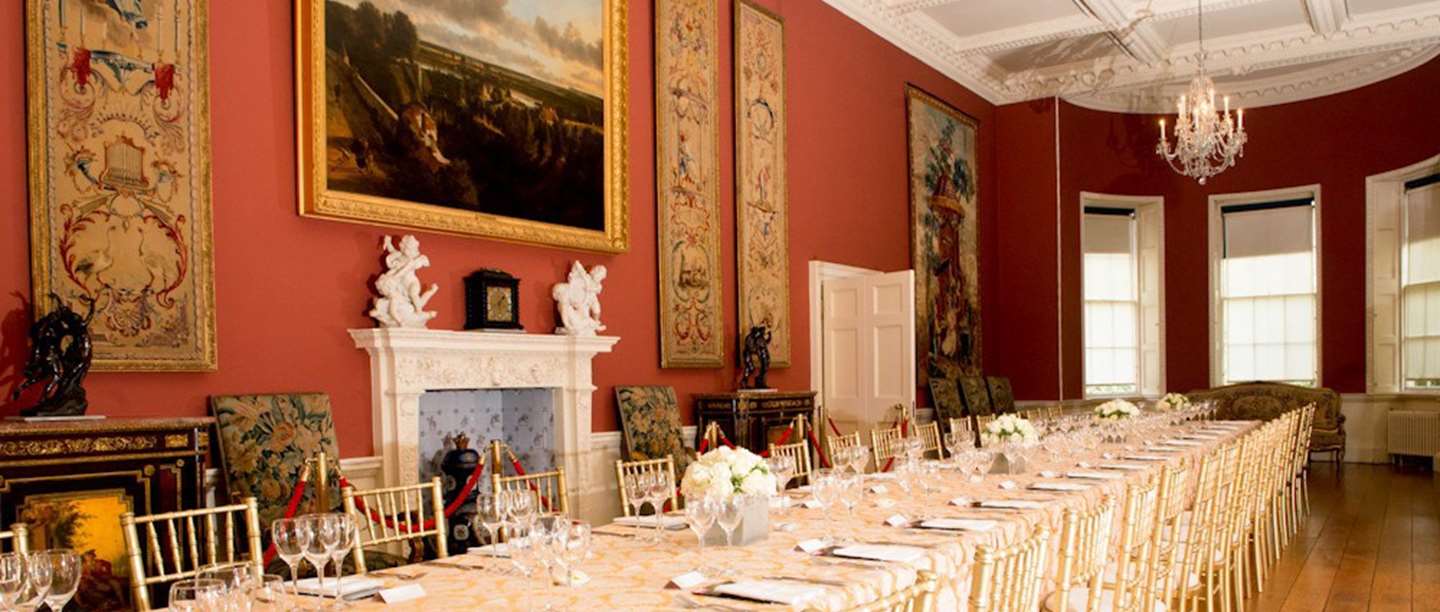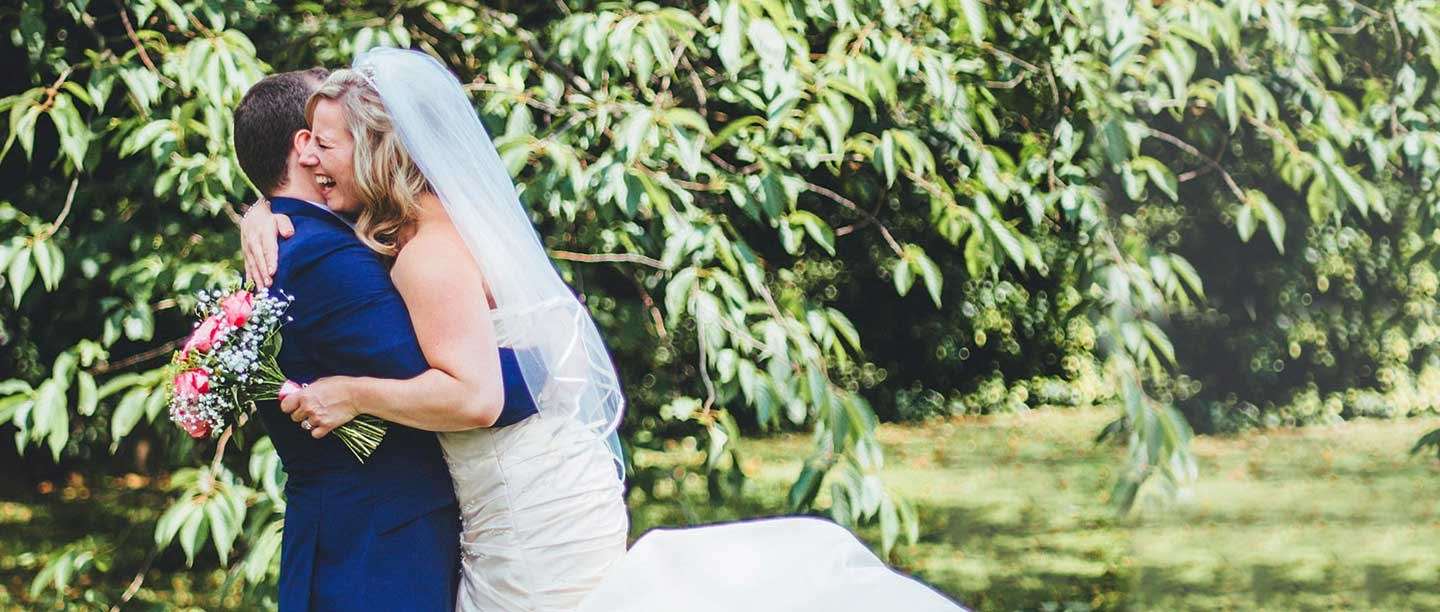 Your Wedding
To ensure your special day is a day to remember we have an efficient and reliable source of accredited caterers that work on site to cater to your requirements and create a menu that works for you.
Contact our Hospitality Event Co-ordinators
0208 294 2577
RangersHouseHospitality@english-heritage.org.uk
Catering
Take a look at our range of accredited caterers and hand pick the most suitable one for you. Each caterer has their own individual style, presentation and character but all are able to produce exquisite cuisine for your special day!
Flowers
Our experienced florists are available to create stunning dinners and private parties. They each boast a variation in colours, styles and varieties creating bespoke designs for your perfect day.
Lighting
Whether it's for a banquet, reception or dancefloor our highly skilled lighting companies can create inspiring settings for your event. Boasting superior technical precision they can provide a full spectrum of event production services from lighting to audio visual to staging and much more.
Entertainment
Our experienced entertainment suppliers are able to offer an all-encompassing range of traditional artists and contemporary talent. They can offer anything from musicians to magicians to caricaturists and everything in between. They will be happy to suggest the most fitting entertainment for your event.
Dancefloor and Marquee
Our exclusive dancefloor and marquee provider has been working along side us for the last 20 years. They can offer a wide range of dancefloors and marquees depending on taste and theme of your wedding.