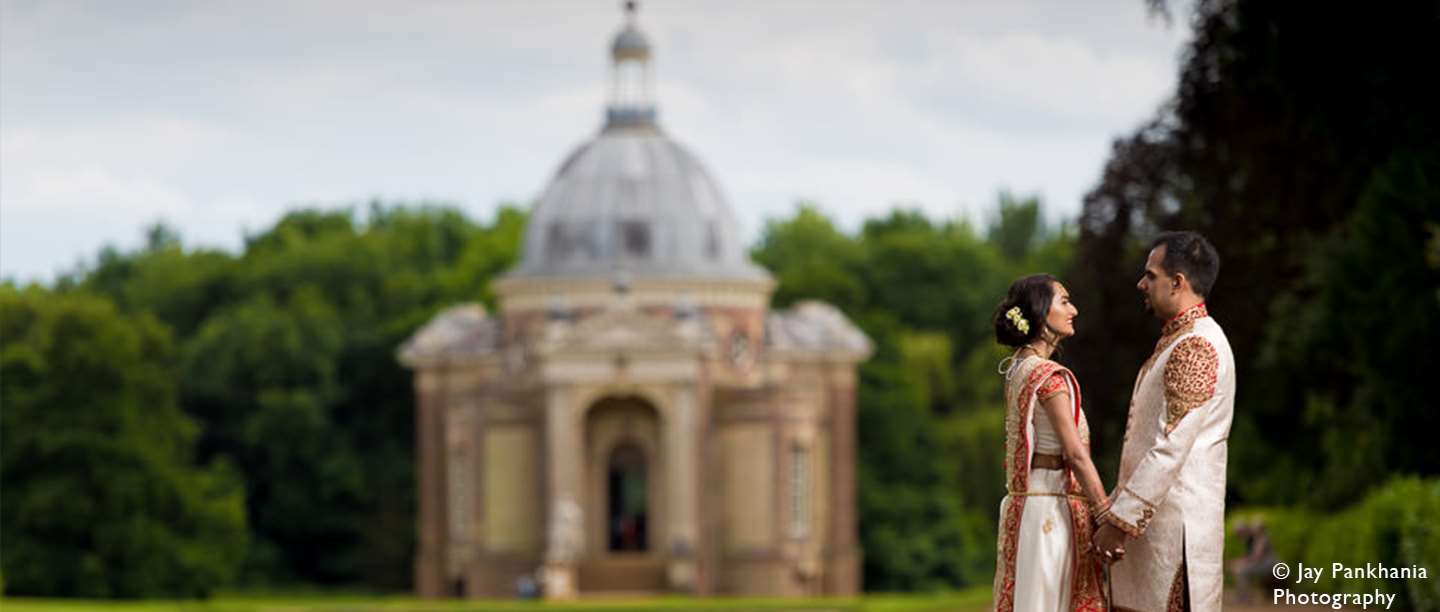 Wrest Park Wedding Brochure
To book your wedding at the grand Wrest Park, please contact our Hospitality Events Team
Please complete the form below to see the Wrest Park Wedding Brochure.
If you have any questions or would like to book your wedding, please contact the Hospitality Events team at Wrest Park.
We aim to respond to your query within 5-10 working days if not sooner and apologise in advance for any delays.