DATE
Wed 11 Mar
TIME
7.45am–12.30pm
LOCATION
Stonehenge
SUITABLE FOR
Adults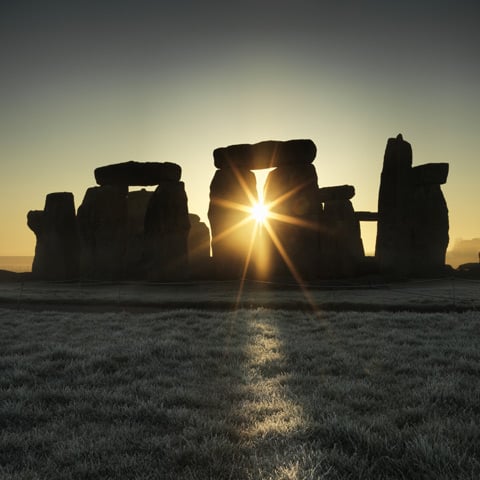 Gain a rare insight into the World Heritage Site with an exclusive tour around the site led by one of our experts. Start the tour with exclusive early morning access to the stone circle and then visit key archaeology sites including Durrington Walls, Woodhenge and The Cursus. Includes tea, coffee and a light breakfast. Please bring a torch with you.
Moderate Access. This is a walking tour with a significant amount of walking involved and limited rest stops and uneven terrain. Not recommended for people with limited mobility.
How to book
Tickets are available now by calling 0370 333 1183. Please inform us of any dietary requirements when booking.
How to find us
Property:
Stonehenge
Address:
Near Amesbury, SP4 7DE
Location:
Near Amesbury, Wiltshire, South West