Digging up Britain - A free lecture by Mike Pitts
LOCATION
Stonehenge
SUITABLE FOR
Adults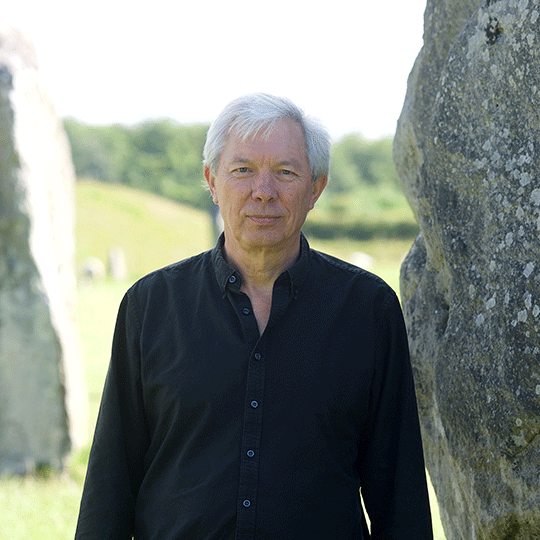 It's exciting to be an archaeologist now. Stories of new discoveries are so common that it seems normal to hear them, day after day. But it's not. There has never been a time before when so much ancient material was found, nor so much learnt about our distant history. It's difficult for specialists to keep up with their own fields. It's all but impossible for anyone seeking a wider view.
And if the scale of excavation in Britain is now unprecedented, there's also been a scientific revolution: thanks to new developments in radiocarbon dating, ancient DNA studies, chemical analyses and much more, we are now learning things about past lives that were unimaginable when Mike Pitts began in archaeology.
All this is changing what we know about Britain's early history, and the way we think about ourselves. And as so often in the history of archaeology, and as Pitts will show in this talk, new ideas about Stonehenge and the landscape around are leading some of those changes.
Mike will be signing copies of his new book Digging Up Britain after the talk.
Prices
| Type | Price |
| --- | --- |
| English Heritage members | Free |
How to book
Lectures are free to attend but places are limited and must be reserved by calling the bookings team (Mon - Fri 8.30am - 5.30pm, Sat 9am - 5pm). 0370 333 1181.
How to find us
Property:
Stonehenge
Address:
Near Amesbury, SP4 7DE
Location:
Near Amesbury, Wiltshire, South West