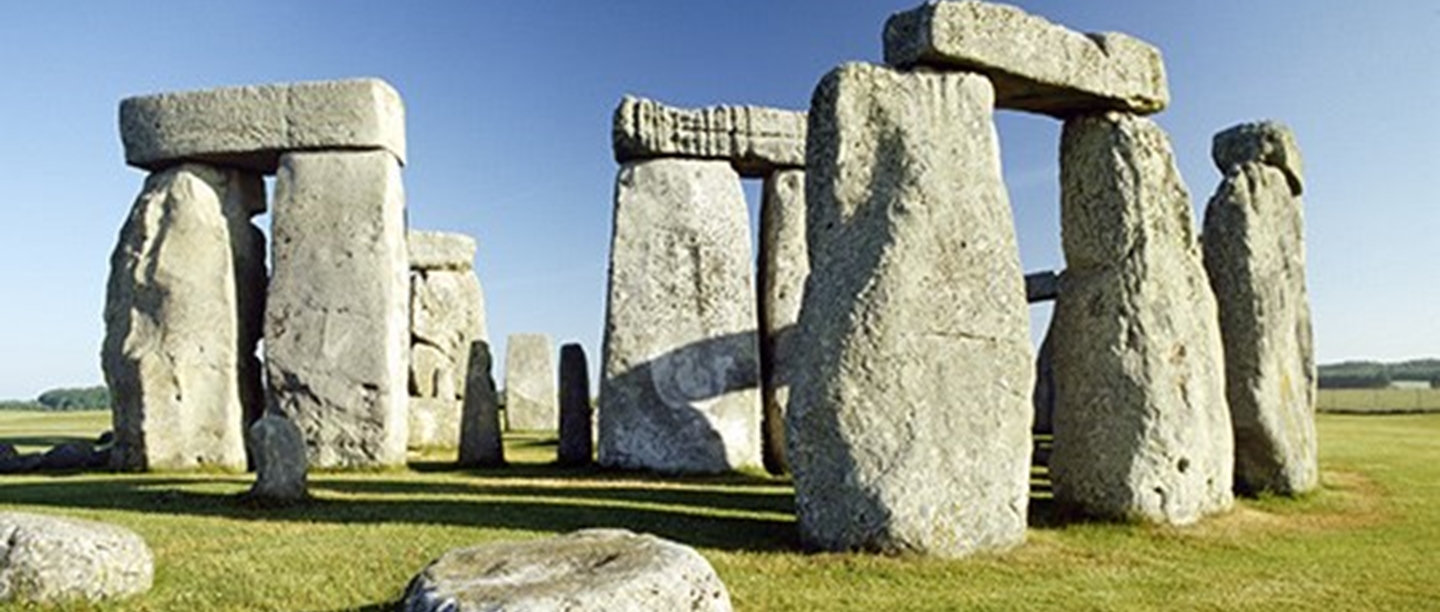 STONEHENGE LOCAL RESIDENTS PASS
People living in parishes surrounding Stonehenge may be eligible for a Local Residents Pass, allowing free entry for one adult and up to three children.
If you would like to apply for a Local Residents Pass please complete the online application form.
Terms and Conditions
An email will be sent which is your Local Residents

Pass

E-Pass and should be kept securely. A physical pass will not be issued.
This e-pass admits the holder (and up to three children) to Stonehenge during normal hours of admission.
The e-pass must be produced on each visit during normal opening hours. It is not valid for Stone Circle Experience visits or special events requiring a separate ticket.
This e-pass is for the holder and up to three children and is only valid for two years from the sent date.
E-pass holders are required to book their visit beforehand via the English Heritage website www.english-heritage.org.uk/stonehenge, by clicking on the AFFILIATES ticket option. Tickets must be booked for the adult and any children attending.
Additional adults in the household must apply for their own Local Residents Pass.
Car parking charges may apply
The e-pass will be used by the card holder only who may be asked to present photo ID and current proof of address to verify their identification on arrival at Stonehenge.
We reserve the right to revoke this e-pass at any time.
Non-compliance with the T&Cs will render the e-pass invalid.
If you have any questions concerning the Local Residents Pass please contact our customer services team