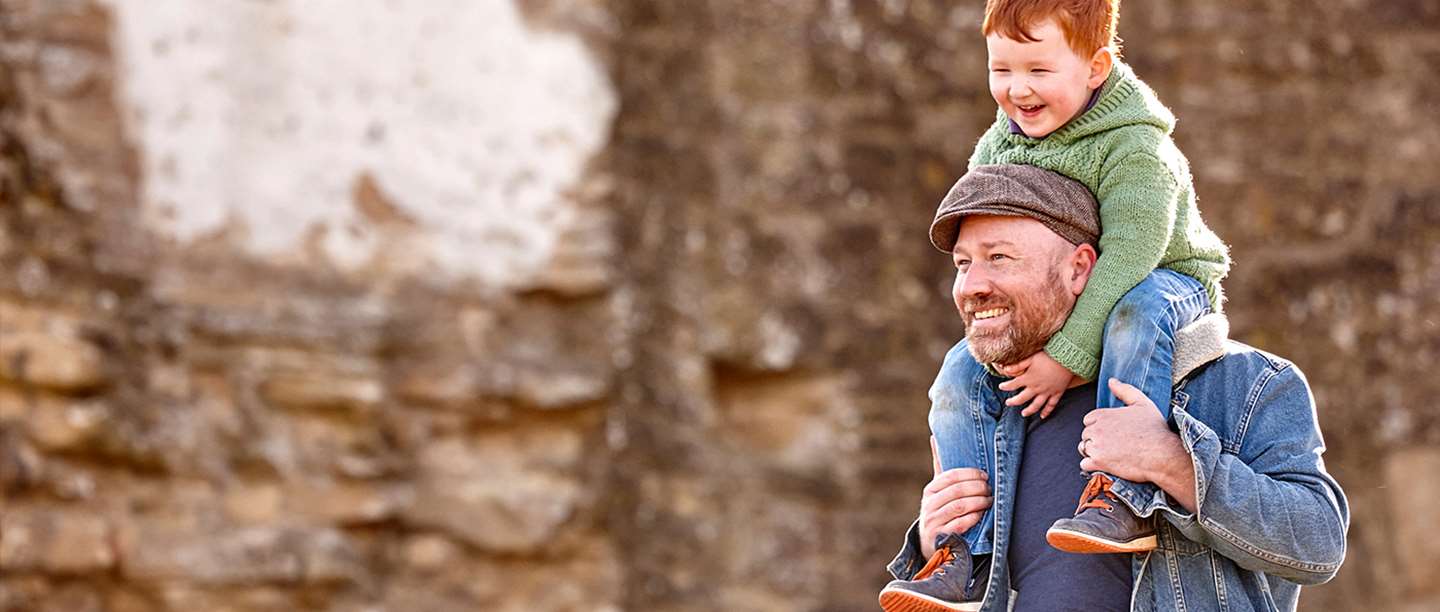 Family Days Out
Almost all of our historic sites are open again, and we're delighted to welcome you and your family back.
Hit the trail, get exploring and make the most of these late summer days. Get inspired with Member recommendations and our handy guides designed to give you the information you need to plan your ideal trip.
Young adventurers can prepare for a day out in history with our family-friendly crafts and activities, and meet some of the most colourful characters in history with our 'What Was Life Like' YouTube series.
GET EXPLORING
We've introduced a range of measures including bookable arrival time slots and reduced visitor capacity so that you and your family can safely enjoy exploring the places where history happened.
Demand for tickets is high, so please only book if you're sure you can make the date and time of your visit. And remember to bring a face covering - they're now mandatory in all of our indoor places.
For more details, take a look at our answers to some of the most Frequently Asked Questions (FAQs) about the booking process and on-site experience.
Get Inspired
Plan your ideal day out with our themed guides
Members Recommend...
DISCOVER THE BEST PLACES FOR A DAY OUT, AS VOTED FOR BY OUR MEMBERS
Members do more
Experience unlimited days out at hundreds of majestic castles, historic houses, awesome abbeys and glorious gardens, and help us to preserve the story of England for future generations.
Our annual family membership packages start from £5.25/month (for one adult and up to 6 kids).
Become a member
Get Involved
ACTIVITIES, QUIZZES AND VIDEOS TO INSPIRE YOUNG ADVENTURERS AHEAD OF YOUR VISIT
Kids Rule! Explore history the fun way
Visit the Kids area of our website to discover more about England's history and learn about our properties through fun facts, games, illustrated stories, downloadable dress-ups, and more.
Explore our kids area
What was life like?
Watch English Heritage members travel back in time to meet historical characters