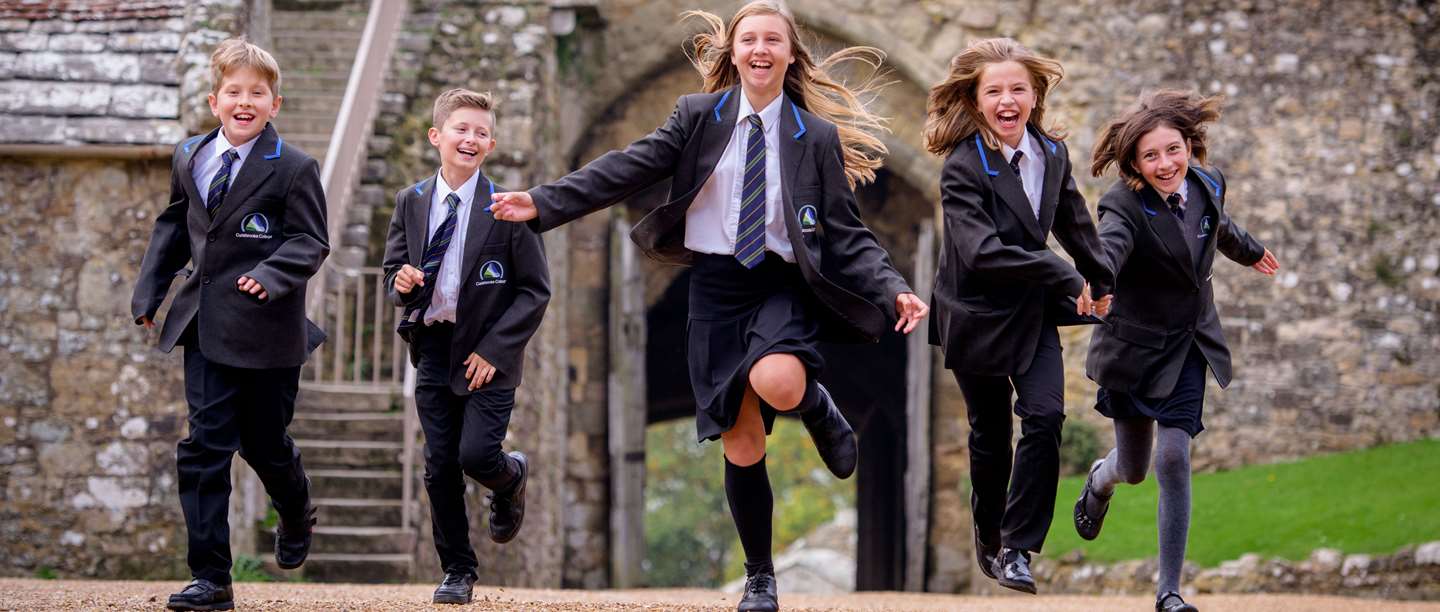 School Visits
In line with government guidance, we're now taking bookings online. For details on open sites, indoor spaces, and other facilities available for education groups, please see our what to expect page. Visitor numbers are limited, and all bookings must be made at least 14 days in advance. Our COVID-secure measures will remain in place until all restrictions are lifted.
English Heritage are legally required to request and record the contact details of customers and visitors aged 16 years and over. The information that you provide will only be shared with NHS Test and Trace, if requested. For information about NHS Test and Trace requirements, please see our what to expect page.
Free self-led Visits
Lead your visit in your own way for free. We offer free entry to pre-booked schools and other learning groups at any of the 400+ historic places in our care.
Use our free downloadable resources to help support your planning and remember to check our what to expect page and T&Cs to make sure you have everything you need ahead of your trip.
Find out more
Inspiring School Trip Ideas
Step outside of the classroom and into the places where history really happened, on a visit to one of our historical sites.
Our experts have pulled together their top ideas for memorable learning experiences for your students in these mini collections of historical sites, which are perfect for studying a range of topics across the key stages.
Teaching Resources
Browse our wide range of learning resources and materials. Our resources have been designed to meet the needs of the curriculum, and are ideal for supporting learning in the classroom and at our sites. You can find our top resources curated by theme, and see a full list of all available resources.
Find a teaching resource
Teaching history
History is an incredibly valuable subject to learn. It builds enquiry skills, fuels the imagination and helps children feel a sense of self in a wider context.
But with thousands of years to cover, it can be hard to know where to start. We have gathered together advice, hints and tips from teachers, education experts and historians to support your teaching of the past.
Teaching history
Online Booking Form

Make a booking enquiry by using our Online Booking Form. Please be aware that it may take us a little longer than usual to come back to you as we continue to review and update our offer.

By Email

To follow up your booking enquiry, please email our Education Booking Team at bookeducation@english-heritage.org.uk