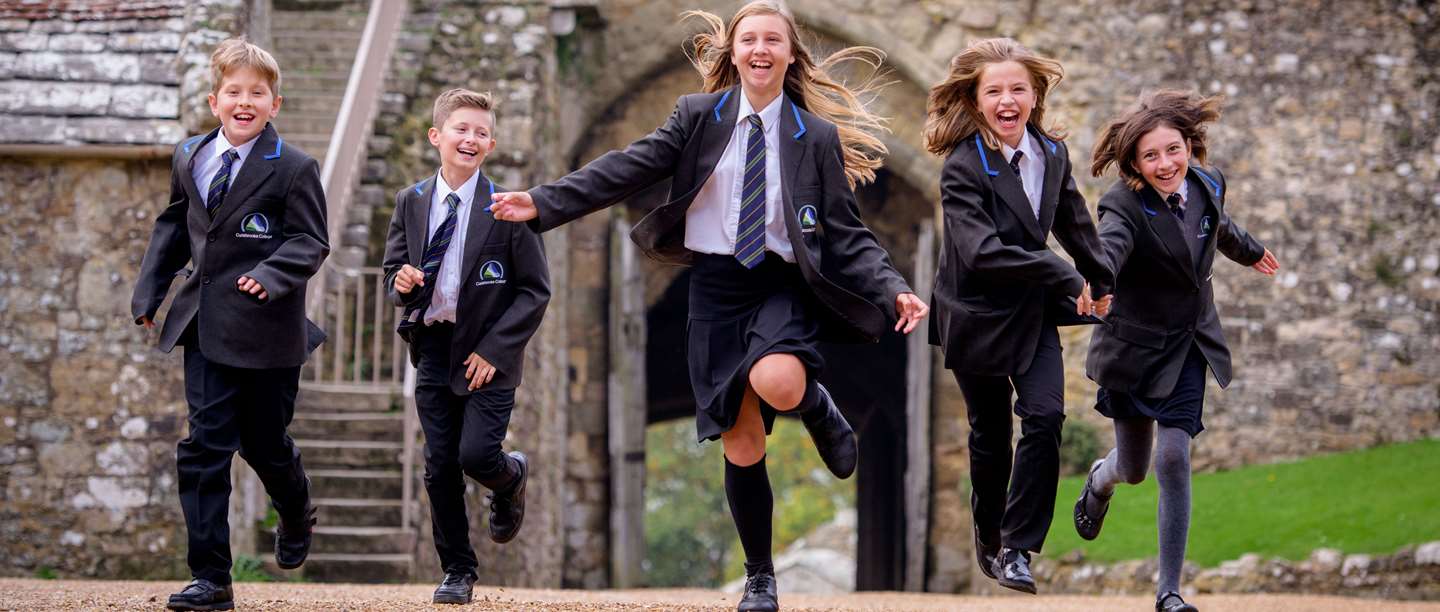 School Visits
Your students can once again explore and discover our prehistoric sites, castles, abbeys and country houses including Stonehenge, Hadrian's Wall and Battle Abbey. We're delighted to welcome you back.
We're following government guidance to make your trip as safe and enjoyable as possible. Although things might be a little different when you visit, you'll still be able to enjoy exploring the places where history happened. Please make sure to check our reopening for schools pages ahead of your visit to find out more on our new safety measures and download our COVID-19 Risk Assessment to support your planning.
Bookings must be made at least 14 days in advance. Please note it may take us a little longer than usual to come back to you as we continue to review and update our offer.
Free self-led Visits
Lead your own visit, in your own way for free. We offer free entry to pre-booked schools and other learning groups at any of the 400+ historic places in our care. Bring your teaching to life and inspire your students on a trip to one of our historic properties and gardens this term.
Please book your visit at least 14 days in advance and check our Terms and Conditions before making your booking.
Find out more
Teaching Resources
Our teaching resources have been designed to meet the needs of the curriculum, linking what you learn at a property with pre- and post- visit classroom activities. We're continually developing a range of relevant and engaging resources to support learning groups before, during and after their visit.
Find a teaching resource
Teaching history
History is an incredibly valuable subject to learn. It builds enquiry skills, fuels the imagination and helps children feel a sense of self in a wider context.
But with thousands of years to cover, it can be hard to know where to start. We have gathered together advice, hints and tips from teachers, education experts and historians to support your teaching of the past.
Teaching history
Online Booking Form

Make a booking enquiry by using our Online Booking Form. Please be aware that it may take us a little longer than usual to come back to you as we continue to review and update our offer.

By Email

To follow up your booking enquiry, please email our Education Booking Team at bookeducation@english-heritage.org.uk