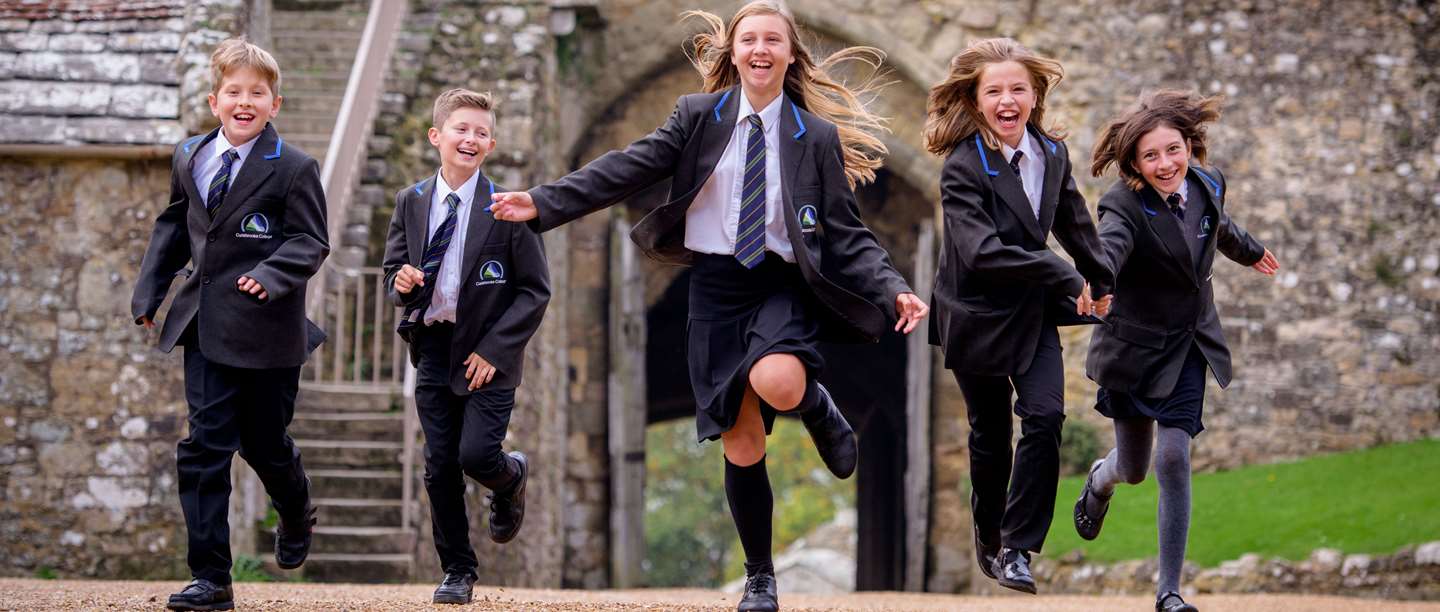 School Visits
A visit to an English Heritage site can bring your teaching of history to life. Your students can explore and discover the places where history happened at our prehistoric sites, castles, abbeys and country houses including Stonehenge, Hadrian's Wall and Battle Abbey.
Bookings for education visits to our sites will reopen from 31 August and by that time, we will have adapted our offering and introduced new measures to keep everyone safe.
For more information, please see below for a full update.
Update: School Visits
Although our sites are reopening to visitors over the coming weeks, we have decided that we can't deliver education visits until the new school term. By that time, we will have adapted our offering and introduced new steps and measures to keep everyone safe.
Education bookings for learners of all ages and abilities will be open from 31 August, and you'll be able to book for visits from September 2020 to March 2021. If you already have a booking with us in that time, we'll be in touch over the next few weeks.
In the meantime if you have a query related to an existing booking or would like more information please email bookeducation@english-heritage.org.uk
We look forward to seeing you again soon.
Teaching Resources
Our teaching resources have been designed to meet the needs of the curriculum, linking what you learn at a property with pre- and post- visit classroom activities. We're continually developing a range of relevant and engaging resources to support learning groups before, during and after their visit.
Find a teaching resource
Teaching history at home
History is an incredibly valuable subject to learn. It builds enquiry skills, fuels the imagination and helps children feel a sense of self in a wider context.
But with thousands of years to cover, it can be hard to know where to start. We have gathered together advice, hints and tips from teachers, education experts and historians to support your teaching of the past.
Teaching history