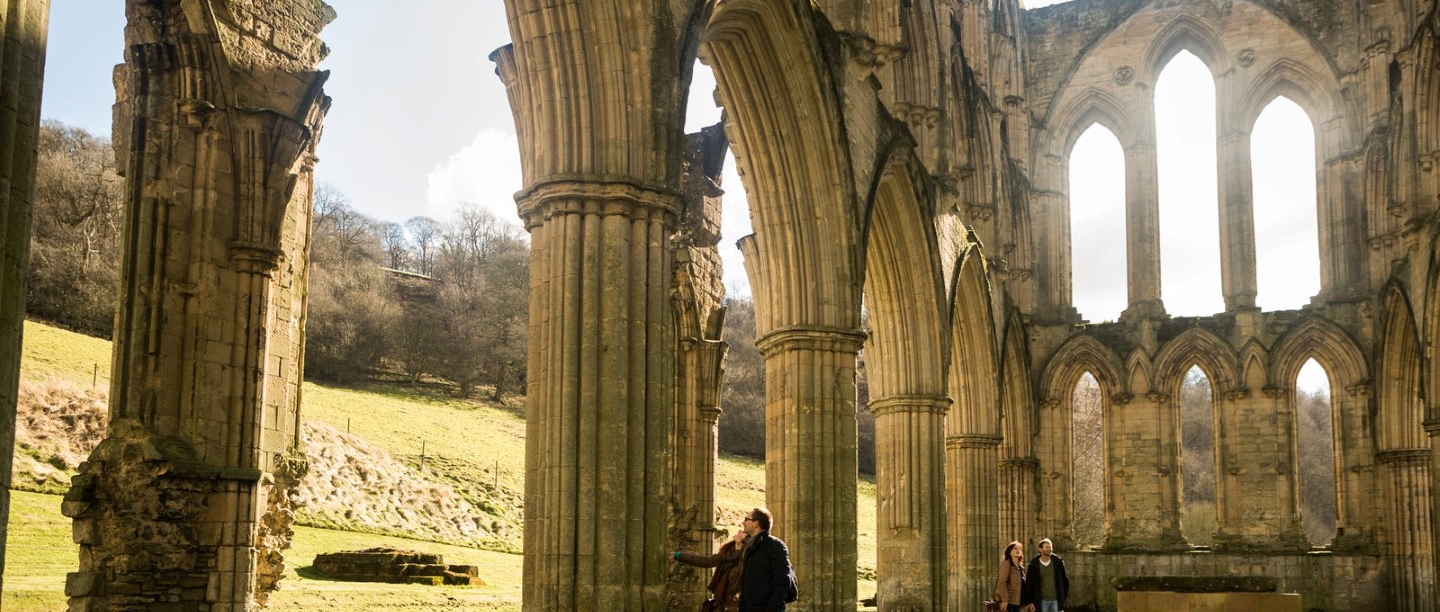 Corporate Partnerships
Businesses and brands from a wide range of sectors enjoy successful and commercially effective partnerships with English Heritage.
Speak directly to our audience of over 10 million people and benefit from association with a trusted national brand. Partners can enjoy a wide range of flexible and imaginative benefits which deliver demonstrable return on investment.
Why Partner With Us?
A partnership with English Heritage can offer you the following benefits:
Association with a trusted national brand
Opportunity to powerfully and creatively amplify your brand through association with key English Heritage projects and events
Visibility in our wide-reaching marketing programmes
Access to English Heritage expertise, content and images to articulate our partnership
Exclusive corporate hospitality opportunities
Access to English Heritage assets for prize giveaways or on-pack promotions
Opportunities to reward and engage staff and clients with special access to English Heritage sites and Corporate Volunteering days
Current Partnerships
Explore a selection of our current partnerships below.
Craghoppers
Craghoppers have provided our site based staff with new technical waterproof jackets, soft-shell jackets and fleeces.
Find out more
Google Arts & Culture
We have partnered with Google Arts & Culture's Gardens United project to share new stories and interactive content related to our historic gardens.
Find out more
Sir Robert McAlpine
Sir Robert McAlpine are supporting our Conservation on the Road programme for the next three years.
Find out more
Keymer
We are delighted to be working with handmade roofing tile manufacturer Keymer who are supporting our Conservation in Action interpretation programme at Dover Castle.
Find out more
Smart Energy GB
We have partnered with Smart Energy GB to produce a series of films that highlight the impact of climate change on our historical sites.
Find out more
Contact Us
Interested in working with us? Contact our Corporate Partnerships team for more information.