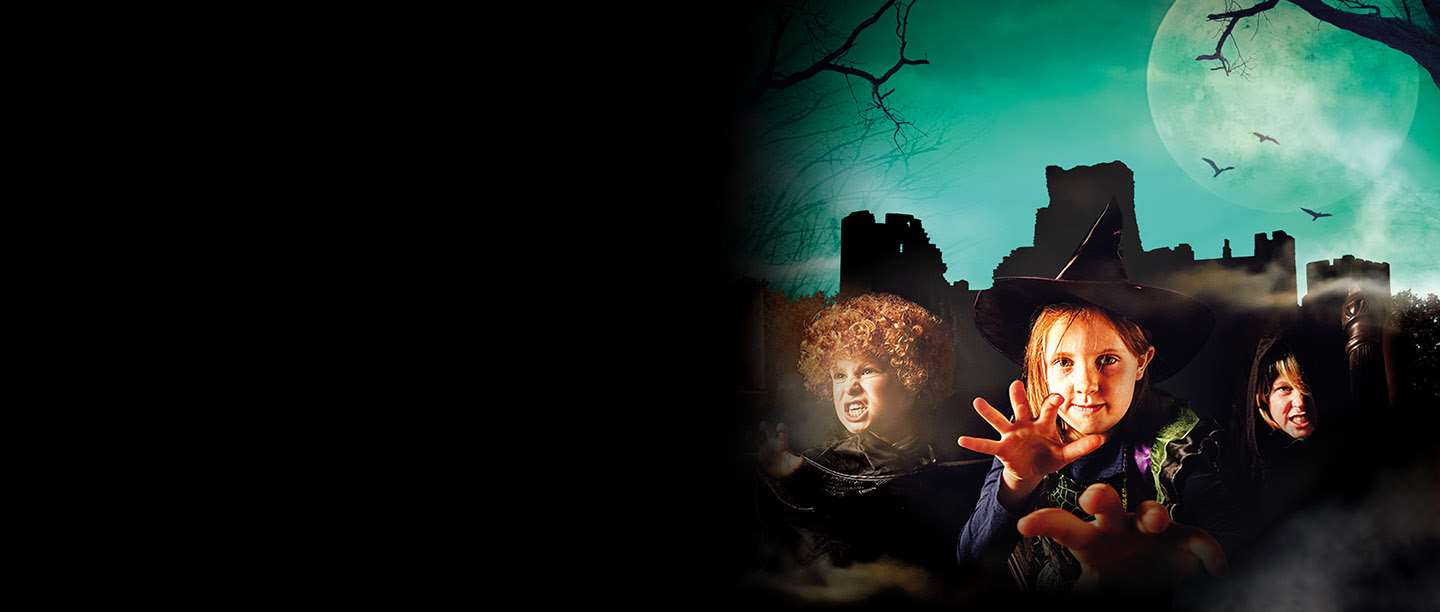 What's On
As we head towards autumn, we have so much for you to continue to discover at our sites. From ancient forts and a famous battleground, to medieval castles and elegant stately homes, there's a whole world of history for everyone to explore.
Make the most of the late summer weather by sitting back and relaxing to the sound of music in stunning surroundings, or come and marvel at the spectacular sight of birds of prey in flight.
In October, kids and families can head to our our castles, abbeys and houses for a Halloween half term filled with spooky storytelling, creepy crafts, trick or treat themed trails and woodland walks. After dark, brave souls (16+) can join our storytellers for tales of ghosts, supernatural sightings and horrors from history.
WELCOME BACK
We've introduced a range of measures, including bookable arrival time slots and reduced visitor capacity, so that you and your family can safely enjoy exploring the places where history happened.
Demand for tickets is high, so please only book if you're sure you can make the date and time of your visit. And remember to bring a face covering - they're now mandatory in all of our indoor places.
For more details, take a look at our answers to some of the most Frequently Asked Questions (FAQs) about the booking process and on-site experience.
Falconry
Join us for a fun day out in the open air, and gaze skywards as we introduce you to a few of the most popular hunting birds flown by our ancestors.
Ahead of your visit, go behind the scenes and read our interview with Emma Raphael - an Historic Falconer who can often be found at our sites putting on flying displays from across the ages with her husband, Mike, and their fine collection of birds of prey.

Find out more
Halloween
At half term, little monsters can enjoy spooky Halloween fun during the day: dress up, follow the trail to solve creepy clues, and listen to spooky stories! Later on, kids can join our ghost-hunting storytellers on a trip through the shadows; after the success of our Woodland Walks at Wrest Park last year, we're introducing this event to six historic places across the country.
Come nightfall, those who are aged 16+ can brave some of the country's eeriest castles and discover the darker side of history. Bring a torch, and join our storytellers as they guide you on a bone-chilling journey through the past.
Find out more
ENJOY A FULL YEAR OF ADVENTURE
Become an English Heritage member and take full advantage of free entry to over 400 sites plus free or discounted access to our exciting events programme throughout the year.


Join now from £4.08 per month