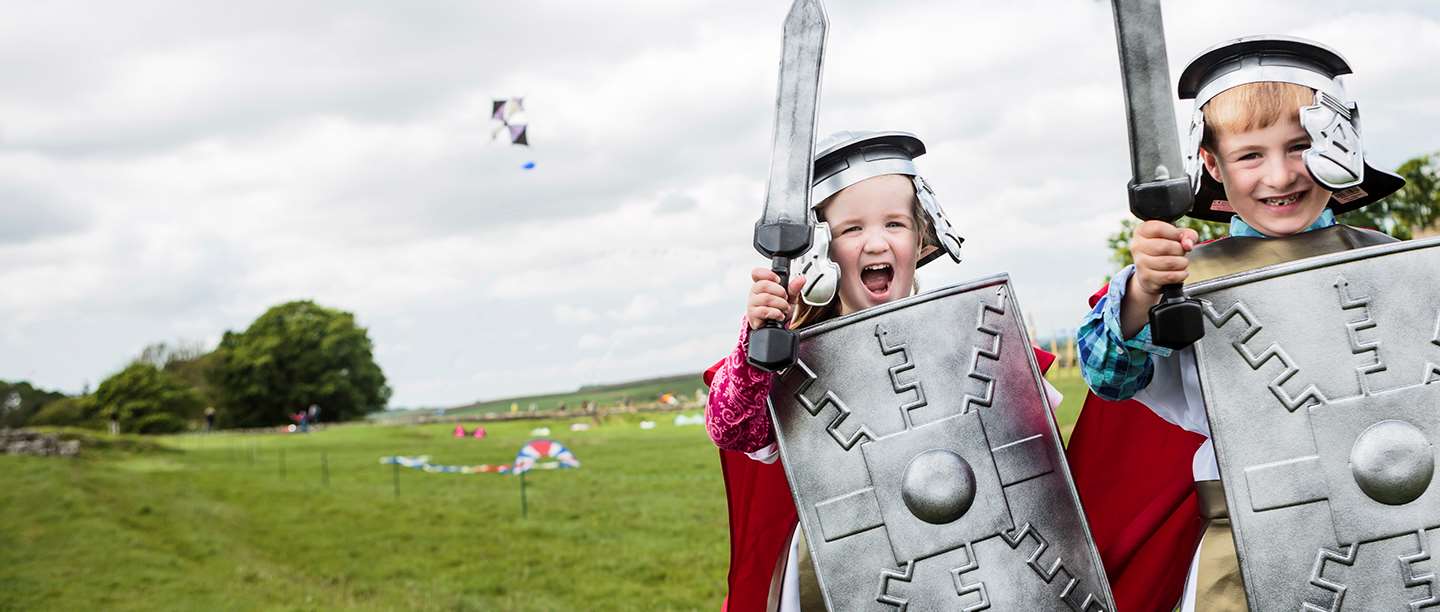 What's On
The new year is here, and our year-long programme of history-inspired events is underway.
As winter transitions into spring, explore our historic gardens as they come to life with scent and colour. Forge family memories with fun-filled half term events, from wartime spycraft to life in a medieval castle. There's lots to see and do with events at our historic places this season.
St George's Day 2020
Immerse yourself in the story of England at the biggest, most action-packed St George's Day celebration in the country.
Witness the spectacle of swords clashing at Wrest Park on 25-26 April 2020 as you cheer for a gallant knight tackling the legendary dragon in a dramatic battle between good and evil. Watch a live joust play out before your eyes, wander through our civil war living history encampment, and marvel at the might of our all-action clash of the knights' contest.
Book your tickets
Marking 75 Years Since VE Day
Friday 8 May 2020 marks 75 years since Nazi Germany's formal surrender at the end of the Second World War.
On VE (Victory in Europe) Day in 1945, millions took to the streets to celebrate peace after years of devastating war.
Join us in exploring some of the remarkable stories from this chapter in England's story, and find out how you can get involved with our Dance for VE Day competition.
Find out more
ENJOY A FULL YEAR OF ADVENTURE
Become an English Heritage member and take full advantage of free entry to over 400 sites plus free or discounted access to our exciting events programme throughout the year.
Join now from £4 per month