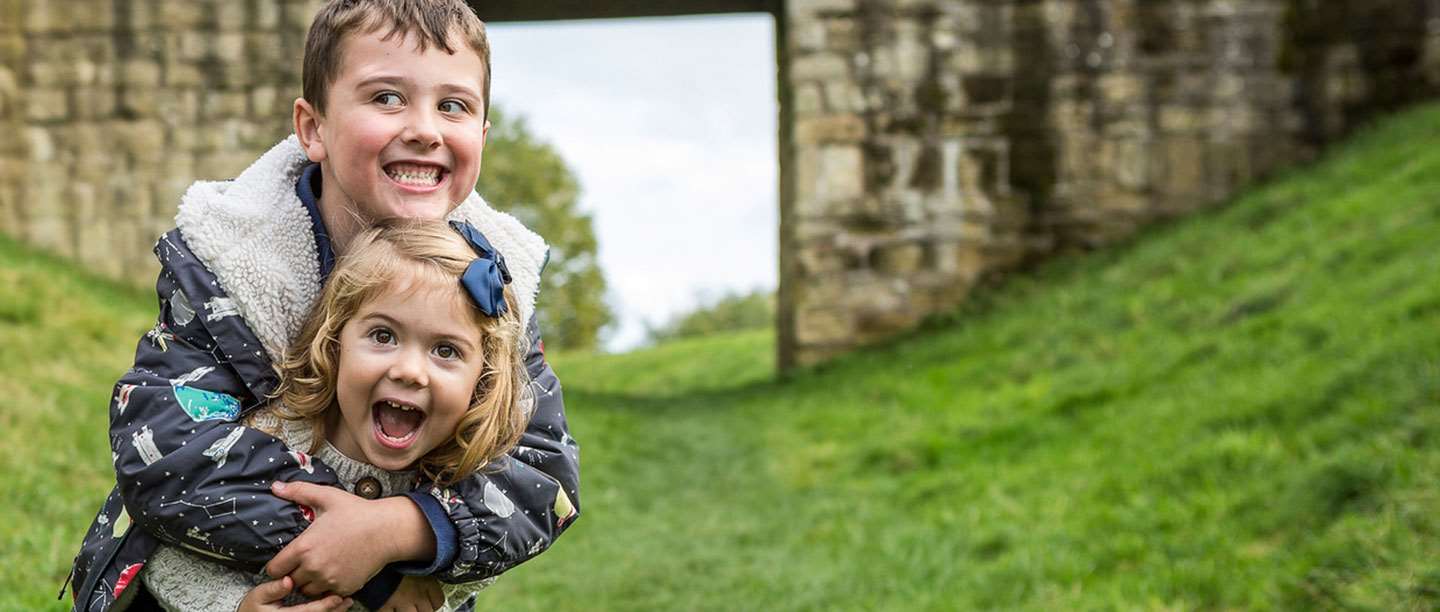 What's On
Step into history with our winter season of events.
Join us for stargazing in our historic places, get hands-on with creepy critters and awesome archaeology or go behind the scenes at our historic houses with exclusive tours.
Upcoming Events
February Half Term
Plan ahead for February half term with our series of Hands On History events for families.
Learn to be a Victorian butler, explore an ancient castle and build your very own den in a historic woodland park.
Find an event near you
Valentine's Day Ideas
Fall in love with history with your Valentine's date by your side. Spend a day exploring leafy woodlands, enchanting ruins and iconic castles, and see where some of history's most interesting characters have lived and loved before.
From cooking a Victorian treat for your loved one, discovering the secret language of flowers or experiencing a romantic day out, we've got you covered with our Valentine's Day ideas.
Be inspired