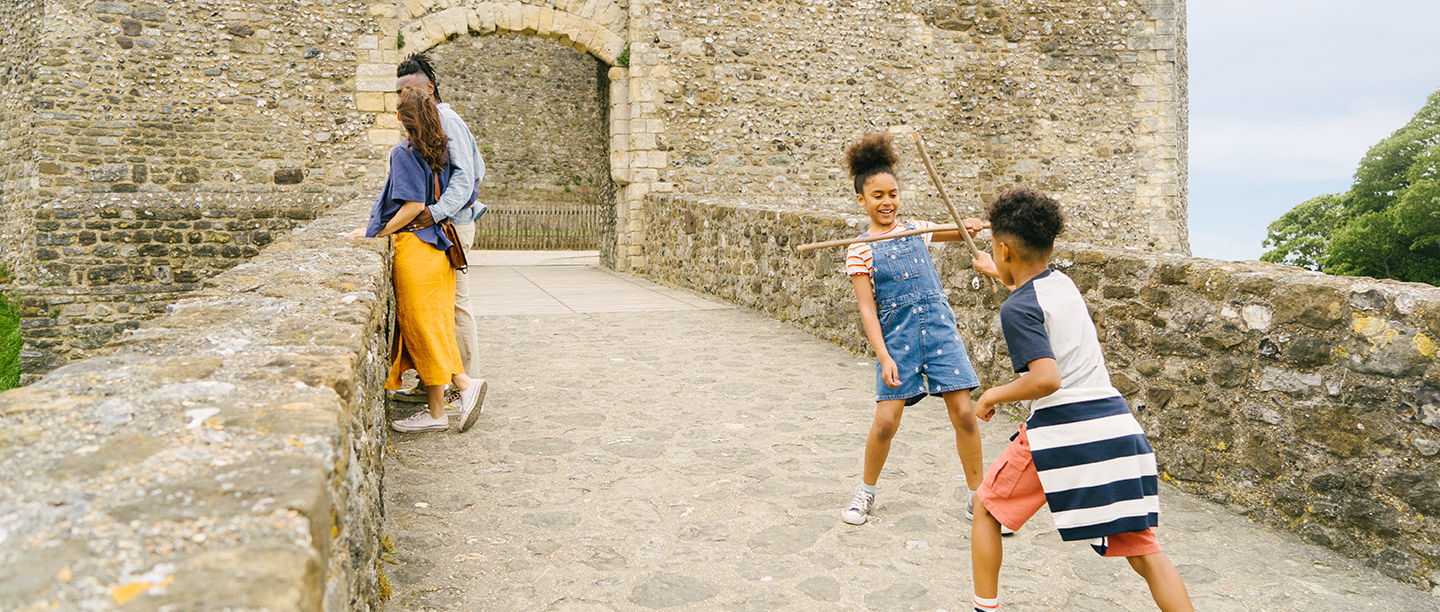 The Best Days Out in History
The Best Days Out in History
Regional Guides

From London to Northumberland, Yorkshire and Derbyshire to the Isle of Wight, our comprehensive travel guides have everything you need to plan a summer getaway: where to stay, getting around and — most importantly — things to see and do.

Cycling Guides

Whether you're a novice or bike enthusiast, our cycling guides offer a fun way to take in multiple sites this summer. Wheel your way across the Isle of Wight, find serenity in North Yorkshire, or tour across the Wiltshire countryside and its 5000 years of history.

Coastal Walks

Enjoy the great outdoors this summer and combine an invigorating seaside stroll with an inspiring visit to one of our historic sites, following these glorious routes along England's most beautiful coastlines.
Knights and Jousts
Savour some truly legendary live sport this summer
Witness the pomp and pageantry as brave knights and jousters battle it out in real tournaments, displaying feats of strength and skill to rival today's top athletes. Sample the sights, smells, and sounds of our atmospheric living history areas, and marvel at historical re-enactors, food tents and armour demonstrations that'll keep the whole family entertained. Experience the drama for yourself at one of our blockbuster historical events taking place across the country.
Find an event
A Brief History of Knights

Heading to one of our Knights and Jousts events? Read up on the history of knighthood in England before you go. In this article Historian Dr Charles Kightly breaks down the myths to reveal a brief history of medieval knights.

Victoria Pendleton: Jousting with an Olympic Champion

We challenged double Olympic gold medalist Victoria Pendleton to try the medieval sport of kings at Kenilworth Castle. See how she got on with wearing heavy armour and riding at up to 30mph while wielding a 12ft lance.

Around 2.8 kilometers of wire and up to a year of work. Join traditional maille makers Nick Checksfield and Mark Hale to reveal the skills and process of making a full coat of maille, as worn by knights at our summer events.