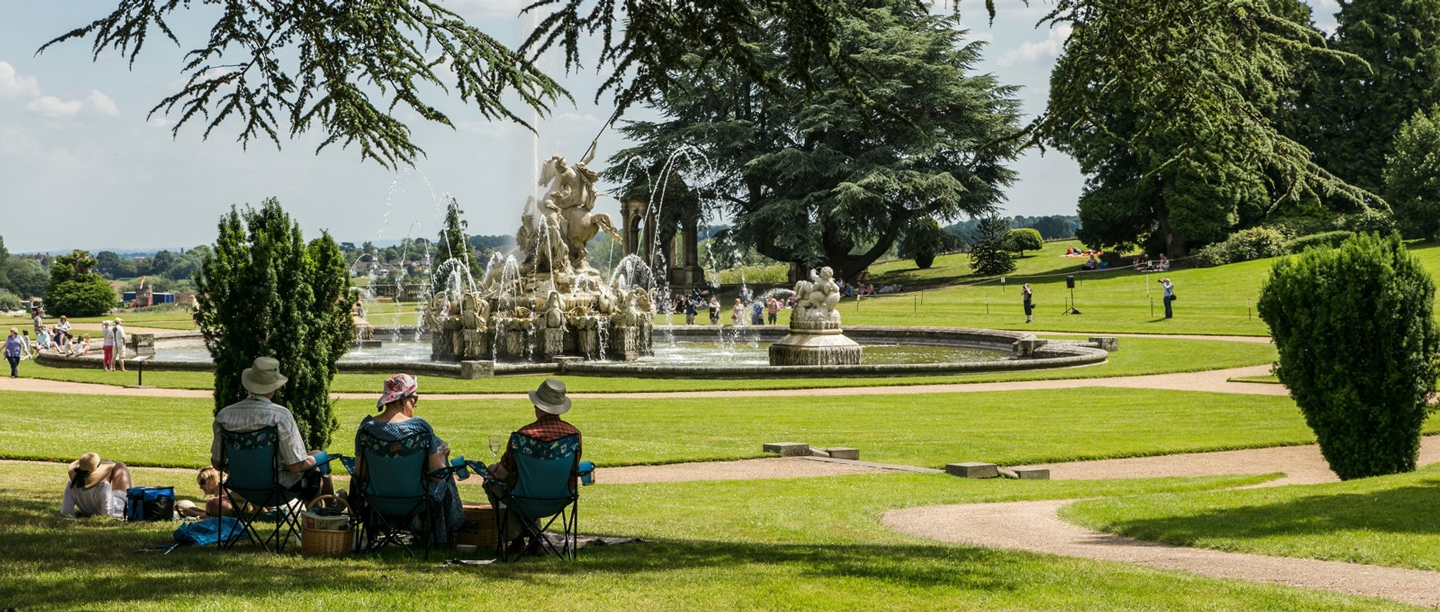 Member Recommendations
Which site is best for a picnic?
1: Dunstanburgh Castle, Northumberland
'Watching the sea birds and the waves,' is just one of the reasons one of our Members gave for choosing Dunstanburgh Castle as their favourite spot for a picnic. Remote and peaceful, Dunstanburgh has a rich history dating back to 1313 when Earl Thomas of Lancaster chose this particular rugged Northumberland headland to build a stronghold. Enjoy a coastal walk before or after your lunch at one of the most dramatically sited fortresses in England.
Book your visit today
2: Dover Castle, Kent
Sitting high atop the iconic White Cliffs, Dover Castle and its grounds have plenty of space for visitors to sit and enjoy their picnic surrounded by 2,000 years of history, from a Roman Lighthouse to Second World War heritage. Known as the 'Key to England', Dover has played a crucial role in the development of the country and offers a fascinating day out for all the family.
Book your visit today
3: Wrest Park, Bedfordshire
Wrest Park offer 'so much green space to have picnics easily away from other groups', which is why it's proved so popular with our Members for a little outside dining. There's always something new to discover in the vast and infinitely varied gardens, enlivened by stunning vistas, a wealth of statues and charming follies such as the iconic Archer Pavilion, a baroque showstopper built between 1709 and 1711.
Book your visit today
4: Stonehenge, Wiltshire
'We really like [Stonehenge] as there is always something new to look at that we have missed before,' is what one Member says. Whether you have visited before or you've never seen the ancient stones for yourself, there's plenty of things to see and do at one the world's most famous prehistoric sites. And lots of space for a peaceful scenic picnic too!
Book your visit today
5: Osborne, Isle of Wight
Osborne's colourful grounds, including the lavishly restored lower terrace, are feast for the senses and the perfect place to see what life was like for Queen Victoria and her family away from the hustle and bustle of London. From 'lovely grounds' to 'secluded beaches', you can enjoy a picnic surrounded by stunning views and lush gardens just as Queen Victoria and Prince Albert would have done.
Book your visit today