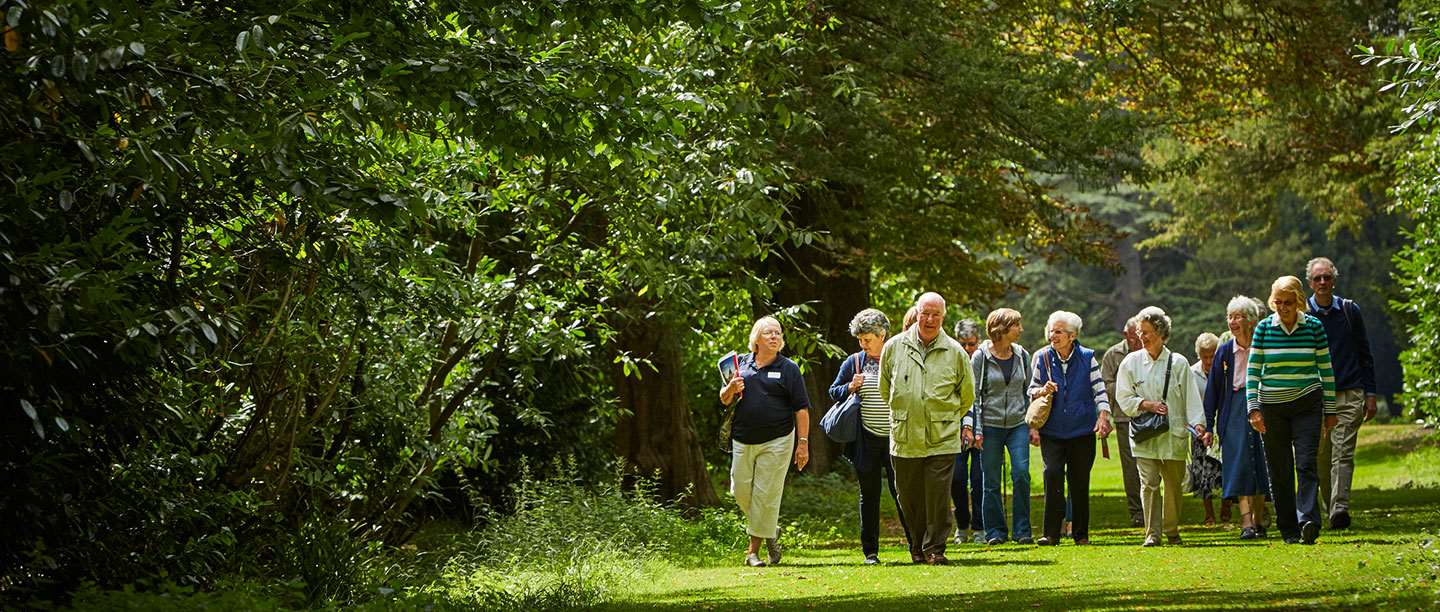 Group Visits
We have changed the opening arrangements of our sites to play our part in stopping the spread of COVID-19. In line with government guidelines we're currently unable to accept travel trade visits at our open sites. We're taking travel trade bookings for visits from early spring. Pre-booking for all is essential. A full list of booking contact details for our top sites for groups can be found here and our Group Visits Guide can help with your planning.
Our Offer for Groups
We offer a 15% discount (10% for Stonehenge) for groups of 11 or more paying visitors*, if one person makes payment for the group.
We also offer:
Free entry for one tour leader
Free entry for one coach driver
Please note that all non-education groups must separate in to their household/support bubble or party of 6 on arrival and for the duration of their visit. Social distancing rules apply to anyone not in your household/support bubble.
*The tour leader, coach driver and any English Heritage members do not count towards the group number.
Making a booking
A full list of booking contact details for our top sites for groups can be found here and see our Group Visits Guide for inspiration. We will be taking bookings from early spring for visits through to 27 March 2022.
Making a booking
Find Answers and Contact us
Find the answers you need in our Frequently Asked Questions and get in touch.
Find Answers
Group Visits Guide
The Group Visits Guide is your essential companion to English Heritage properties. Featuring inspiring itineraries and useful information such as on-site facilities as well as booking details for each property.
View it online or join our mailing list to automatically receive your copy. By joining our mailing list you will also receive Attractions, our twice-yearly newsletter and important updates on the lastest developments for groups at English Heritage.
View Online
Stay in Touch
Contact Us

If you can't find the answers you need in our FAQs, please get in touch with the team. We're happy to help with any booking questions or marketing queries you may have.

traveltrade@english-heritage.org.uk

We've moved! Our new address is: English Heritage, Travel Trade Marketing Team, 1st Floor Fermentation North, Finzels Reach, Hawkins Lane, Bristol, BS1 6JQ

Join our Mailing List

Follow the link to sign up to our mailing list and receive useful updates from us. Like our annual update on trade admission pricing and opening times and our bi-annual Attractions newsletter.