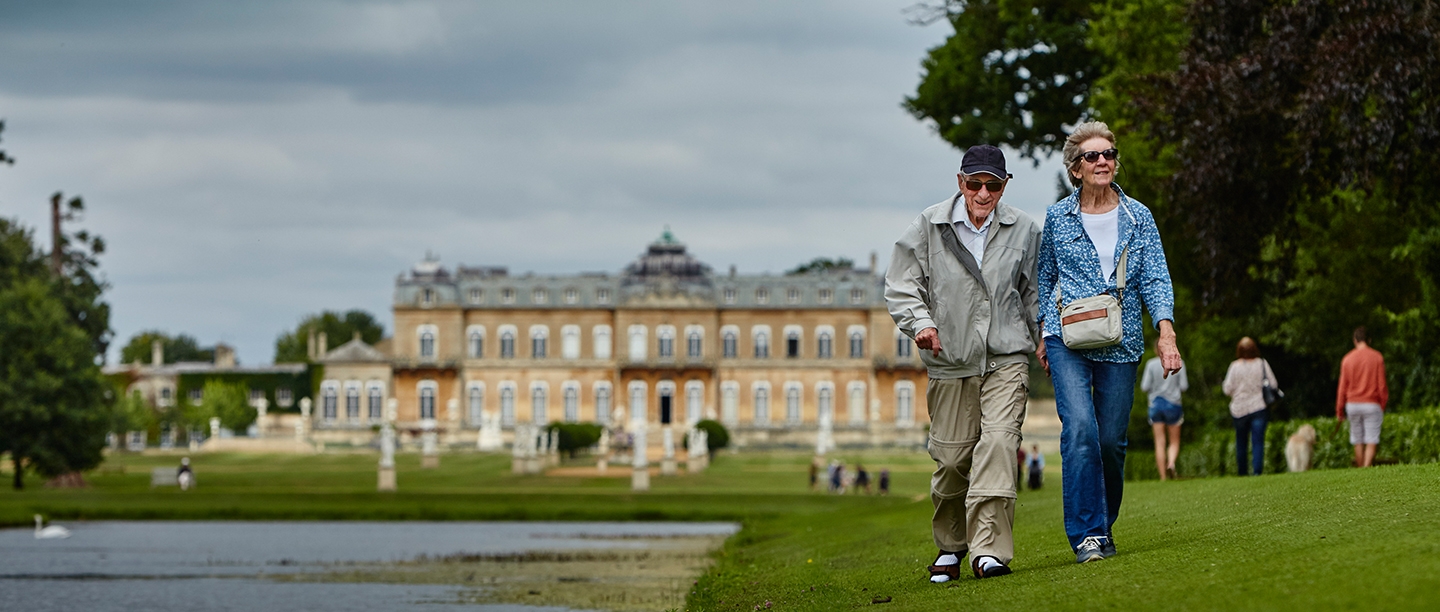 Inspiring Itineraries
There are so many inspiring ways to experience the rich layers of England's story at our historic places.
If you know which area of the country you want to explore, we have created some inspiring itineraries for you, grouped by region.
Or, if your group is tempted by architecture of all ages, gardens cultiated over centuries, the brushstrokes of an Old Master or the intracacies of an interior then you can view our properties grouped by type or collection.
We are happy to help you put an itinerary together and can provide marketing materials to ensure it is successful.
Tailor-made tours and more for your group
If you have your own ideas for a special group outing, the we'd love to hear from you and wherever possible accommodate you. Please contact the site of your choice to discuss your requirements.
Stay in Touch
Contact Us

Find answers in our FAQs, or get in touch with the team. For general enquiries about English Heritage, please contact Customer Services. For educational groups, please visit School Visits. If you are looking to make a group booking, please refer to our Bookings and Payments page for guidance.

Travel Trade Tel: +44 (0)117 975 1349 (Tues, Weds, Fri only)

Join our Mailing List

Follow the link to sign up to our mailing list and receive useful updates from us. Like our annual update on trade admission pricing and opening times and our bi-annual Attractions newsletter.