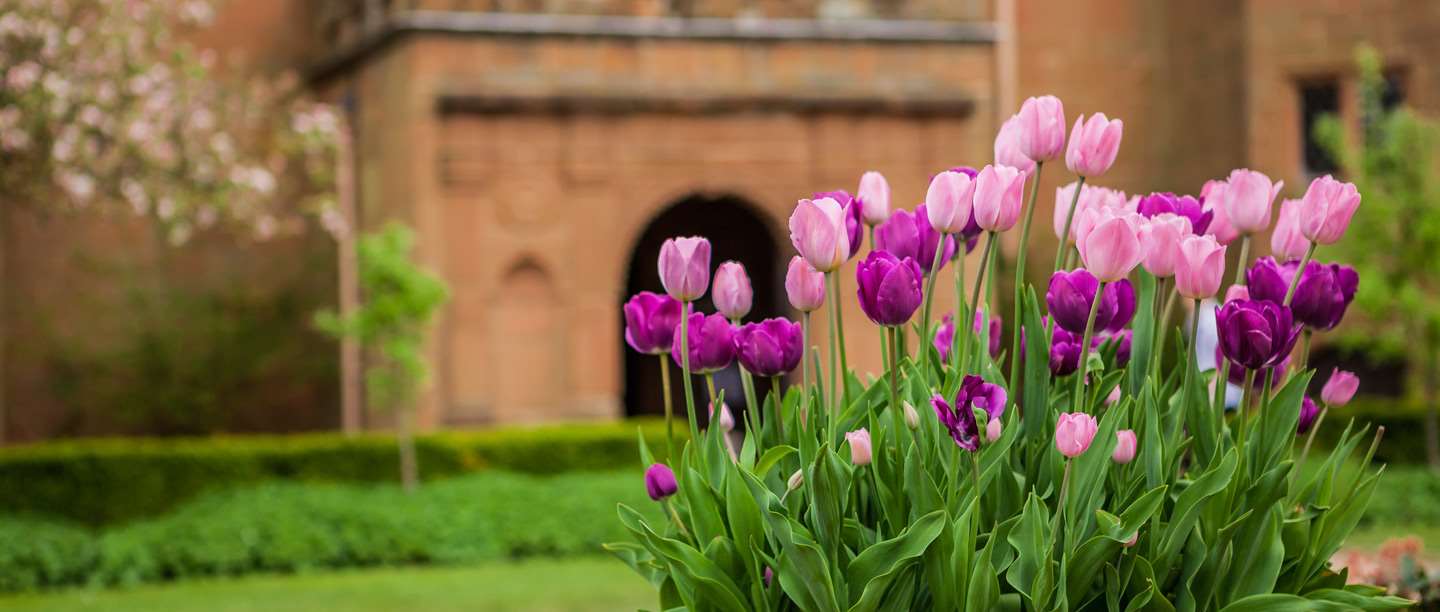 Exclusive Members' Area
Our historic sites might be closed, but we're doing everything we can to help you step into England's stories on our website, across our social media channels, and through our Members' newsletters and magazines. And we'll be adding more exclusive content to your Members' Area than ever before, including new features, quizzes and ideas to help with home learning.
Your membership is more important than ever.
We're so grateful for your support. Without it, our expert conservators could not protect Roman walls, restore medieval wall paintings and keep priceless masterpieces on public display. Without you, we wouldn't be able to protect England's irreplaceable past and share it with as many people as possible. Thank you.
Your dedicated Online Members' Area
This special part of our website is created just for Members. We'll regularly be updating this section over the coming weeks with even more exclusive articles and videos, specially curated pages bringing you features from across our website, quizzes, offers and competitions, and home-learning help for kids. You can find ways to get in touch if you need to update your details, and create a wishlist of places to go when our properties reopen for visiting, using our personalised recommendations.
Quizzes
From Stonehenge to Queen Victoria, test your history know-how with our quizzes made just for Members! Whether challenging yourself or hosting a virtual pub quiz, we've got your history rounds covered.
Take a quiz
KIDS' AREA
Explore our collection of features aimed at helping kids learn about England's history. Discover articles, quizzes, crafts, activities, recipes and videos. Download the latest and back issues of Kids Rule! magazine and create your own mega-timeline of English history using our series of downloadable posters.
Discover More
What we did in 2019, thanks to you
As a charity, our work is only possible because of your generous and continuous support. Your membership fee goes towards looking after over 400 properties that could otherwise be lost forever. We are incredibly grateful for your support, and proud of the work that it enables us to do. As well as the daily maintenance and conservation needed at these historic places, you helped us undertake more than five major projects which have made our sites more accessible to millions of people.
How Should we keep in touch?
Even as an English Heritage Member we need your permission to contact you.
Help us to keep you updated with things to see and do, exclusive offers, our latest work, appeals and what your support has helped us to achieve.
Click to tick