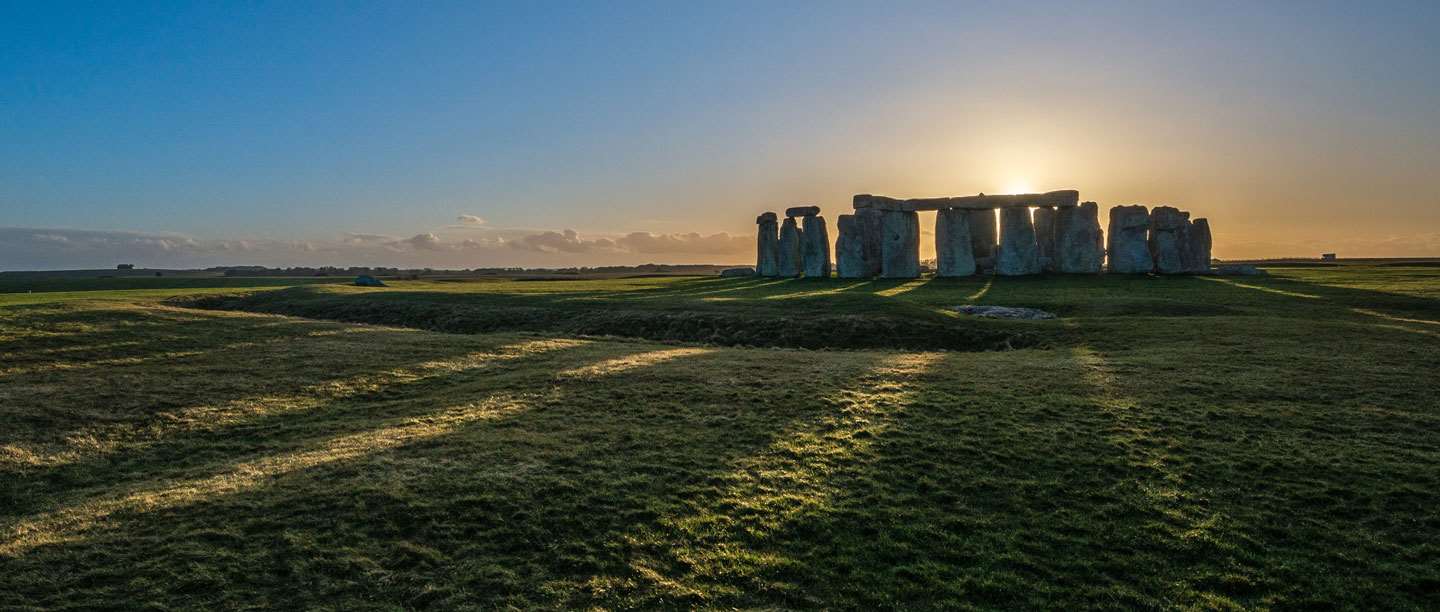 WELCOME TO YOUR MEMBERS' AREA
REGISTER YOUR MEMBER'S ACCOUNT AND LOG IN TO:
Your dedicated Online Members' Area
The Members' Area is a special part of our website, dedicated to our Members. Within your Members' Area you'll find ways to get in touch if you need to update your details, exclusive articles and videos, and regularly updated Members' competitions, offers and quizzes. Plus, if you register for a Members' Area account, you can enjoy customised recommendations for days out and plan your year ahead by creating your own wish list of places, events and more.
How Should we keep in touch?
Even as an English Heritage Member we need your permission to contact you.
Help us to keep you updated with things to see and do, exclusive offers, our latest work, appeals and what your support has helped us to achieve.
Click to tick
Stay up to date
Sign up now to our e-newsletters – specially created for our Members – and be the first to hear the latest news and find out about special events, plus all the latest offers and competitions.
Make the most of your membership with regular inspiration for days out and interesting seasonal features, fascinating blog posts and news stories about our work.
Sign up now
Get in touch
Members' Area help

Find answers to your questions about the Members' Area and how to use all the features.

Contact Us

If you're having problems logging in or registering for the Members' Area, fill in this quick form to let us know and we'll get back to you as soon as we can.

Give us a call

Call our Membership Team on

0370 333 1182.

Lines open 8.30am - 5.30pm Mon- Fri and 9.00am - 5.00pm Sat.